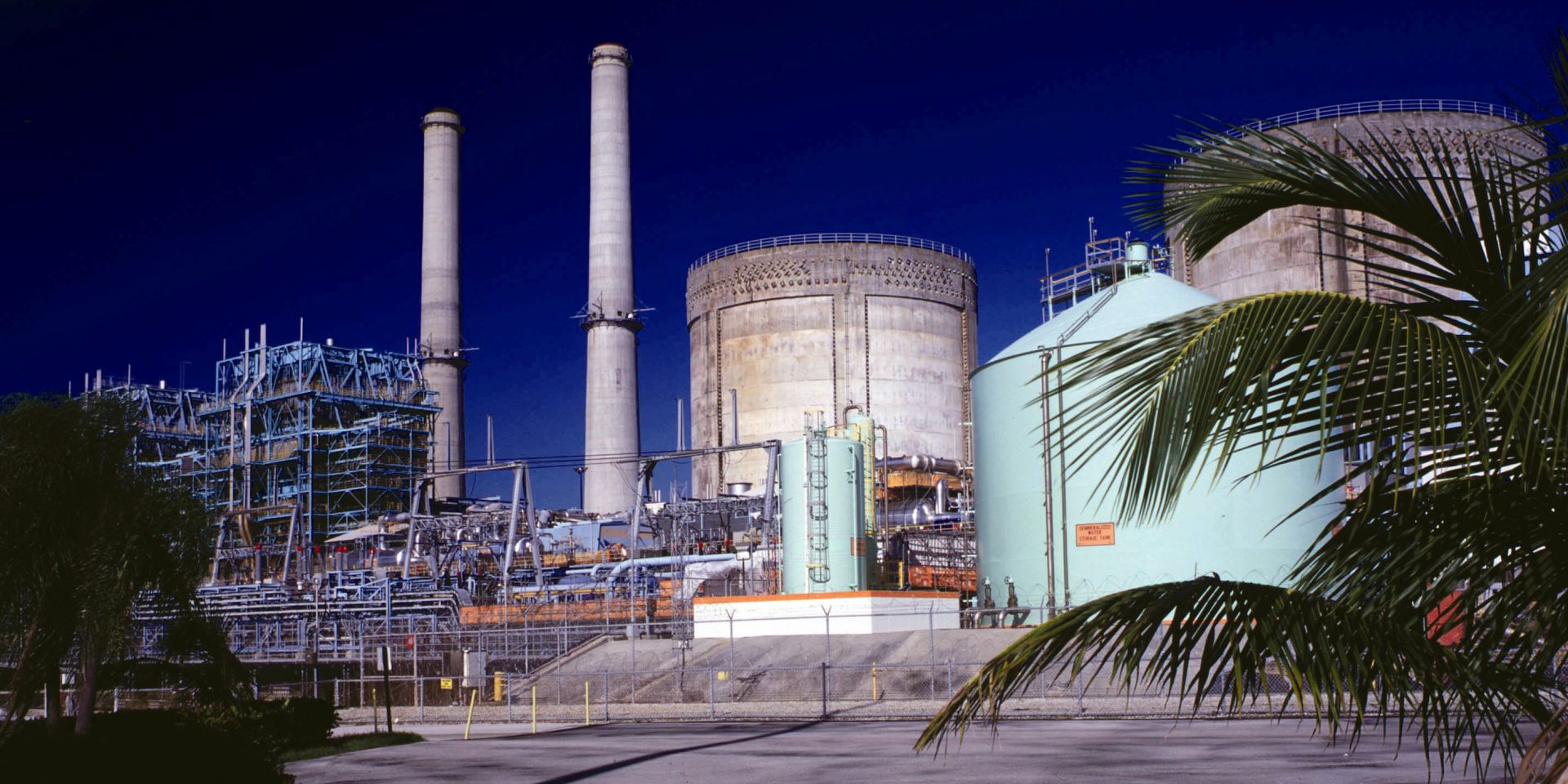 The Nuclear Regulatory Commission on April 6 issued a violation notice and proposed a $150,000 civil penalty to Florida Power & Light Company for falsifying plant records and recording inaccurate data in maintenance records at its Turkey Point nuclear power plant near Homestead, Fla.
The details: The agency completed two investigations last year into two incidents at Turkey Point in 2019, concluding that FPL employees engaged in deliberate misconduct in both cases. The first investigation confirmed that three mechanics falsified information in a work order associated with the inspection and maintenance of a safety-related check valve, while the second determined that two instrumentation and control technicians deliberately recorded inaccurate information in maintenance records related to a mispositioned plant component. Further, in the latter incident, an I&C supervisor and department head influenced others within the department to conceal the maintenance error, according to the NRC.
The judgment: Following a March 3 predecisional enforcement conference with FPL and a separate review of documents provided by the utility, the NRC classified the violations as a Severity Level III problem. FPL accepted the violations during the conference, including the willful aspects.
In its notice to FPL, the NRC stated that while it would not typically propose a fine in these cases—given that FPL had identified the problems and taken corrective actions—it felt compelled to do so for several reasons, including that "a total of seven FPL employees engaged in deliberate misconduct involving two separate incidents, within approximately a six-month time period, which is indicative of a much wider [nuclear safety culture] concern."
FPL has 30 days to pay the penalty or contest it.