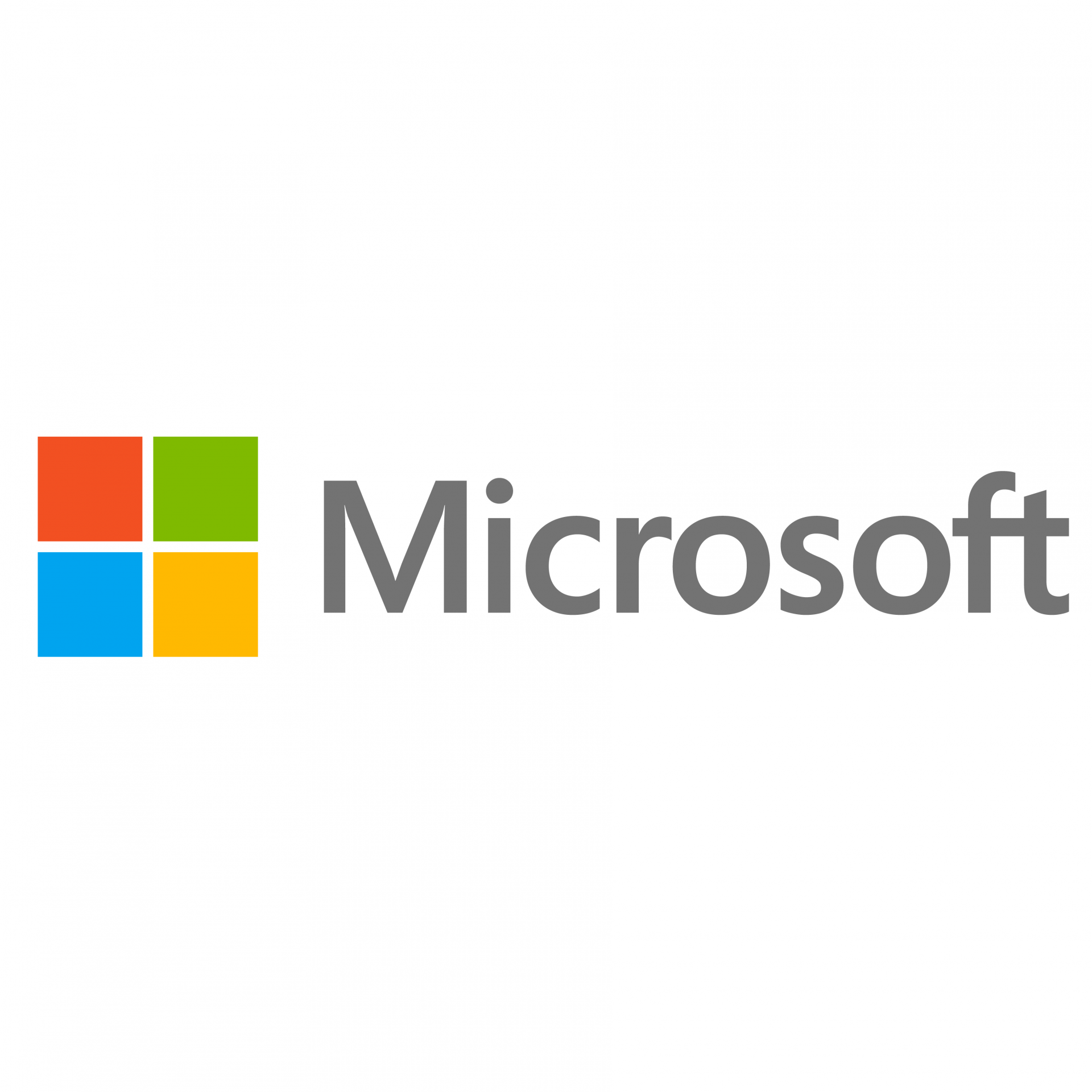 Microsoft, the America-based multinational technology corporation that produces computer software, consumer electronics, personal computers, and related services, is looking for a director of nuclear technologies engineering.
Published this week on LinkedIn, the job announcement states, "We are looking for a Nuclear Technologies Engineer to research methods of utilizing nuclear energy and design useful nuclear systems. You'll monitor and report on engineering processes, including nuclear waste disposal and safety regulations. You will handle complex machinery and resolve on-site emergencies."
The successful candidate can be based anywhere in the U.S., the announcement added.