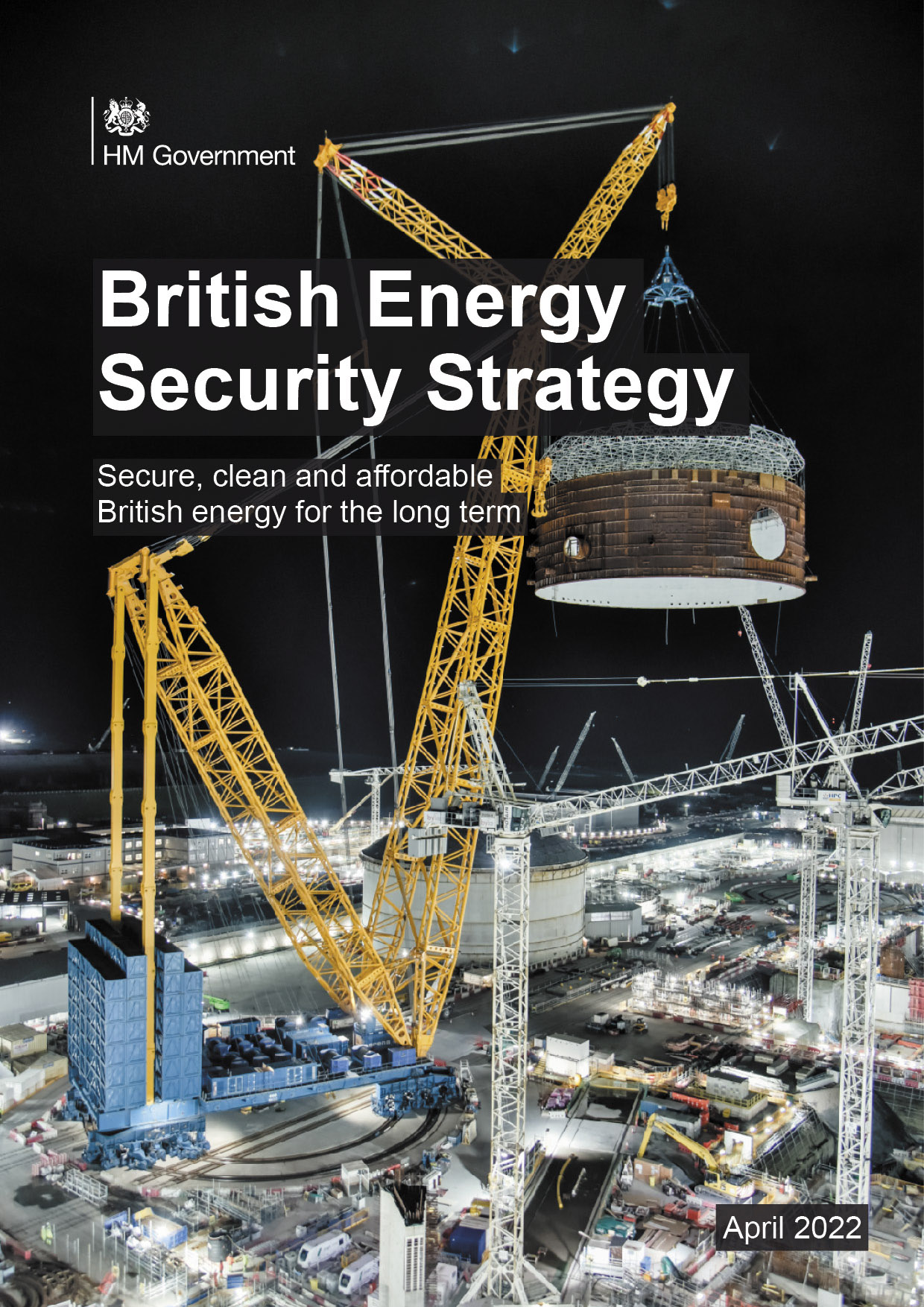 The U.K. government has released a new energy strategy aimed at boosting Britain's energy independence, stabilizing its soaring energy prices, and accelerating the deployment of new nuclear, wind, solar, and hydrogen to mitigate climate change.
At the same time, the 38-page document, British Energy Security Strategy, calls for near-term support for domestic oil and gas, stating, "Net zero is a smooth transition, not an immediate extinction, for oil and gas." (The United Kingdom in 2019 became the first of the world's major economies to embrace a legal obligation to achieve net-zero carbon emissions by 2050.)
Following through with this strategy, the government says, could result in low-carbon sources generating up to 95 percent of British electricity by 2030.