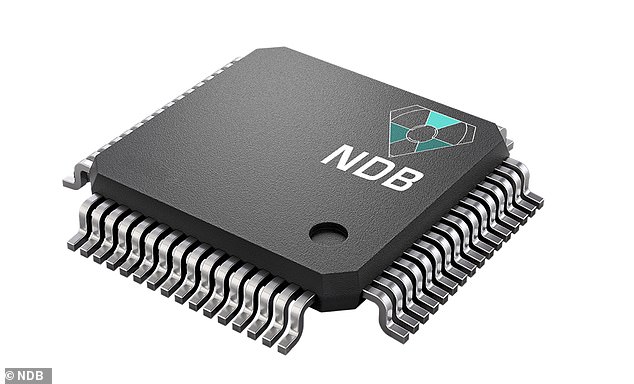 The Securities and Exchange Commission is suing nuclear battery developer NDB Inc., charging that the company and its chief executive officer, Nima Golsharifi, defrauded investors by making materially false and misleading statements in a company press release.
A private startup company formerly based in San Francisco, Calif., NDB is purportedly developing a high-powered nuclear battery that derives its power from the decay of radioisotopes recovered from nuclear waste. The company has claimed the battery can last up to 28,000 years without being replaced.
The allegations: The SEC alleges that NDB and Golsharifi raised over $1.2 million from investors after falsely claiming in an August 25, 2020, press release that NDB had successfully tested its battery technology at two laboratories in the United States and United Kingdom, and that NDB had signed its first two beta customers. According to the SEC, these claims were false and misleading because NDB had not tested its battery technology at either laboratory, nor had the company signed any beta customers at the time of the press release.
In the month following the publication, NDB raised approximately $660,000 as well as approximately $580,000 in additional investor funds in the subsequent 11 months, according to the SEC.
The details: The SEC's complaint, filed in the U.S. District Court for the Northern District of California, charges NDB and Golsharifi with violating section 17(a) of the Securities Act of 1933 and section 10(b) of the Securities Exchange Act of 1934 and Rule 10b-5 thereunder.
The SEC is seeking injunctive relief, including conduct-based injunctions, disgorgement plus prejudgment interest, and civil penalties from NDB and Golsharifi, and an officer and director bar against Golsharifi.