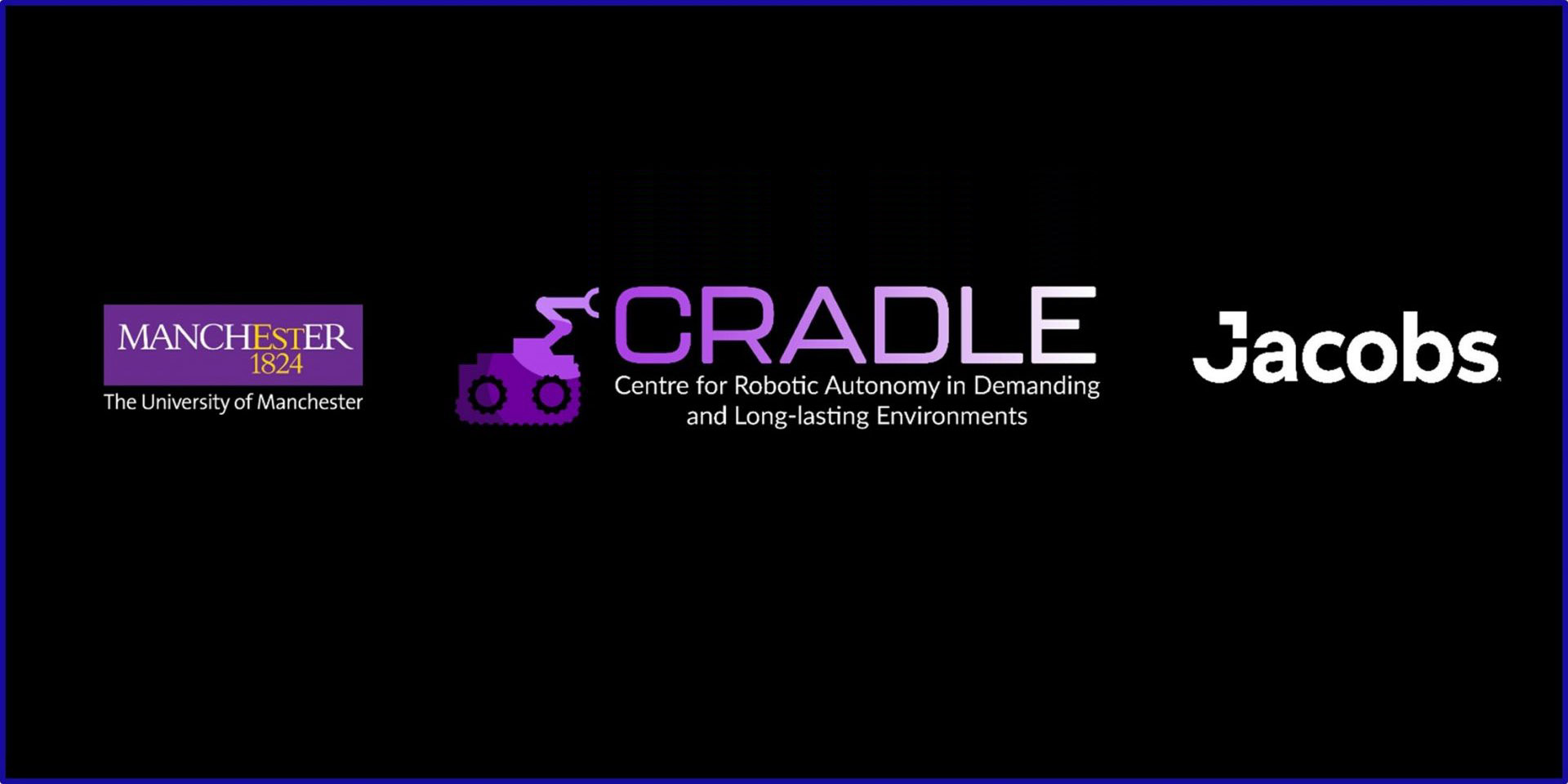 The Texas-based engineering company Jacobs and the University of Manchester in England are forming a new international research center designed to create robotics and autonomous systems that the organizations say will play a key role in the response to climate change.
The Centre for Robotic Autonomy in Demanding and Long-lasting Environments (CRADLE) will research new technologies for demanding and heavily regulated industry sectors such as space, nuclear decommissioning, energy generation, and urban infrastructure.
The center will be cofunded to a total value of $11 million over five years by Jacobs, the University of Manchester, and the U.K. Engineering and Physical Sciences Research Council's Prosperity Partnerships program, which fosters links between academia and industry.
The research: CRADLE's research remit covers mechatronics, software, and how communities and regulators will engage with future robotic systems. The University of Manchester and Jacobs staff will support 12 Ph.D. students in conducting research and performing prototype demonstrations at the university and at Jacobs's robotics laboratories in Warrington, England.
The new partnership will make use of the research and expertise already being conducted in robotics and autonomous systems at the university. Last year, Manchester's Centre for Robotics and Artificial Intelligence developed a robot called Lyra to help conduct nuclear infrastructure inspections.
"CRADLE provides the University of Manchester's recently established Centre for Robotics and AI with the opportunity to build a relationship with one of the leading organizations involved in applied robotics, helping us to progress our fundamental research in this area and enabling us deliver impact from the robotic and AI systems that we are developing," said center codirector Barry Lennox, a professor of applied control at Manchester's School of Electrical and Electronic Engineering.
Technology development: Jacobs, which is investing $4.6 million in the center, said it will have the opportunity to commercialize the technologies developed at CRADLE to advance the company's services in urban infrastructure, energy generation, nuclear power, decommissioning, and space exploration, where robust and reliable autonomous robotics are crucial for managing assets and operations.
"Robotics is already a core strength of Jacobs's work in the energy and space sectors and this research collaboration will enable us to develop advanced technologies to help achieve net zero targets, such as autonomous inspection and repair systems to extend the life of water and energy networks, roads, bridges, and railways," said Karen Wiemelt, the company's senior vice president of energy, security, and technology.