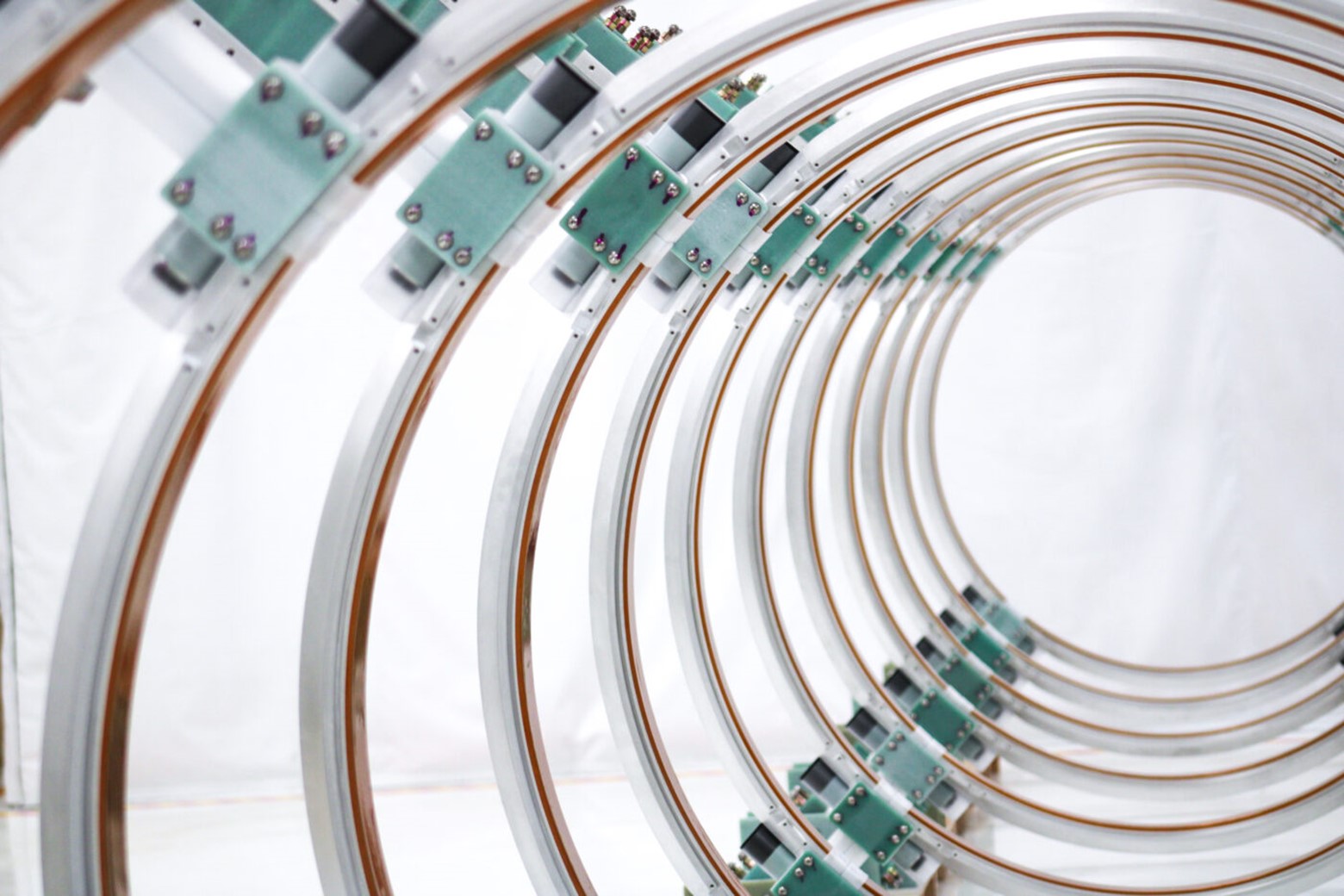 Helion Energy, based in Everett, Wash., today announced an agreement to use its first fusion power plant to provide electricity to Microsoft. Constellation, which operates 21 commercial nuclear reactors in the United States, will serve as the power marketer and will manage transmission for the project.
Aggressive goal: The plant is expected to be on line by 2028 and will target power generation of 50 MW or greater after a 1-year ramp-up period. Helion in its press release admitted that the planned operational date for the first-of-its-kind facility is significantly sooner than typical projections for deployment of commercial fusion power. There was no mention by Helion of the licensing of its fusion reactor.
Microsoft has a goal to be carbon negative by 2030.
About the company: Helion noted that it has been advancing its fusion technology for more than a decade. The company has previously built six working prototypes, and it said it was the first private fusion company to reach plasma temperatures of 100 million degrees, achieved with its sixth fusion prototype. Helion is currently building its seventh prototype, which is expected to demonstrate the ability to produce electricity by 2024.
They said it: "This collaboration represents a significant milestone for Helion and the fusion industry as a whole," said David Kirtley, Helion founder and chief executive officer. "We are grateful for the support of a visionary company like Microsoft. We still have a lot of work to do, but we are confident in our ability to deliver the world's first fusion power facility."
Brad Smith, vice chair and president at Microsoft, added, "We are optimistic that fusion energy can be an important technology to help the world transition to clean energy. Helion's announcement supports our own long-term clean energy goals and will advance the market to establish a new, efficient method for bringing more clean energy to the grid, faster."
Jim McHugh, chief commercial officer at Constellation, said, "Constellation is committed to innovation and supporting next-generation clean energy technologies to combat the climate crisis, and fusion would be a game-changer. Combined with our hourly carbon-free energy matching solution, Helion and Microsoft are helping to build a future where carbon-free energy is the standard.