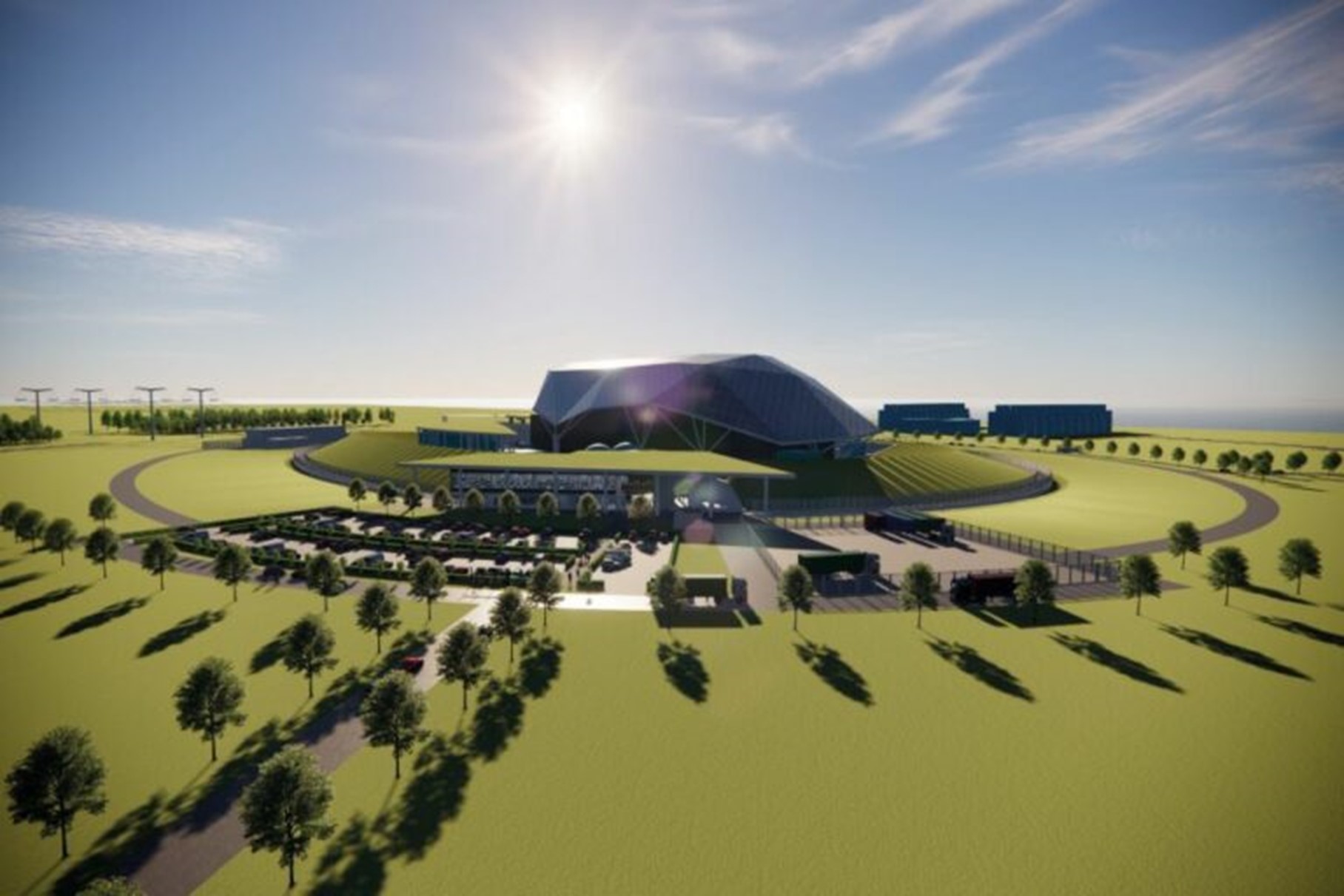 The United Kingdom's nuclear regulators—the Office for Nuclear Regulation (ONR), the Environment Agency, and Natural Resources Wales (NRW)—have announced the completion of step one of their generic design assessment (GDA) for Rolls-Royce SMR's 470-MWe small modular reactor design and the start of step two, which is expected to last 16 months.
The regulators were asked by the Department of Business, Energy and Industrial Strategy in March of last year to begin the assessment, after a BEIS readiness review found the company's GDA application, submitted in November 2021, to be acceptable.
A GDA is a three-step process—initiation, fundamental assessment, and detailed assessment—performed to gauge the safety, security, and environmental protection aspects of a nuclear plant design. ONR examines the safety and security of the technology, while the other regulatory bodies focus on the environment and radioactive waste.
Successful completion of a GDA culminates in a design acceptance confirmation from ONR and a statement of design acceptability from the Environment Agency.
What they're saying: "During step 1, we've studied the company's arrangements, plans, and readiness for step 2 and learnt more about the reactor design," said Andrew Pynn, the Environment Agency's strategy and policy lead for the Rolls-Royce SMR GDA. "In our step 1 statement, we've summarized what we have looked at and concluded that we can progress to step 2 of GDA, where we will begin our fundamental assessment."
According to Helena Perry, Rolls-Royce SMR's safety and regulatory affairs director, the GDA's progress "is a huge stride forward for our project and, through the independent scrutiny of our regulators, further increases confidence in the viability of the Rolls-Royce SMR design."
In case you missed it: Rolls-Royce SMR and Energoatom, Ukraine's nuclear power plant operator, signed a memorandum of understanding on March 20 to look into the potential deployment of the British firm's SMR in Ukraine once that country is able to rebuild its energy infrastructure.
Said Rolls-Royce SMR chief executive officer Tom Samson, "The U.K. government has led global efforts to support Ukraine and its people. It is an honor to support these efforts. We first began discussions with a Ukrainian utility company before the Russian invasion, after they saw how their country could benefit from a fleet of SMRs. Through Britain's sovereign nuclear technology, we can potentially help the people of the Ukraine rebuild rapidly and restore their energy security and their independence."