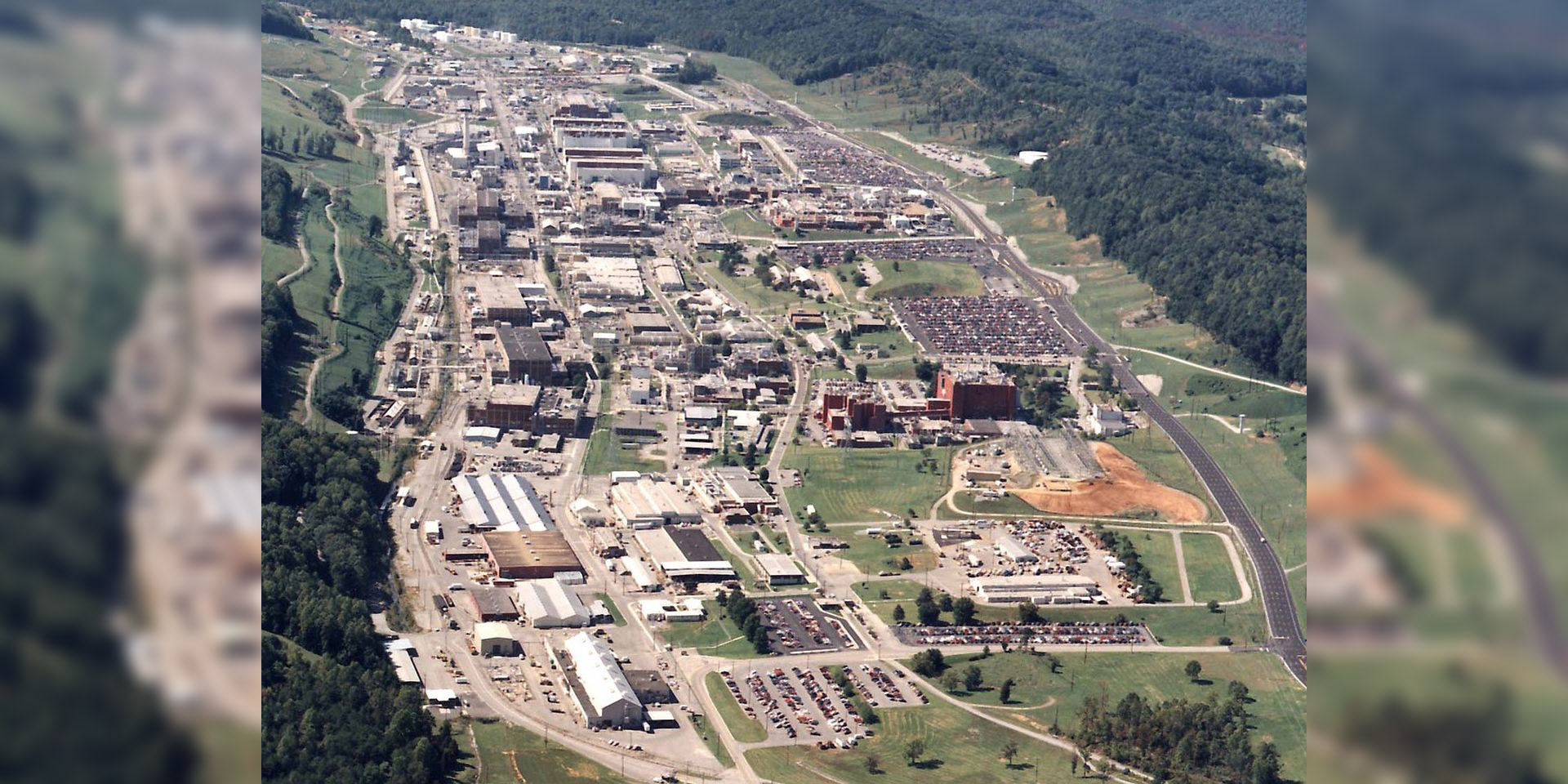 A fire broke out at the Y-12 National Security Complex in Oak Ridge, Tenn., earlier today. According to Y-12's Facebook page, one of the site's production buildings had a fire in a hood at approximately 9:15 a.m. Y-12 emergency services responded to the event and precautionary protective actions were initiated for employees who were in the vicinity of the incident and who were not involved in the emergency response.
"Personnel have determined the event is contained to the production building. Evacuations have been conducted in the area. There are no reports of injury or contamination as a result of the event," a Y-12 Facebook post stated. The Facebook page also points readers to Y-12's Twitter account for updates.
Knoxville CBS affiliate WVLT News confirmed that the fire occurred in Building 9212, one of the primary chemical processing and enriched uranium production facilities at Y-12. Completed in November 1945 as a chemical recovery operation to recycle uranium, Building 9212 is to be replaced by the new Uranium Processing Facility at Y-12. Currently under construction, the new facility is scheduled to be completed by 2025.
The Y‑12 National Security Complex is a Department of Energy National Nuclear Security Administration facility tasked with ensuring a safe and effective U.S. nuclear weapons deterrent.