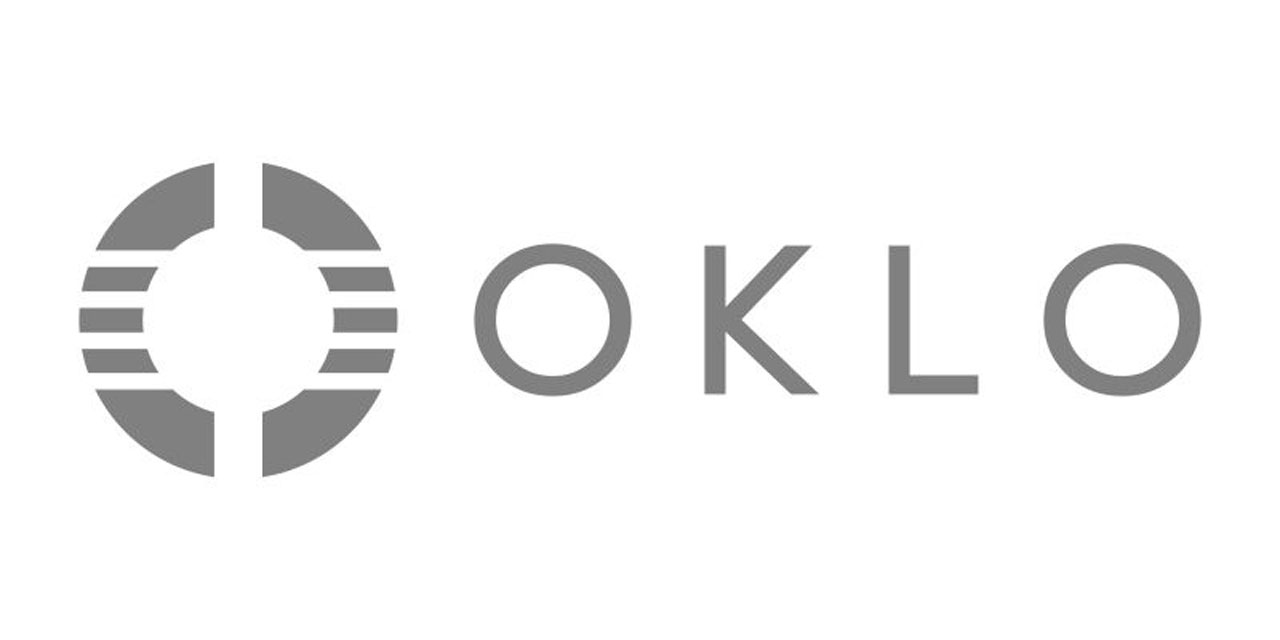 Oklo said it has submitted a licensing project plan to the Nuclear Regulatory Commission, outlining the company's plans for preapplication engagement activities that support the future licensing of a used nuclear fuel recycling facility. The first-of-a-kind facility is intended to produce fuel to support the deployment of Oklo's advanced fission power plants.
According to Oklo, the preapplication engagement will identify and reconcile regulatory requirements early, enabling an efficient and effective NRC license application review through a process equivalent to a staged licensing approach with the added benefits of flexibility and customization.
He said it: "The ability to economically recycle fuel is an important attribute for developing domestic fuel supplies, and offering recycling services also presents a sizeable opportunity," said Jacob DeWitte, cofounder and chief executive officer of Oklo, in a January 25 news release.
The company said it can recycle used fuel from other reactors as well as its own reactors. "We are taking a major step forward in bringing meaningful fuel recycling capabilities domestically that will produce cost-competitive fuel," added DeWitte.
DOE funding: In 2022, Oklo was selected by the Department of Energy for four cost-share projects, totaling over $15 million, to commercialize advanced reactor fuel from nuclear waste. Most recently, the company was awarded a $6.1 million cost-share project in partnership with Argonne National Laboratory, Deep Isolation, and Case Western Reserve University from the DOE's Advanced Research Projects Agency–Energy (ARPA-E). The project is funded under the ARPA-E Converting Used Nuclear Fuel Radioisotopes into Energy (CURIE) program.