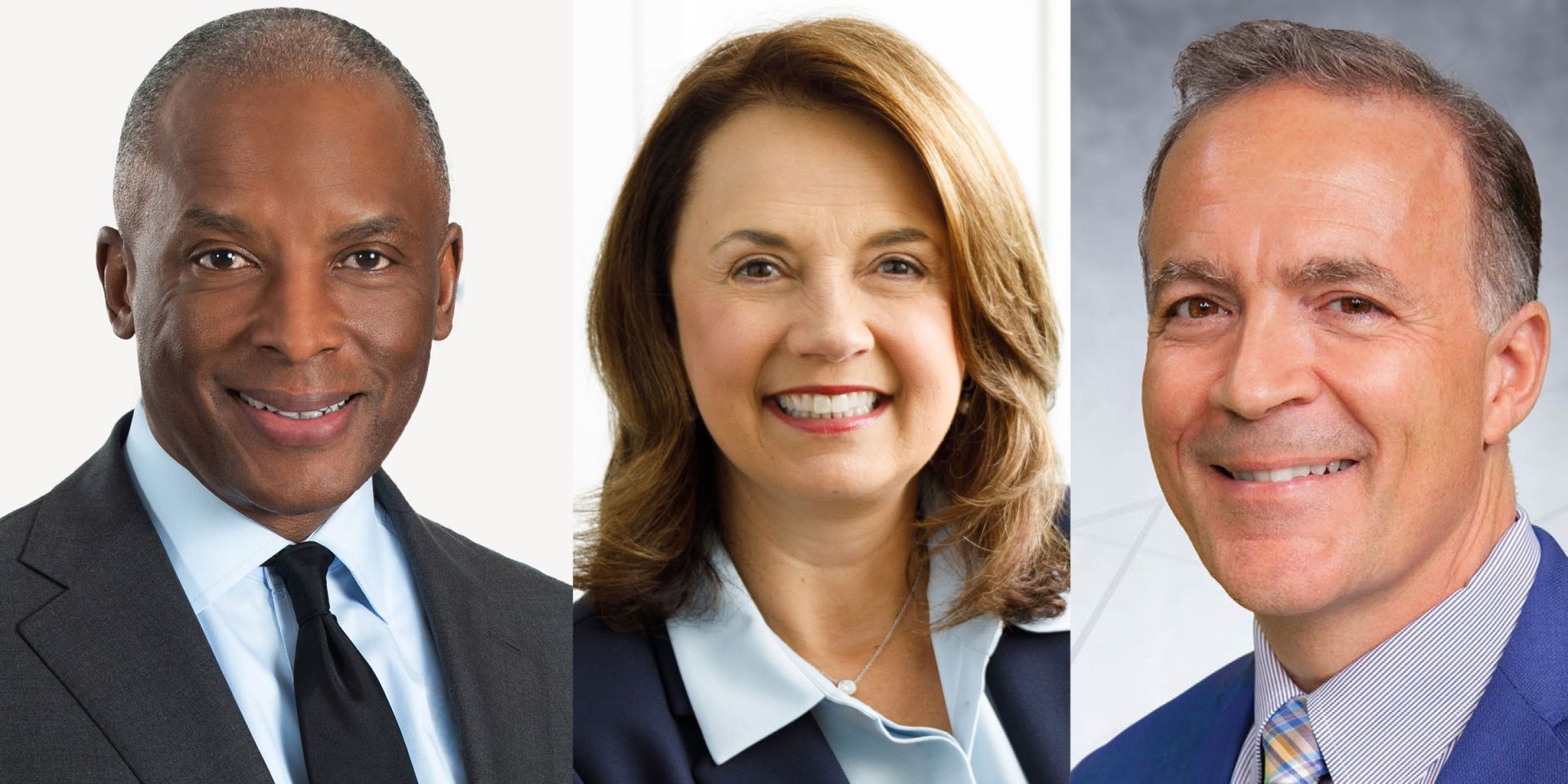 Southern Company has appointed Chris Womack chief operating officer effective immediately and president as of March 31. Tom Fanning will relinquish the role of president upon Womack's assumption of the role in March and is to assume the role of executive chairman of the board of directors.
Womack has served as president of Georgia Power since 2020 and chairman, president, and CEO since 2021. Prior to his current roles, he served as executive vice president and president of external affairs for Southern Company.
"Chris's leadership, vision, and integrity during his career with Southern Company have uniquely prepared him to guide Southern Company into a new era," said Fanning. "With our recent progress at Plant Vogtle and continued conversion of our operations towards net zero emissions, I believe that now is an ideal time to transition to new leadership."
The moves were announced by the company's board on January 5.
Other appointments: Kimberly Greene has been named chair of the board of directors, CEO, and president of Georgia Power, as of 31 March.
Peter Sena has been named president of Southern Company's Southern Nuclear and remains as chief nuclear officer. Stephen Kuczynski will remain chairman and CEO of Southern Nuclear.