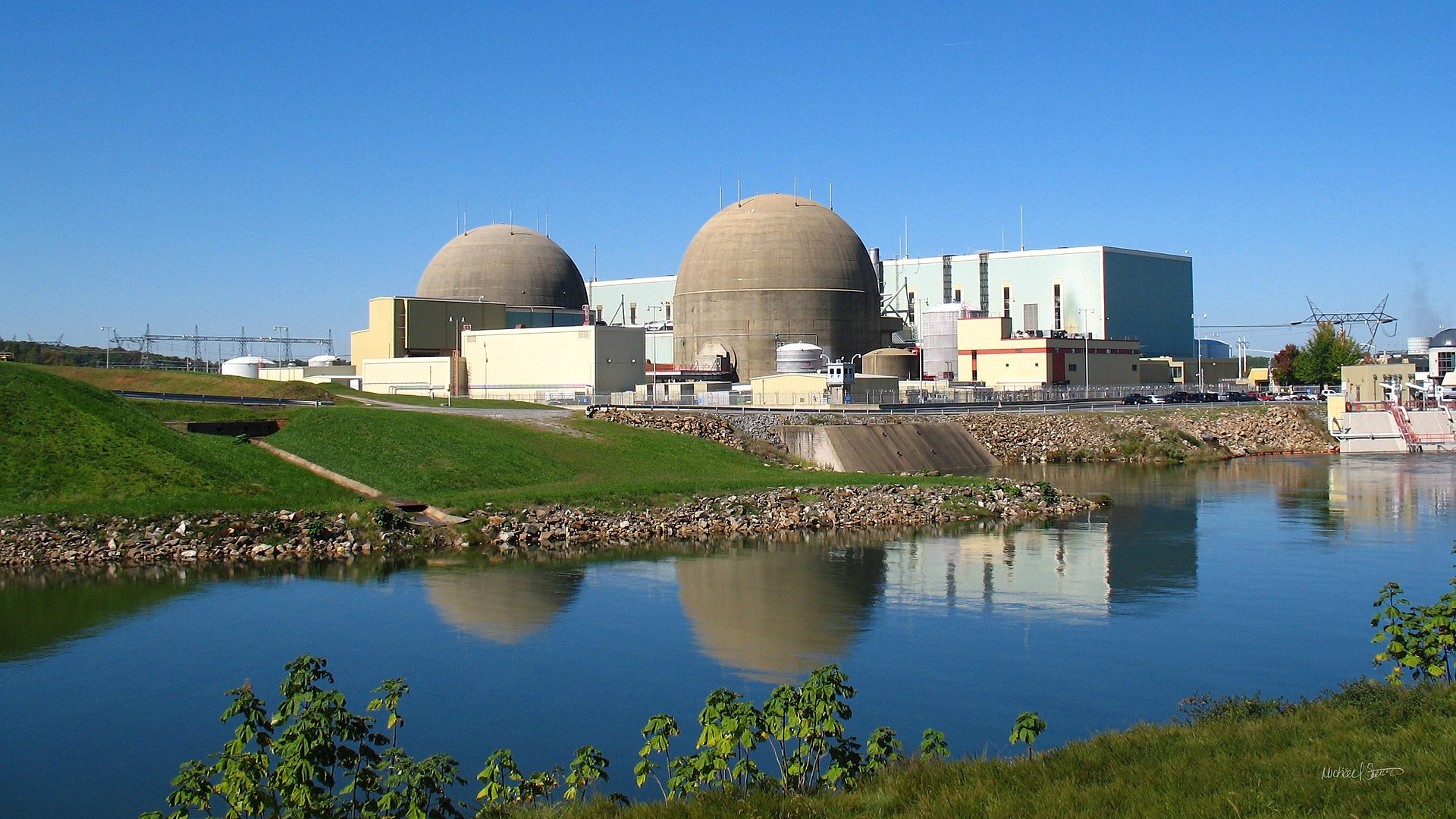 The Nuclear Regulatory Commission is seeking public comment on the scope of its supplemental environmental impact statement (SEIS) concerning Dominion Energy's subsequent license renewal (SLR) application for North Anna-1 and -2, the agency announced earlier this week.
The SEIS is prompted by an updated final safety analysis report on the reactors submitted by Dominion on September 29. That report followed related agency rulings from earlier this year, one of which concluded that the generic environmental impact statement (GEIS) on license renewal—which NRC staff had previously relied on when considering the environmental impacts of SLR—analyzed the impacts of an initial 20-year license renewal term only and did not apply to a subsequent renewal term. In a separate decision, the commission provided an option for license holders to submit additional environmental information on a site-specific basis, rather than wait for NRC staff to revise the GEIS and complete a related rulemaking.
Your turn: The public is invited to submit comments by December 15, via email at NorthAnnaEnvironmental@nrc.gov or via regulations.gov using Docket ID NRC-2020-0234. Comments can also be submitted through the U.S. mail at Office of Administration, Mail Stop: TWFN-7-A60M, U.S. Nuclear Regulatory Commission, Washington, DC 20555-0001, ATTN: Program Management, Announcements and Editing Staff.
Background: North Anna-1 and -2 are twin 973-MWe Westinghouse pressurized water reactors that entered commercial operation at the Mineral, Va., nuclear plant in June 1978 and December 1980, respectively.
In March 2003, the NRC approved the reactors' initial license renewal, allowing Unit 1 to operate through April 1, 2038, and Unit 2 through August 21, 2040. An SLR would give them an additional 20 years of operational life. Dominion filed its SLR application for the units on August 24, 2020, and the NRC docketed the application in October of that year.