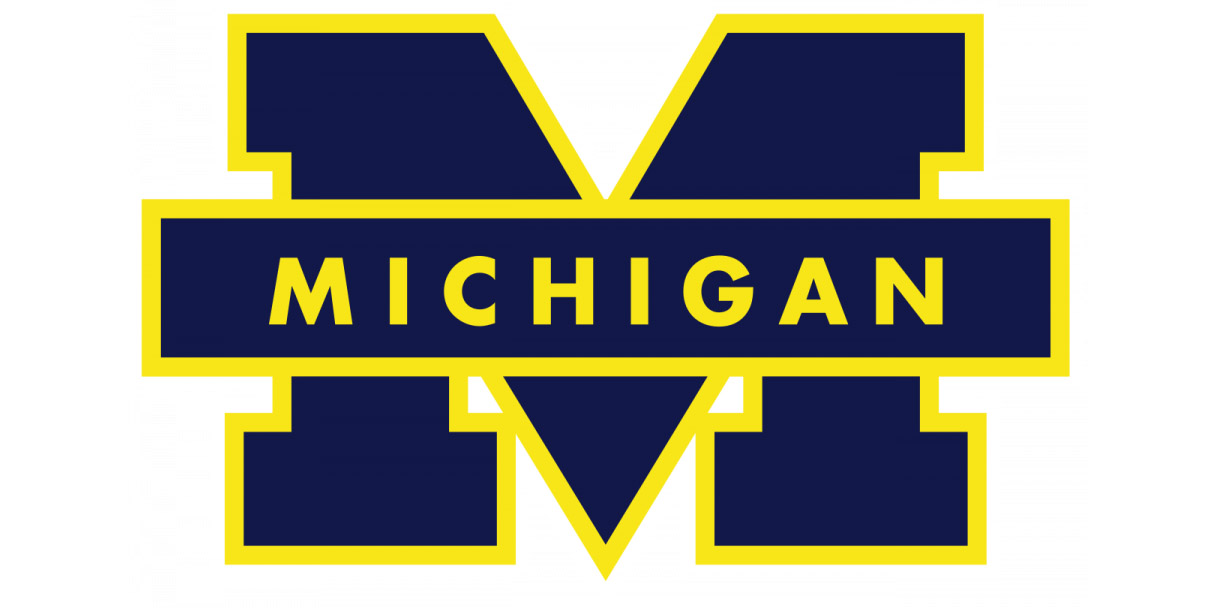 The 2022 Michigan Engineering Research and Graduate Education (EMERGE) event will be held from Sunday, October 30 to Tuesday, November 1, at the University of Michigan College of Engineering in Ann Arbor. The expenses-paid, three-day event is designed to introduce a diverse cohort of prospective students to Michigan engineering doctoral programs.
What it's about: Event attendees can take part in a variety of activities in their particular departments of interest. There will be networking opportunities with deans, faculty, staff, students, postdoctoral fellows, and alumni. Tours of facilities across the campus will also be offered. EMERGE is designed to give prospective students an understanding of the Michigan engineering admissions process and its equity-centered vision and values.
The event is being organized by Lola Eniola-Adefeso, associate dean for graduate and professional education and a professor of chemical engineering, biomedical engineering, and macromolecular science and engineering.
Eligibility: Individuals interested in attending EMERGE must meet a number of eligibility requirements, including the following:
An interest in pursuing a PhD degree in engineering.
Junior standing or higher with a desire to apply for fall 2023 or fall 2024 admission.
A cumulative GPA of 3.0 or higher.
Status as a U.S. citizen, permanent resident, or undocumented with DACA.
Eligible individuals must also meet at least one of these criteria:
Attendance at a minority-serving institution.
An educational, cultural, or geographic background that is underrepresented in graduate study in their discipline.
Demonstrated, sustained commitment to diversity in the academic, professional, or civic realm through work experience, volunteer engagement, or leadership of student or community organizations.
Experience of financial hardship as a result of family economic circumstances.
First-generation U.S. citizen or first generation of family to graduate from a four-year college.
Application: To attend EMERGE, a complete application package must be submitted. The deadline to submit is October 10 at 8:00 a.m. EDT, and applications are reviewed on a rolling basis. Elements of the application include:
Completed application form.
At least one letter of support from a STEM professor or supervisor.
Unofficial transcript.
Resume/CV.
Personal statement (optional).
Additional information: Application forms and additional information about the event can be obtained by emailing Brandon D. Lucas, director of graduate initiatives in the Office of Graduate and Professional Education.