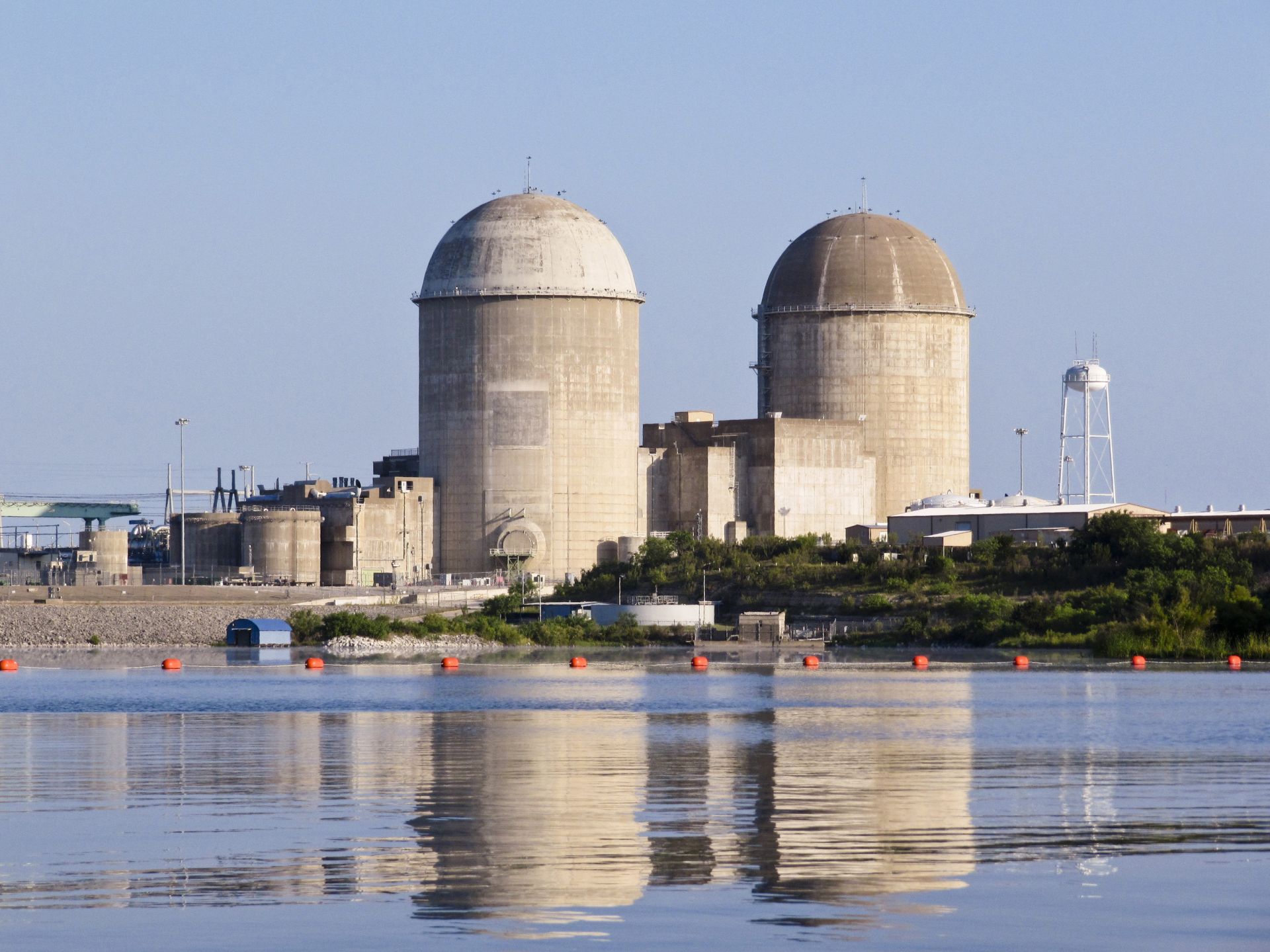 Vistra Corporation announced yesterday that it is seeking 20-year life extensions for its Comanche Peak reactors and has submitted an application for license renewals to the Nuclear Regulatory Commission.
Operated by Vistra subsidiary Luminant and located in Glen Rose, Texas, Comanche Peak is home to two Westinghouse-supplied pressurized water reactors. The 1,218-MWe Unit 1 began commercial operation in August 1990, with the 1,207-MWe Unit 2 joining in August 1993. The original 40-year licenses for Units 1 and 2 expire in February 2030 and February 2033, respectively.
According to the announcement, Comanche Peak generates enough electricity to power 1.2 million homes under normal conditions and 480,000 homes during periods of peak demand. In addition, Vistra said, the plant pays more than $30 million a year in state and local taxes, donates thousands of dollars to community organizations, funds environmental programs, and takes part in civic engagement activities in both Somervell and Hood Counties in Texas.
From the C-suite: "Comanche Peak is one of the lowest-cost and highest-performing nuclear power plants in the country and is a large, dispatchable source of carbon-free electricity," said Jim Burke, Vistra president and chief executive officer. "Renewing the licenses of this plant is critical for grid reliability and our environment and is a benefit to the economy, the local community, and our company. Our country is navigating a massive transition to cleaner sources of electricity, and at the same time, we cannot lose sight of reliability. Nuclear energy is uniquely positioned to provide that balance of emission-free power and always-on baseload capabilities. Our team stands ready to continue a proud tradition of safety, dependability, and operational excellence at Comanche Peak, and we are excited to be filing this application for extension."