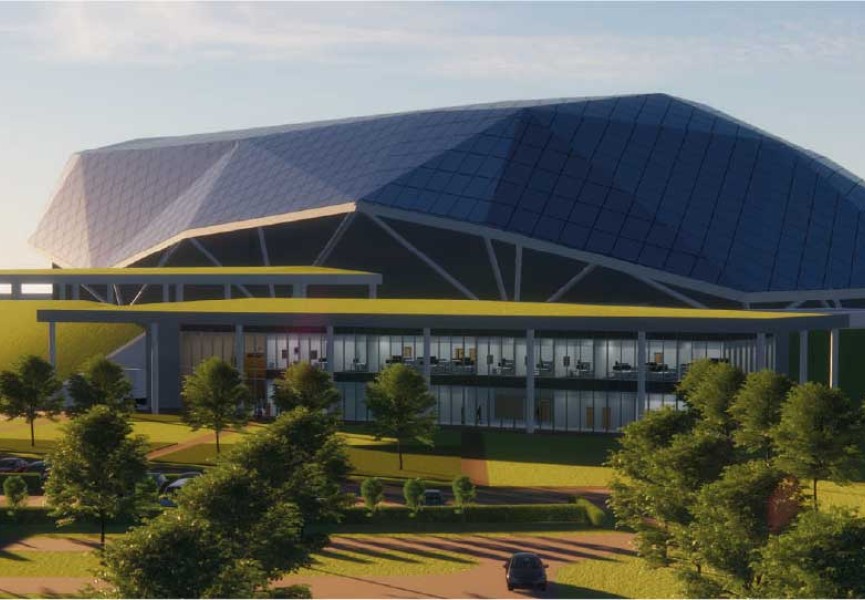 Just one week after entering into an exclusive agreement with a Dutch nuclear development company to deploy small modular reactors in the Netherlands, U.K.-based Rolls-Royce SMR has announced the signing of a memorandum of understanding with Škoda JS to explore "areas of collaboration" for SMR deployment in both the Czech Republic and elsewhere in Central Europe.
Škoda JS is a Czech-based firm primarily focused on nuclear servicing and engineering. According to its website, Škoda has specialized for more than 60 years in the production of pressurized water reactors and critical components, such as reactor pressure vessels, RPV internals, control rod drive mechanisms, and safety control systems.
Signers' language: "As a factory-manufactured product—with 90 percent of the entire Rolls-Royce SMR power plant built in factory conditions—having the right partners in key locations around the world is an important aspect of our international delivery model," said Alan Woods, Rolls-Royce SMR's business development and strategy director, in a September 5 company release. "We see a tremendous opportunity to develop international strategic supply chain partners from whom we can benefit from their decades of ongoing manufacturing knowledge. We are pleased to be discussing these opportunities with such a capable supplier as Škoda JS."
Milos Mostecky, Škoda JS's commercial director, said, "[The] SMR is a logical route the nuclear industry is taking to make nuclear energy more accessible and affordable in the immediate future. Our shops in Pilsen were originally designed to produce the components for 440-MW reactors. The potential for utilization of our engineering, manufacturing, and maintenance capabilities and know-how for SMR projects in Europe is, therefore, significant."
In case you missed it: In March, the U.K. government's Department for Business, Energy, and Industrial Strategy (BEIS) asked regulators—including the U.K. Office for Nuclear Regulation (ONR), the Environment Agency, and Natural Resources Wales—to begin a generic design assessment (GDA) of Rolls-Royce SMR's 470-MWe SMR design.
The request was made after BEIS conducted a readiness review of the company's GDA application, submitted in November 2021. That review, ONR said in a March 7 announcement, "concluded that the design is ready to enter the GDA process." ONR added that the GDA "will begin once the necessary arrangement around timescales and resources have been put in place."
Also, in June, Czech energy company ČEZ—owner and operator of the Czech Republic's two nuclear power plants, Dukovany and Temelin—became the sole owner of Škoda JS, which in 2004 had been acquired by Russian engineering group OMZ. In a June 20 release, ČEZ stated, "Škoda JS has been at risk of sanctions, which has a potential impact on their ability to maintain key services and supplies for ČEZ's nuclear power plants. . . . This approach will ensure that Škoda JS will cease to be endangered by sanctions immediately after signing of the transactions."