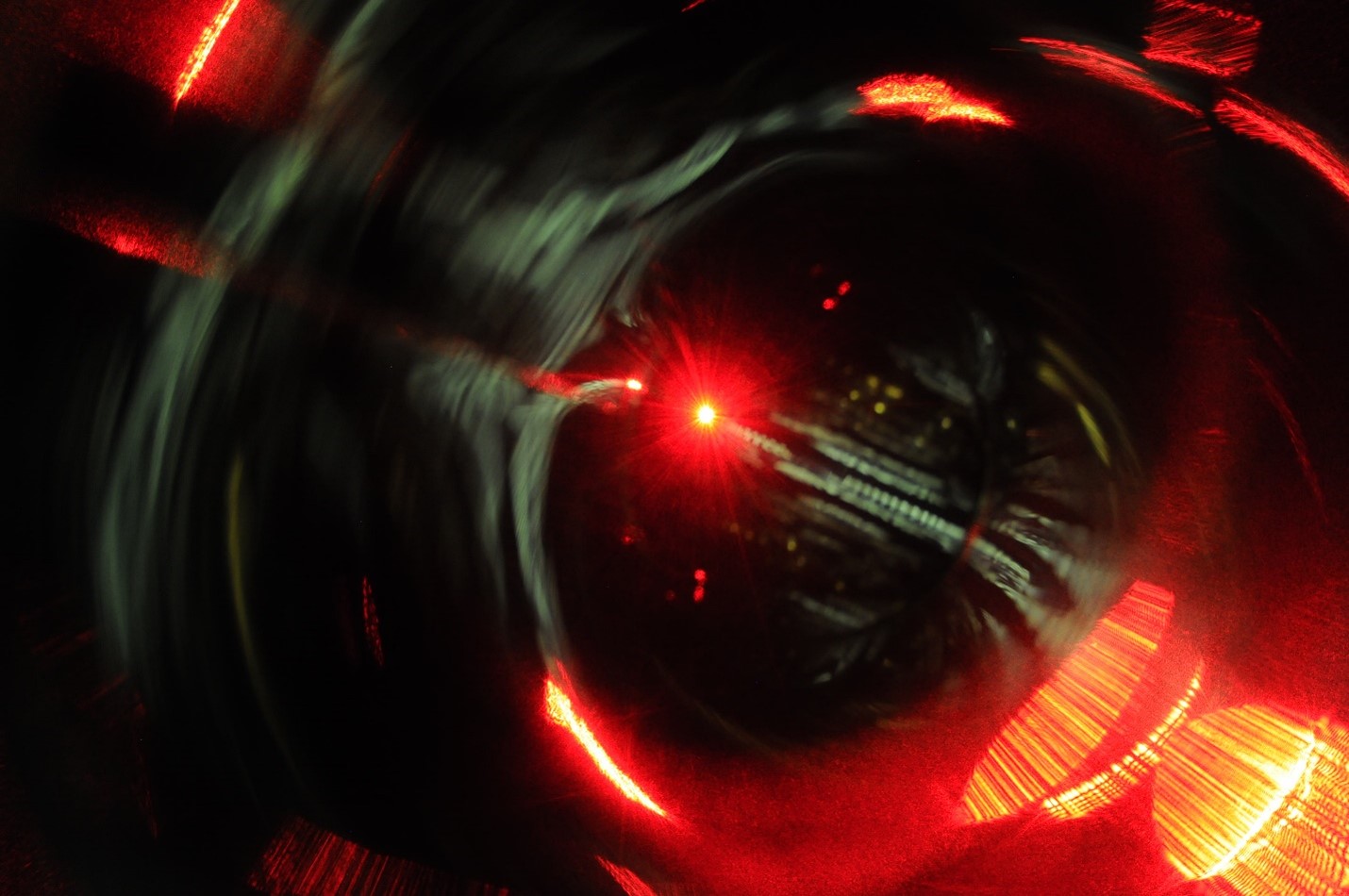 Global Laser Enrichment (GLE) signed separate, nonbinding letters of intent in June with the two largest nuclear power operators in the United States—Constellation and Duke Energy—to assess potential nuclear fuel supply chain cooperation, including support for GLE's deployment of laser enrichment technology in the United States. According to GLE president and chief commercial officer James Dobchuk, who delivered a presentation on June 7 at the World Nuclear Fuel Market Annual Meeting, the company's baseline deployment schedule could be accelerated by about three years (under favorable market conditions) to supply the nuclear fuel market with uranium in a range of enrichment levels in 2027.
The opportunity: GLE "is uniquely positioned, through its ongoing development and commercialization of laser enrichment technology in the United States, to address multiple emerging demands across the nuclear fuel supply chain resulting from global climate change goals and current geopolitical challenges, in particular Russia's invasion of Ukraine," the company says.
It would address those demands by processing depleted uranium hexafluoride (UF6) tails to produce natural grade UF6 and boost domestic uranium supplies without conversion services, and by building capacity to produce low-enriched uranium (3–5 percent U-235), LEU+ (5–10 percent U-235), and high-assay LEU (10–19.75 percent U-235).
Based in Wilmington, N.C., the company is owned by a 51 percent/49 percent venture of Silex Systems, the Australian company that first developed the separation of isotopes by laser excitation (SILEX) enrichment technology, and nuclear fuel provider Cameco, based in Canada. Under a 2016 agreement, GLE holds the rights to enrich a significant portion of the Department of Energy's depleted uranium "tails" in Kentucky at a proposed Paducah Laser Enrichment Facility adjacent to the closed Paducah Gaseous Diffusion Plant.
The technology: Laser enrichment is considered a third-generation enrichment technology, preceded by obsolete gaseous diffusion and by gas centrifuge technologies in use and under development today. The process uses specific wavelengths of light to selectively excite molecules of UF6 that include the U-235 isotope, allowing them to be mechanically separated from the more common 238UF6 molecules, resulting in an increased concentration of U-235 over the initial uranium feedstock.
According to GLE, the SILEX process is "substantially more efficient than existing methods of uranium enrichment." Since 2006, GLE has held the exclusive rights to commercialize the technology for uranium enrichment and has been collaborating with Silex Systems at GLE's Wilmington, N.C., test loop facility, and at Silex's facility in Sydney, Australia.
Deployment acceleration: Dobchuk's WNFM presentation explains that the advantages of the technology include "higher efficiency and throughput compared to centrifuge technology" that could be "deployed at lower cost (per unit capacity) than existing gas centrifuge technology."
He also indicated that the company was considering "accelerating technology scale-up and commercialization" to yield commercial deployment by about 2027, rather than the company's baseline target of about 2030, in a plan that would be "driven by market and other factors."
Five factors were identified as driving the decision: long-term clarity regarding the restriction of Russian nuclear fuel supply, government programs and policies that encourage investment in the nuclear fuel cycle, "line of sight" to enhanced partnership with the DOE, timely and efficient regulatory licensing and approval processes, and appropriate market signals and commercial support.
Potential customers: Between Constellation's 21 reactors and Duke's 11, the two largest U.S. utilities operate more than one-third of the nation's power reactors.
"We are thrilled to be working with Duke Energy, a fellow nuclear sector entity in North Carolina that has shown long-term interest in GLE's laser enrichment technology. Along with other partners, we seek to address some of the key challenges facing the U.S. nuclear fuel cycle and will work to accelerate development and commercialization of laser enrichment technology," said Dobchuk in a June 30 statement issued by GLE.
In an earlier June 6 announcement of GLE's agreement with Constellation, Dobchuk said, "This LOI reflects our willingness to work together to accelerate development and commercialization of laser enrichment technology to help diversify and bolster the security of the front end of the fuel cycle for the existing U.S. nuclear fleet and for the next generation of advanced small modular reactors."