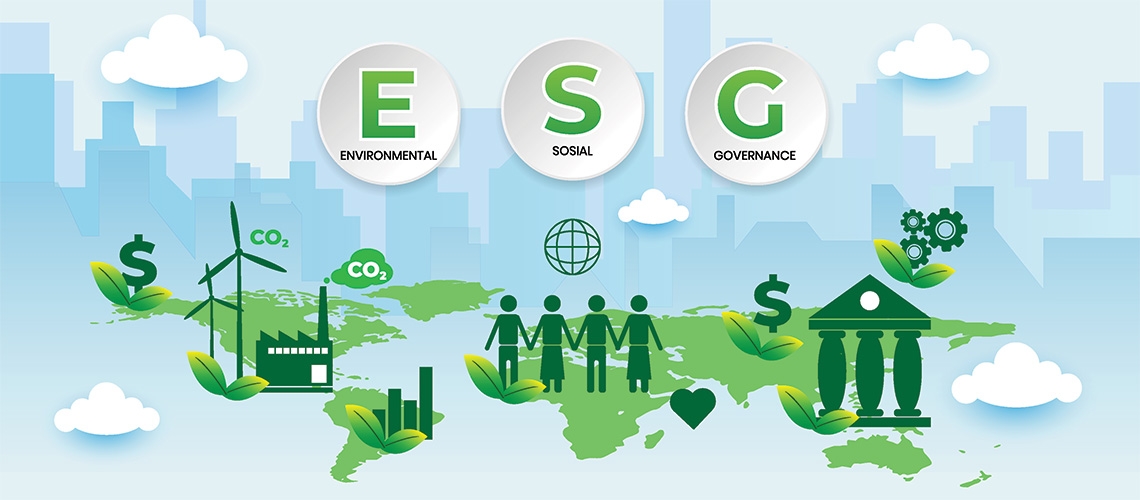 The nuclear industry and its supporters want to ensure that current and future reactors are weighed by climate-conscious investors as a net benefit, according to a recent story, Nuclear Power's Climate Credentials, Footprint Spark ESG Debate, by reporter Daniel Moore in Bloomberg Law. The interest comes as investors are increasingly sensitive to environmental, social, and governance (ESG) issues. Nuclear's benefits must be included "in the array of ESG frameworks sprouting up to define the scope of any energy project's climate impact," writes Moore.
Puzzle pieces: The biggest investment banks and credit rating agencies have what Monica Trauzzi, senior director of external communications and climate finance strategy for the Nuclear Energy Institute, calls a "hunger to understand" how nuclear fits into the climate puzzle, according to the article. However, nuclear energy's detractors try to counter investor interest in fission by claiming that solar and wind can scale up without the "safety, security, proliferation, and economic risks" that renewable activists associate with nuclear energy.
The article notes that a March report published by the Nuclear Innovation Alliance argues that advanced nuclear reactors currently under development compete well with wind, solar, and batteries, which have "disruptive mining and waste streams." However, investors are still tentative due to the much-cited nuclear waste issue, which "raises potential health and safety threats while burdening taxpayers with costs associated with paying plants to store waste."
Green bond: The tide may be turning in favor of nuclear investment once and for all, however. "Last year, nuclear's supporters marked a milestone in the ESG fight: the world's first nuclear green bond. Such bonds are designed to support specific climate-related or environmental projects," according to the article.
In addition, Norway-based investment evaluation firm Cicero Shades of Green recently gave a "medium green" rating to Ontario-based Bruce Power. Such a rating "doesn't open the door for all nuclear to be green. We want to look at that whole value chain," cautions Cicero cofounder and managing partner Christa Clapp.
At a minimum it's clear that investors are taking a long look at nuclear.