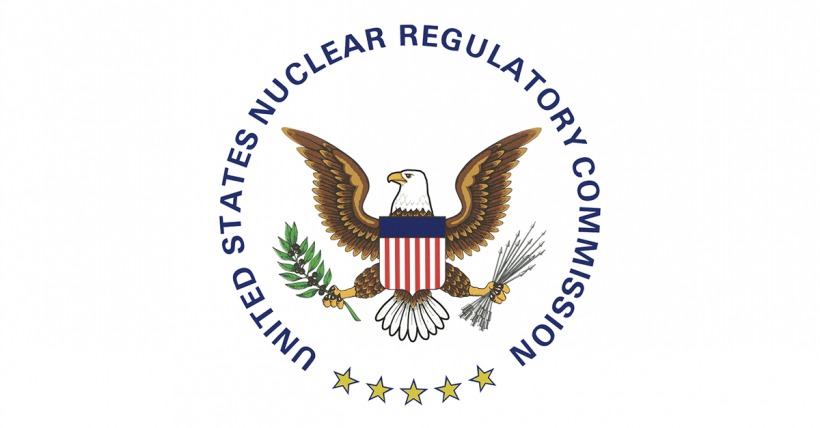 The Nuclear Regulatory Commission has awarded 25 grants totaling more than $9 million to 20 academic institutions in 20 states. Under the NRC's University Nuclear Leadership Program, the grants are designed to support education in the nuclear science and engineering fields. The institutions rewarded include four-year universities and colleges, two-year trade schools and community colleges.
Grant details: Among the 25 grants are four undergraduate scholarships, nine graduate fellowships, one trade scholarship, and 11 faculty development awards.
Each undergraduate scholarship provides as much as $20,000 in financial support during a two-year program. Graduate fellowships each provide up to $200,000 during a four-year program. the trade/community college scholarship provides up to $10,000 during a two-year program. Each faculty development award provides as much as $450,000 over a three-year period.
Grant totals to date: Since Congress established the University Nuclear Leadership Program in 2009, the NRC has awarded a total of 598 grants worth more than $192 million. There have been 173 fellowship grants, 166 faculty development grants, 146 scholarship grants, and 86 trade school/community college scholarship grants. Recipients have included more than 165 faculty members and 4,500 students in 38 states and Puerto Rico. A total of 106 of these grants have been awarded to minority-serving institutions, including two such institutions in 2022.
Award recipients: The institutions receiving grants and the totals awarded are listed below.
| TYPE OF AWARD | UNIVERSITY | CITY/STATE | AMOUNT OF AWARD |
| --- | --- | --- | --- |
| Faculty Development | Pennsylvania State University | University Park, Pennsylvania | $ 450,000.00 |
| Faculty Development | Oregon State University | Corvallis, Oregon | $ 450,000.00 |
| Faculty Development | University of Tennessee | Knoxville, Tennessee | $ 450,000.00 |
| Faculty Development | University of Nevada, Reno | Reno, Nevada | $ 450,000.00 |
| Faculty Development | Purdue University | West Lafayette, Indiana | $ 450,000.00 |
| Faculty Development | Texas A&M University | College Station, Texas | $ 450,000.00 |
| Faculty Development | San Jose State University | San Jose, California | $ 300,000.00 |
| Faculty Development | Idaho State University | Pocatello, Idaho | $ 450,000.00 |
| Faculty Development | Virginia Polytechnic Institute and State University | Blacksburg, Virginia | $ 350,168.00 |
| Faculty Development | Ohio State University | Columbus, Ohio | $ 450,000.00 |
| Faculty Development | Clemson University | Clemson, South Carolina | $ 450,000.00 |
| Fellowship | Idaho State University | Pocatello, Idaho | $ 394,695.00 |
| Fellowship | University of Alabama at Birmingham | Birmingham, Alabama | $ 373,735.00 |
| Fellowship | Clemson University | Clemson, South Carolina | $ 400,000.00 |
| Fellowship | City University of New York (CUNY) | New York, New York | $ 399,168.00 |
| Fellowship | University of Michigan | Ann Arbor, Michigan | $ 400,000.00 |
| Fellowship | Worcester Polytechnic Institute | Worcester, Massachusetts | $ 399,942.00 |
| Fellowship | Colorado School of Mines | Golden, Colorado | $ 400,000.00 |
| Fellowship | Pennsylvania State University | University Park, Pennsylvania | $ 400,000.00 |
| Fellowship | Oregon State University | Corvallis, Oregon | $ 400,000.00 |
| Scholarship | Thomas Edison State University | Trenton, New Jersey | $ 199,523.00 |
| Scholarship | Louisiana State University | Baton Rouge, Louisiana | $ 199,998.00 |
| Scholarship | Western Carolina University | Cullowhee, North Carolina | $ 200,000.00 |
| Scholarship | Idaho State University | Pocatello, Idaho | $ 192,390.00 |
| Trade/Community College Scholarship | Bismarck State College | Bismarck, North Dakota | $ 131,163.00 |
| | | Total | $ 9,190,782.00 |