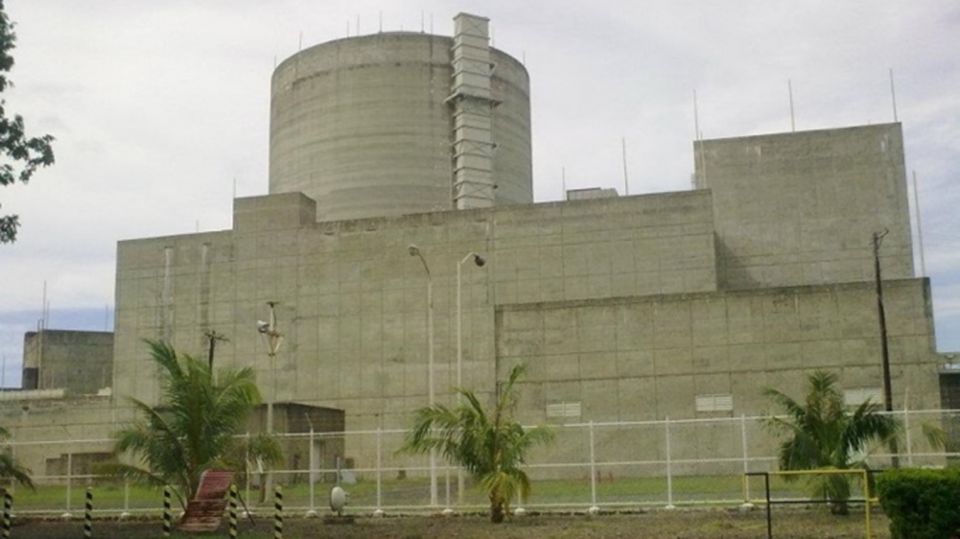 "If the electorate through their elected leaders demand stable or lower electricity costs, and new coal is off the table, only nuclear power offers hope," writes nuclear engineer Joseph Somsel in reference to the Philippines presidential election, scheduled for May 9. Somsel, who expressed his views on the Nuclear Engineering International website this month, notes that the leading ticket in the election consists of presidential candidate Ferdinand Marcos Jr., son of the former dictator, and vice presidential candidate Sara Duterte, daughter of the current president. The ticket has been running ads supporting nuclear power while condemning high electricity prices.
Electricity costs a major issue: According to Somsel, the price and reliability of electric power is a major issue with Philippine voters, as well as potential foreign investors, leading to increased discussion of nuclear energy, adding that President Rodrigo Duterte's public statements on nuclear power have been "ambiguous." He observes that the Bataan nuclear power plant, though "substantially completed" since 1986, remains in an inoperable state of "long-term preservation." Work was suspended because of concerns related to the eruption of Mt. Pinatubo and the Chernobyl accident.
Philippine Energy Plan: According to Somsel, the Philippine Energy Plan: 2022–2040, released in January, predicts that the country's electricity consumption will increase by about 7 percent each year through 2040. The largest energy sources are currently coal and natural gas. As a signatory to the Paris Accords, the Philippines is prevented from new coal generation. The energy plan estimates that there will be a doubling of natural gas consumption from liquefied natural gas imports. Hydro's role will remain limited because it results in the flooding of rice-growing areas. Photovoltaics/solar is expected to substantially increase in use, as it is being actively promoted by government tax and investment policies.
Possible revival of nuclear: In terms of the potential role of nuclear energy in the country, Somsel writes, "While the formal energy plan assigns nuclear power neither an explicit role nor market share, it does acknowledge the government's current nuclear assets as well as preparations for a possible revival of nuclear. The options are to revive Bataan, build afresh, or do both."
"At least one nuclear power plant": Ferdinand Marcos Jr. has previously called for bringing the Bataan nuclear power plant online. It was Marcos's father who initiated construction of the plant in 1973. Marcos recently said, "Our vision for the country is to have at least one nuclear power plant so we can finally produce cheap energy and for us to lower our electricity rates.
Marcos is currently leading in the polls, with more than 50 percent of the vote. To win the May 9 election, a plurality of over 40 percent is needed. Among the other candidates, one is seen as pronuclear, the other as antinuclear.