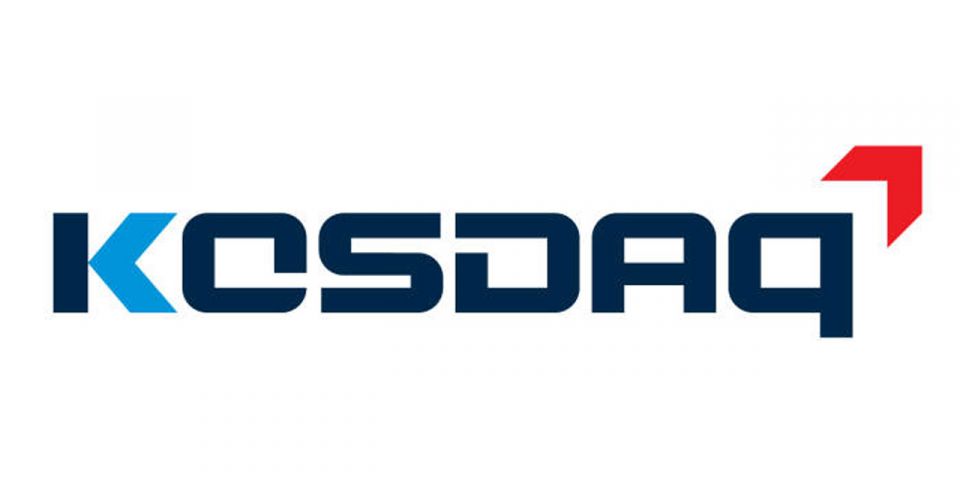 The election last week of Yoon Suk Yeol as president of South Korea has provided a big boost for that nation's nuclear energy-related stocks. Yoon, of the conservative People Power Party, defeated Lee Jae-myung, of the incumbent liberal Democratic Party, on a pro-nuclear platform. As reported by marketwatch.com, Yoon has promised to "reinvigorate the nuclear-energy industry by reactivating suspended atomic power plants and resuming building new ones."
Doosan Heavy gains: The new president is scheduled to be sworn into office on May 10 for a five-year term. Shares in Doosan Heavy Industries & Construction Co.—the only supplier of nuclear reactors in South Korea—rose 10 percent on the tech-heavy KOSDAQ Index on March 11, based on expectations that Yoon would reverse the current government's anti-nuclear policies.
Marketwatch notes that Doosan Heavy, which recently announced that it was changing its name to Doosanenerbility, has formed a partnership with Oregon-based NuScale Power to construct small modular reactors.
Boosts for other companies: Bloomberg.com reports that stocks of other suppliers of nuclear-related equipment and components in South Korea have also risen. These companies include KEPCO Engineering & Construction Co., Korea Electronic Power Industrial Development Co., Bosung Power Technology Co., and GS Engineering & Construction Corp.
Toward carbon neutrality: Yoon has called for nuclear power to account for 30 percent of South Korea's energy generation, according to Bloomberg. In addition, Yoon wants South Korea to become a major exporter of nuclear equipment and technology. The president-elect further hopes to use nuclear power, along with renewable energy, to advance South Korea's strategies for achieving carbon neutrality.