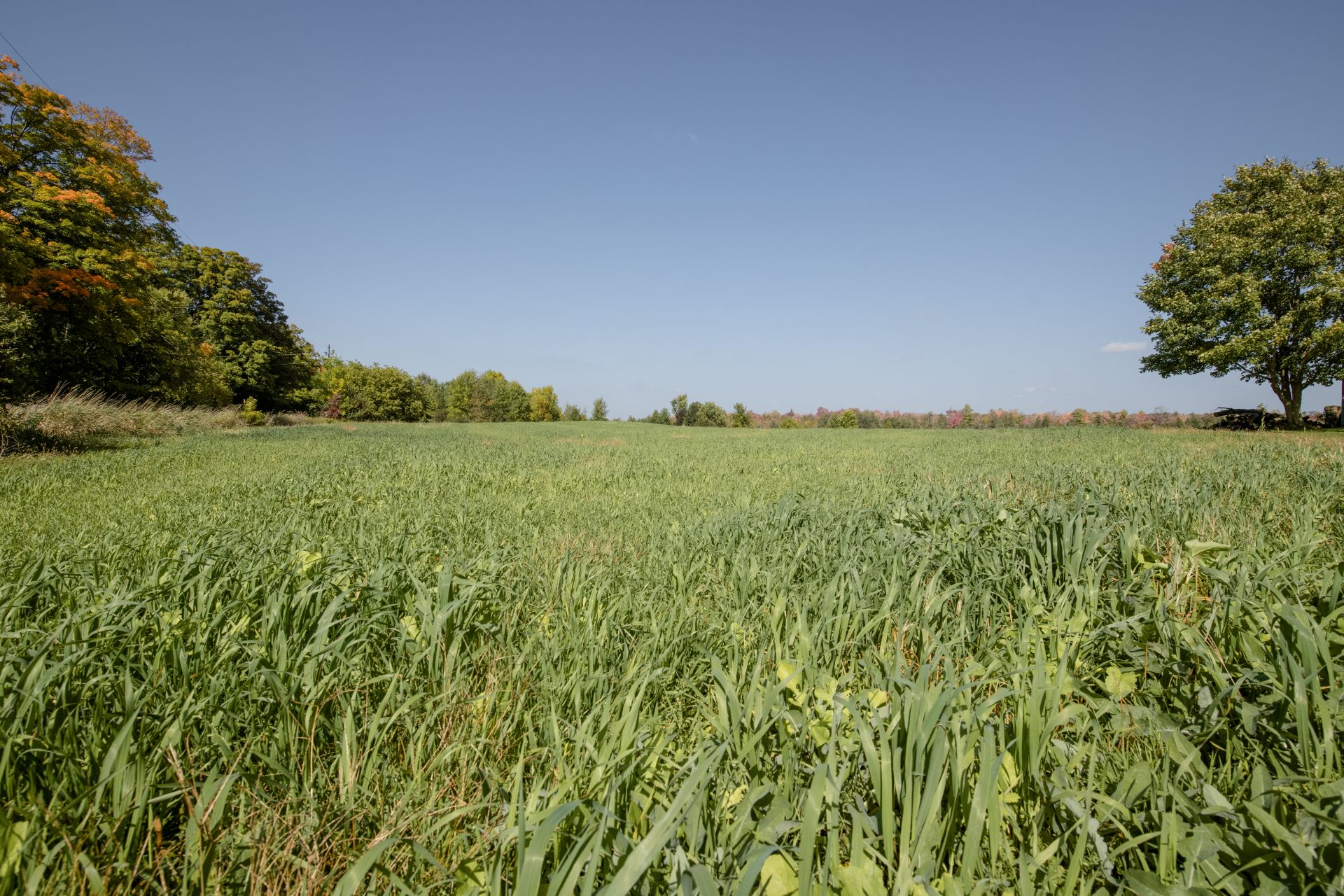 Canada's Nuclear Waste Management Organization (NWMO) said in a February news release that it has developed a program to protect the value of properties near the potential site in South Bruce, Ontario, for the country's deep geological repository for used nuclear fuel. Along with Ignace in western Ontario, South Bruce is one of the two potential locations the NWMO has identified for hosting a deep geological repository.
According to the NWMO, the Property Value Protection program reflects a responsible commitment to the community and addresses questions the organization heard from residents about whether property values will be affected if South Bruce is selected for the repository. The program, which was developed in consultation with the community of South Bruce, will compensate residents if the sale of their properties is negatively affected by the project.
If South Bruce is selected as the repository site, properties within a five-kilometer radius of the potential site will be eligible for the program, which will run for about 25 years after site selection. Additional support is incorporated into the first two years of the program for those properties immediately adjacent to land owned and optioned by the NWMO.
He said it: "In general, property values in South Bruce—and across the region—have appreciated over the years, and we expect adding a multi-billion-dollar environmental infrastructure project to the landscape would continue this trend for years to come," said Justin Wallbott, NWMO manager of real estate services. "That said, the Property Value Protection program was developed to offer landowners confidence in terms of property value."
Key elements: In developing the program, the NWMO said it looked at domestic and international examples. Locally, the markets in South Bruce and neighboring municipalities were examined to understand trends, average prices, and the volume of property sales. This data informs the program and will be used as benchmark data for future claims.
The program will start after site selection if the South Bruce site is chosen. It will continue during the regulatory decision-making process that is expected to take 10 years, the 10-year construction phase, and five years after the start of operations.
All types of real estate are eligible for the program, including residential, agricultural, and commercial properties. The program is focused on the value of land and buildings.