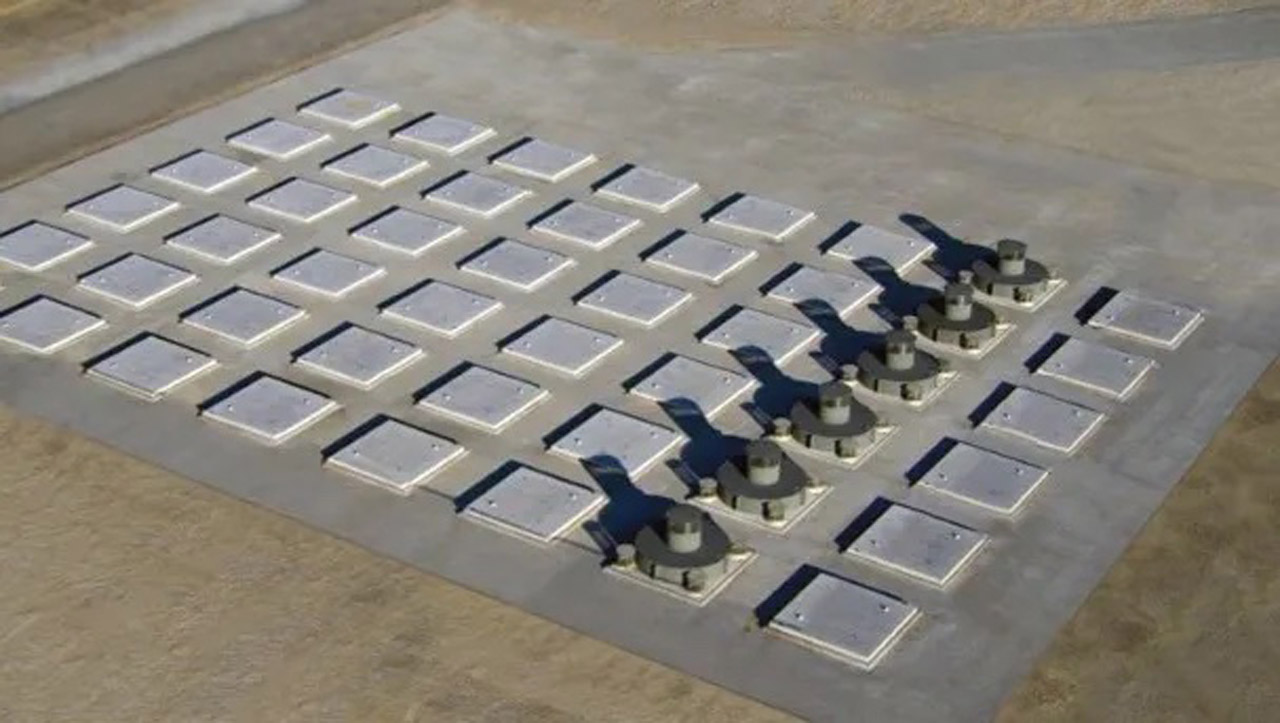 An article published on the Carlsbad Current-Argus news site on February 5 presents the wide gap between lawmakers in New Mexico on either side of the issue of temporary storage of spent nuclear fuel in the state.
The article noted that two identical bills—Senate Bill 54 and House Bill 127, which advanced in legislative committees last week—would block a spent fuel storage facility in New Mexico by prohibiting state agencies from issuing permits for such a facility.
The bills are in direct opposition to the storage project proposed by Holtec International for southeast New Mexico, near the cities of Carlsbad and Hobbs. That project, if approved by the state, could store about 100,000 metric tons of spent fuel from plant sites across the nation. The spent fuel would be shipped by rail to the Holtec site, which is located on about 1,000 acres in a remote area. The site would temporarily store the waste before it was shipped to a permanent repository.
Against the project: The sponsor of S.B. 54, Sen. Jeff Steinborn (D.), has argued that although the project has "temporary storage site" attached to it, the United States does not have a permanent repository. This means that New Mexico could become the final resting place for the spent fuel. The article also said that Steinborn was concerned about "an undue risk of radiation exposure on New Mexicans."
For the project: Local government and economic development leaders from counties where the temporary storage site would be built are against the bills. Carlsbad mayor Dale Janway is quoted in the article as saying, "This project is very important to economic development in our area. The proposed Holtec project is the safest and most secure technology available."
According to the article, Janway and other supporters associate the project with New Mexico's climate change goals, arguing that storing nuclear waste is a crucial part of implementing low-carbon nuclear power.