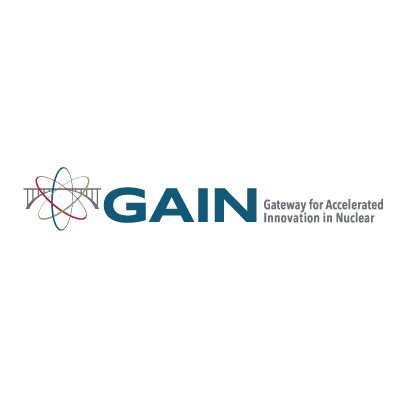 A new website, Milestones in Advanced Nuclear, has been launched by the Department of Energy's Gateway for Accelerated Innovation in Nuclear (GAIN). The website features news stories about advanced reactor activities and offers a "Contact an expert" section for submitting questions and comments for response from GAIN.
According to GAIN: The website was developed with the help of the advanced nuclear energy community, including contributions from staff at the DOE's national laboratories, private industry, and nonprofit organizations.
GAIN noted that the information on the website has been developed through publicly available information. Links are provided on the site to assist visitors in gathering information.