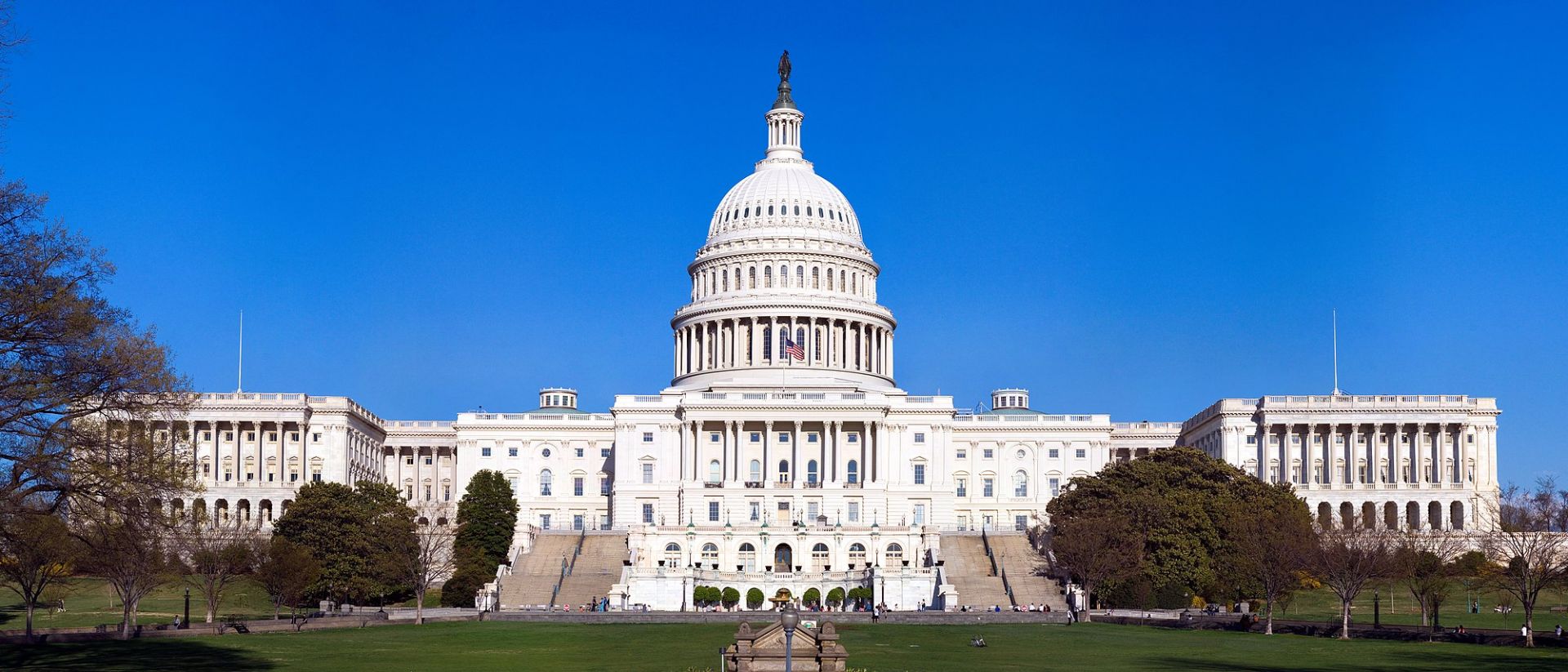 After hours of squabbling between left-wing and centrist Democrats, the $1.2 trillion bipartisan infrastructure bill (H.R. 3684)—one of the two main pillars of President Biden's domestic agenda—passed the House of Representatives late Friday night and has been sent to the White House for signing. The final tally was 228–206, with 13 Republicans joining most Democrats in casting their votes in favor of the legislation.
Among its many provisions, H.R. 3684 provides $6 billion to support nuclear facilities under threat of early retirement due to economic factors, $2.4 billion to fund small modular reactors, microreactors, and advanced reactors through the Advanced Reactor Development Program (ARDP), and an additional $3.2 billion is authorized for the ARDP through 2027. The deal also authorizes up to $8.5 billion in funding for regional clean hydrogen hubs and clean energy demonstration for mine lands programs, some of which could potentially support certain nuclear facilities.
GOP bill backers included Reps. Don Bacon (Neb.), Brian Fitzpatrick (Pa.), Andrew Gabarino (N.Y.), Anthony Gonzalez (Ohio), John Katko (N.Y.), Adam Kinzinger (Ill.), Nicole Malliotakis (N.Y.), David McKinley (W.Va.), Tom Reed (N.Y.), Chris Smith (N.J.), Fred Upton (Mich.), Jeff Van Drew (N.J.), and Don Young (Alaska).
A sufficient number of progressive Democrats agreed to go along with the party's majority after receiving commitments from a group of moderates to support the other pillar of the president's domestic agenda—the $1.75 trillion Build Back Better social spending/climate package—pending a Congressional Budget Office cost estimate that allays their concerns over long-term budget deficits.
However, six progressives—Reps. Jamaal Bowman (N.Y.), Cori Bush (Mo.), Alexandria Ocasio-Cortez (N.Y.), Ilhan Omar (Minn.), Ayanna Pressley (Mass.), and Rashida Tlaib (Mich.)—remained adamant that the two measures should move together.
The community responds: "We applaud Congress for passing the bipartisan infrastructure bill (H.R. 3684), which seeks to assist our existing plants and commercialize advanced nuclear reactor designs," said Craig Piercy, executive director and chief executive officer of the American Nuclear Society. "This is a step toward realizing our clean energy future. With this support, the U.S. nuclear community—of utilities, suppliers, scientists, and engineers—stands ready to usher in a new generation of technology to decarbonize and keep our electric grid resilient."
"The passage of the bipartisan infrastructure bill demonstrates our nation's commitment to its largest source of carbon-free energy and the vital role nuclear energy will play in our energy transition alongside wind and solar," said Maria Korsnick, president and CEO of the Nuclear Energy Institute. "As the urgency to decarbonize grows, the next generation of nuclear reactors is essential to reaching our ambitious climate goals. Through continued support for nuclear energy innovation and funding of the Advanced Reactor Demonstration Program, Congress has signaled its commitment to accelerating the deployment of innovative reactor technologies over the next decade while bolstering U.S. technological leadership globally."