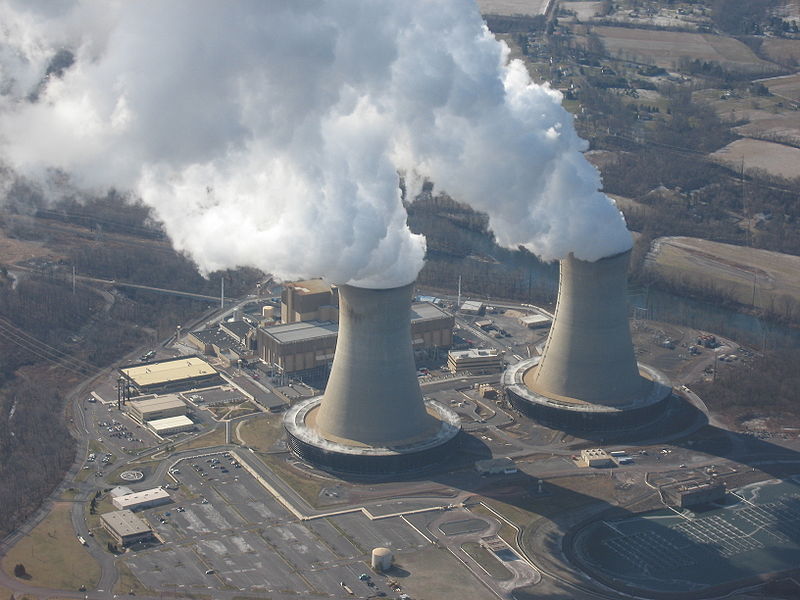 The Department of Energy is providing $50 million in a cost-sharing project with Exelon Generation to digitalize the control room at the company's Limerick nuclear power plant, the department announced yesterday. Once implemented, the facility will house the first fully digital safety system upgrade at a U.S. nuclear power plant.
Located in Pottstown, Pa., Limerick houses two boiling water reactors, the 1,158-MWe Unit 1 and the 1,159-MWe Unit 2. The units began commercial operation in February 1986 and January 1990, respectively.
"Through this partnership, DOE and Exelon will pave the way for modernization of control room systems across the U.S. nuclear fleet," said Kathryn Huff, acting assistant secretary for nuclear energy. "These upgrades will strengthen the case for extending the operation of U.S. nuclear plants into the future, ensuring we maintain access to our nation's largest source of emissions-free electricity."
The project: Exelon, which is contributing $42 million to the cost share, has retained Westinghouse Electric Company to replace Limerick's analog-based reactor protection system—the plant's primary safety system—as well as several other safety-related systems, with a single plant protection system. According to a Westinghouse press release, the main control room will be enhanced with digital displays and annunciators similar to those found in the company's Generation III+ AP1000 plant. The upgrades, Westinghouse said, will further strengthen system reliability and optimize surveillances, ultimately reducing cost and bolstering the plant's capability for long-term operations.
"While Limerick Generating Station continues to demonstrate its strong record of operational excellence, we continue to invest in upgrading the plant to ensure long-term reliability," said Limerick site vice president Frank Sturniolo. "Limerick is essential to providing carbon-free energy to southeastern Pennsylvania, and these upgrades will help that effort continue for decades to come."