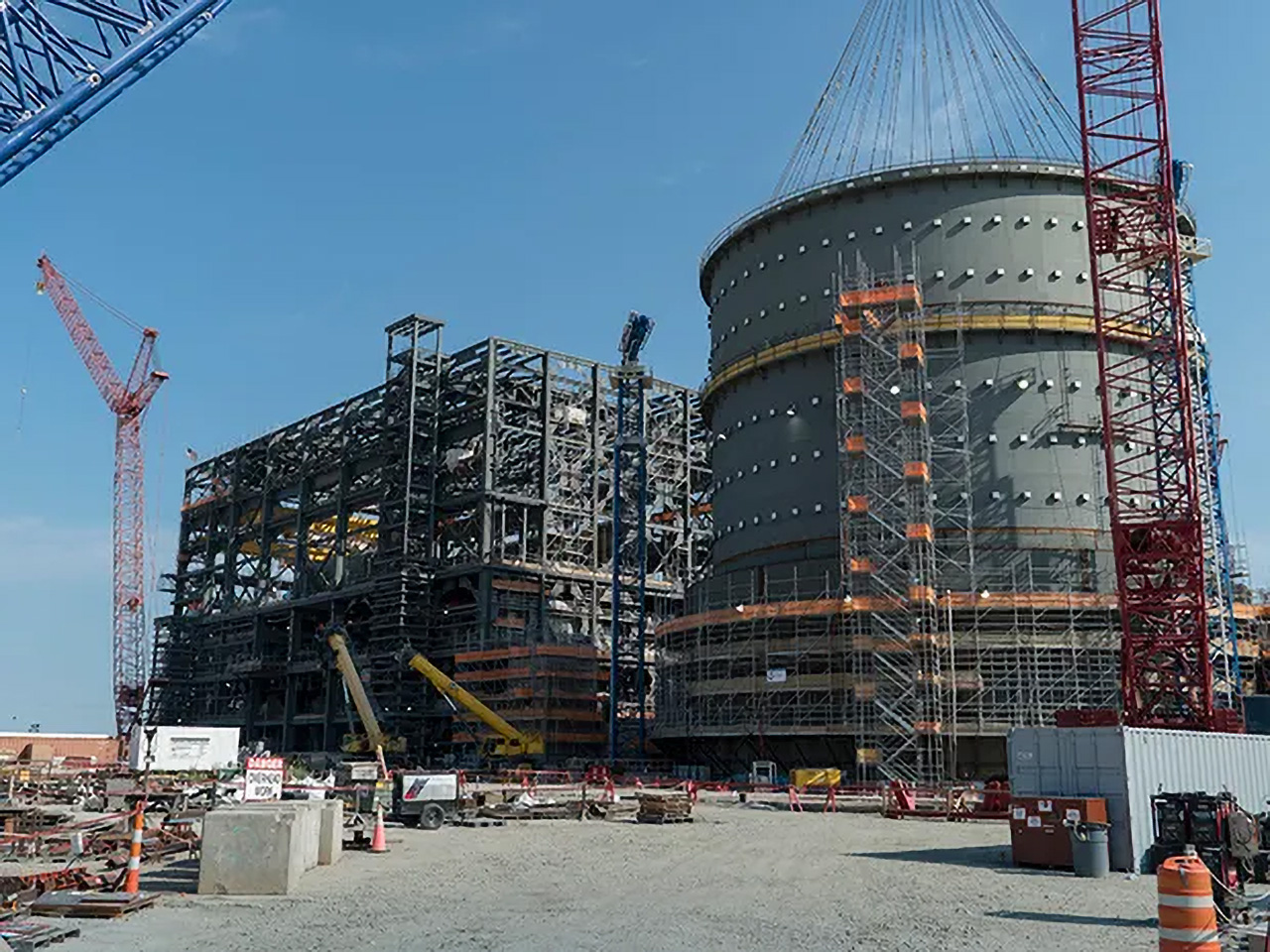 Kevin Marsh, former chief executive officer and chairman of the board of directors of SCANA Corporation, has become the first person to be sentenced to prison for involvement in the 2017 collapse of the $10 billion Summer nuclear plant expansion project. Marsh was sentenced in federal court on October 7 and in state court on October 11.
The failure to complete the construction of two Westinghouse AP1000 reactors at the single-unit nuclear plant in Jenkinsville, S.C., cost ratepayers and investors billions, damaged the brands of then owners SCANA and Santee Cooper, and put some 6,000 people out of work.
The crime: According to the prosecutors, Marsh intentionally defrauded SCANA's rate-paying customers while overseeing the Summer project in order to obtain rate increases and qualify for up to $2.2 billion in federal tax credits. In late 2016, despite knowing that construction was severely behind schedule and that the tax credits were therefore at risk, Marsh lied to regulators in an effort to keep the project going.
In February of this year, Marsh pleaded guilty in federal court to conspiracy to commit wire and mail fraud, and in state court to obtaining goods and services under false pretenses. He was ordered to pay $5 million in restitution to low-income ratepayers.
The time: On October 7, U.S. district court Judge Mary Geiger Lewis sentenced Marsh to two years behind bars, to be followed by a three-year term of court-ordered supervision. The judge also imposed a fine of $200,000.
In addition, South Carolina circuit court Judge Mark Hayes on October 11 handed down a two-year sentence, reduced from 10 years due to a negotiated plea agreement between federal and state prosecutors and Marsh's defense team. The sentences will be served simultaneously and in the federal prison system, widely considered to be a less dangerous environment.
Marsh is scheduled to report to a federal facility in Butner, N.C., in early December.
Next? Former SCANA executive vice president Stephen Byrne and former Westinghouse project director Carl Churchman have also entered guilty pleas for their roles in the Summer scandal—Byrne in July 2020, and Churchman in June 2021. Neither has been sentenced.
And in August, a federal grand jury indicted a second Westinghouse executive, Jeffrey Benjamin. The indictment alleges that from September 2016 through March 2017, Benjamin, despite having received information that the project was behind schedule and over budget, assured SCANA and Santee Cooper that the reactors would be completed on schedule and took active steps to conceal damaging information about the project schedule.
Specific charges against Benjamin include conspiracy, wire fraud, securities fraud, and causing a publicly traded company to keep a false record. The charges carry a maximum prison sentence of 20 years and a $5 million fine.
On August 31, Benjamin pleaded not guilty.