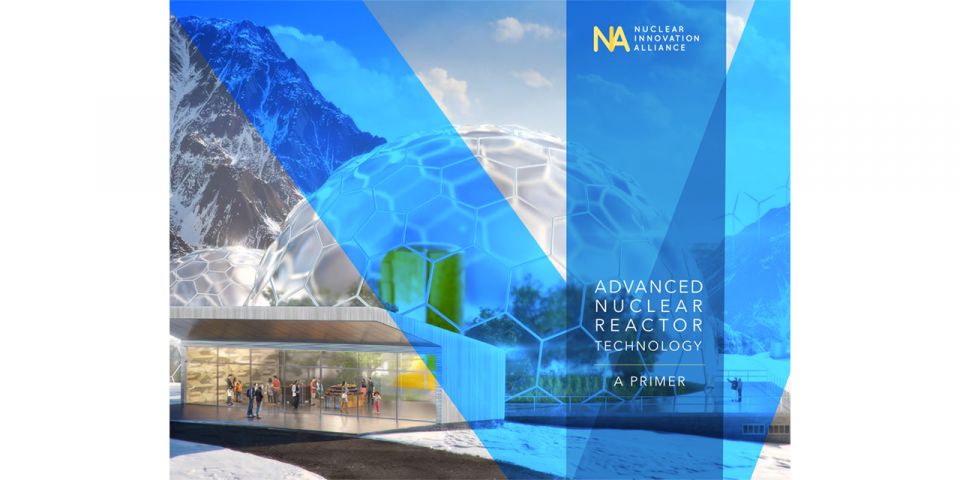 The 44-page primer focuses on U.S. and Canadian reactors in development, both water-cooled and non-water-cooled, the latter including salt- and sodium-cooled reactors, high-temperature gas-cooled reactors, gas-cooled fast reactors, and microreactors.
"As with any emerging industry, more companies will start up in the advanced nuclear energy field than will cross the finish line with a commercial product," the primer notes in its introduction. "But a healthy variety of approaches to next-generation nuclear will produce a new class of tools for solving climate and energy problems."
Also included in the primer is a section on the Department of Energy's Advanced Reactor Demonstration Program, as well as a glossary of terms.