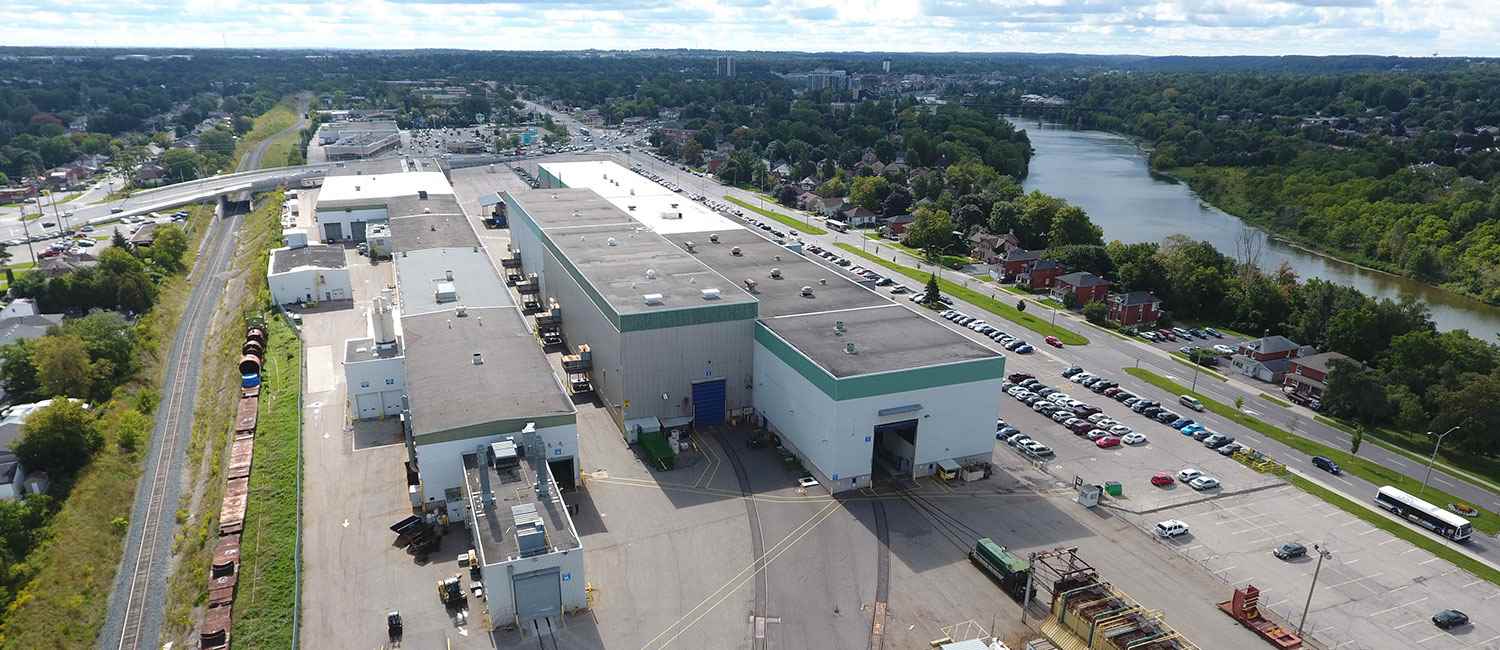 NuScale Power announced earlier this week that manufacturing process development work on its small modular reactor—the NuScale Power Module—is advancing at BWXT Canada Ltd.'s Cambridge, Ontario, facility in preparation for module fabrication. NuScale said that this work is critical to the development of its SMR technology and is an example of the supply chain development opportunities for Canadian companies with the requisite power plant equipment expertise.
In 2019, Portland, Ore.–based NuScale engaged BWXT Canada on an 18-month design-for-manufacturing contract for the SMR's upper reactor pressure vessel and steam generator, with the intent to award the manufacturing contract to BWXT Canada for Canadian projects. Additional contracts with the Canadian company for services related to the upper reactor pressure vessel are expected next year, with the goal of supporting Canadian deployment of the module in 2028.
Progress report: "We have made incredible progress this past year toward commercializing NuScale's small modular reactor, including moving forward with the Canadian Nuclear Safety Commission vendor design review process and receiving the U.S. Nuclear Regulatory Commission's first-ever approval of a small modular reactor design last summer," stated John Hopkins, NuScale's chairman and chief executive officer. "The manufacturing process development work with BWXT Canada represents another powerful step forward as we continue to develop our supply chain to deliver our groundbreaking technology in North America and to the world."
Supply chain development: NuScale said it estimates that 80 percent of the content for its SMR plant could be sourced by existing Canadian supply chain capabilities, adding that this would include opportunities stemming from BWXT Canada, as it plans to contract with sub-tier suppliers in areas such as forging, precision manufacturing and material supply, steam generator tube bending, and specialty services.
"We are excited to bring smarter, cleaner, safer, and cost-competitive energy to Canada and the world, through our advanced SMR technology," Hopkins said. "We see significant opportunities to localize the manufacturing and supply chain in Canada where the capabilities exist."