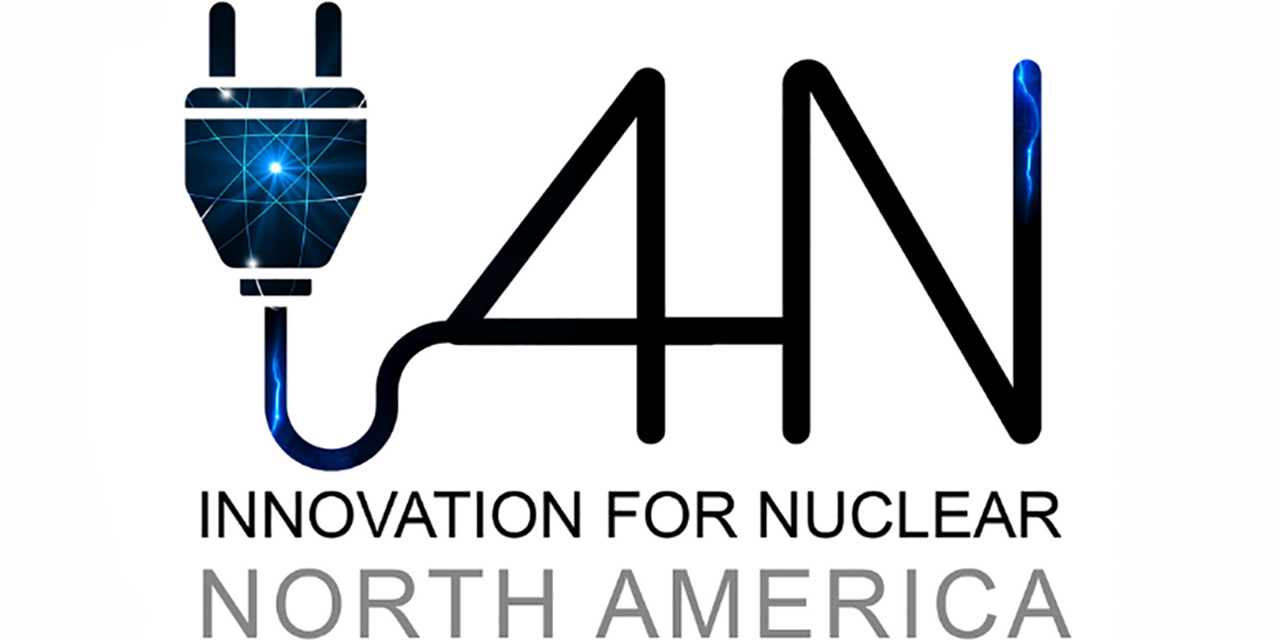 The American Nuclear Society has joined with Women in Nuclear, the North American Young Generation in Nuclear, and the Nuclear Energy Institute to launch the Innovation for Nuclear in North America (I4N-NA) contest.
For more information, go to the NAYGN website.
For young professionals: The idea of the contest is to encourage and challenge young professionals to be innovative and take charge in creating sustainable solutions to the problems the world faces. The purpose of I4N-NA is to reward innovative ideas focused on nuclear technologies or applications that will contribute to the United Nations' Sustainable Development Goals.
Teams: The contest is open to students and young professionals currently living in North America (United States, Canada, and Mexico). Teams can be made of up to four members who are under 40 in 2022. The contest will be conducted in three phases, with the winners announced at the ANS 2021 Winter Meeting. The winning team will receive a travel grant to participate in the international I4N finale at the International Youth Nuclear Conference 2022 in Sochi, Russia.