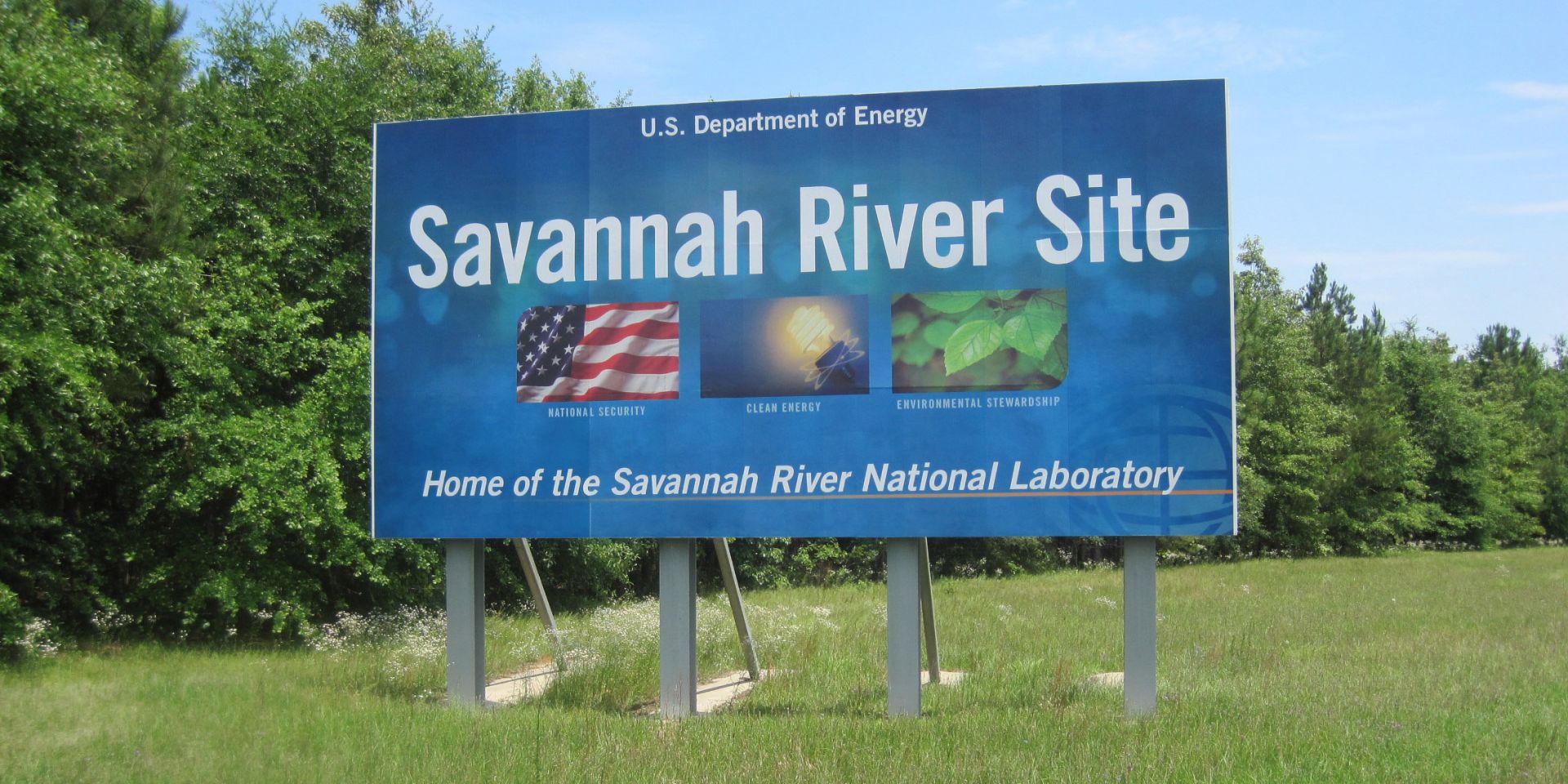 The Department of Energy's Office of Environmental Management has released a draft request for proposals (RFP) for a new contract worth up to $21.5 billion over 10 years for the operation of the Savannah River Site in South Carolina. The draft RFP contemplates a standalone, performance-based, cost-plus-award-fee management and operating (M&O) contract containing discrete contract line-item numbers/specifications with the potential for other contract types.
The Savannah River Site's current M&O contract is held by Savannah River Nuclear Solutions, a partnership of Fluor, Newport News Nuclear, and Honeywell. That contract expires on September 30, 2021, although one 12-month option (October 1, 2021, through September 30, 2022) remains in the contract.
In December 2020, the DOE awarded a separate $3.8 billion M&O contract for the site's Savannah River National Laboratory to Battelle Savannah River Alliance, a consortium of universities and private firms led by Columbus, Ohio–based Battelle.
Contract period: The base contract period will be five years after the completion of a 90-day transition period. In addition, the contract includes five one-year option periods. The contract's maximum period of performance, including the transition period and option periods, if exercised, is not to exceed 10 years and 90 days.
More info: The DOE has established a dedicated webpage for the Savannah River Site operations acquisition, where all related news/announcements, documents, questions and answers, pre-proposal conference information, and links will be posted. The draft RFP is also posted on the FedConnect website.
The DOE intends to provide pre-proposal conference and site tour information for this procurement, with additional details and registration information to be made available on the procurement website. Any feedback on the draft RFP should be directed to the procurement mailbox.