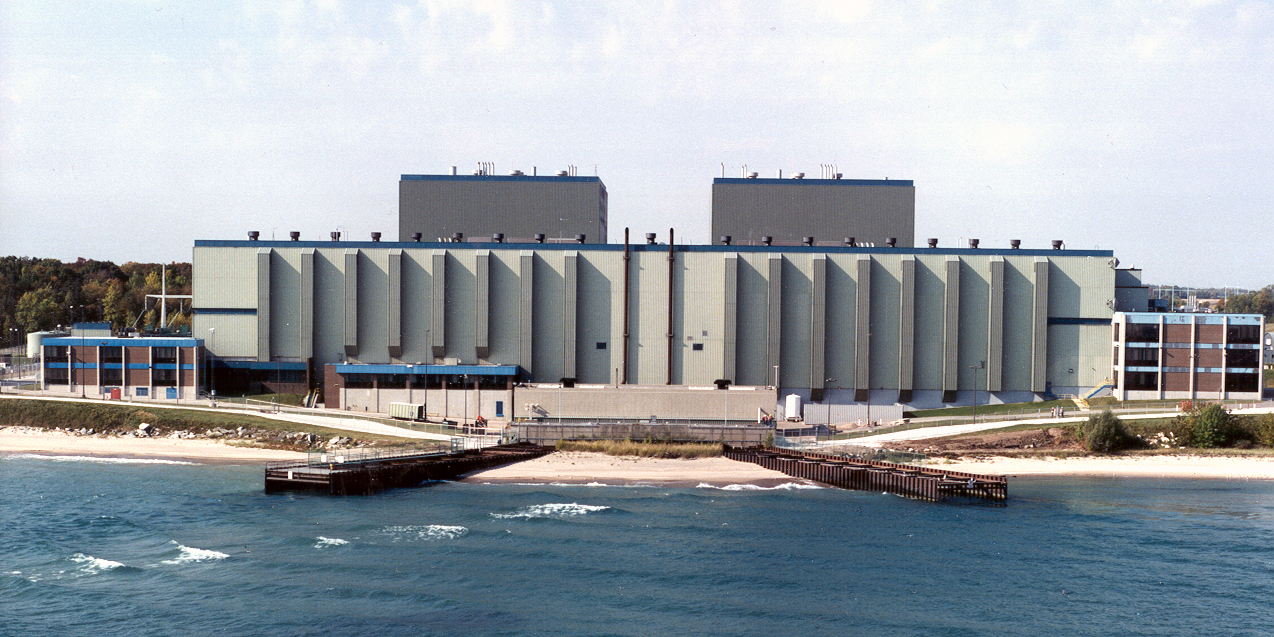 An atomic safety and licensing board has been established to address a hearing request filed on behalf of an antinuclear group regarding the subsequent license renewal (SLR) application for NextEra Energy's Point Beach reactors, located near Two Rivers, Wis. The Nuclear Regulatory Commission published notice of the panel's formation in the April 2 Federal Register.
The contention: In announcing its 61-page filing on March 23, the group Physicians for Social Responsibility Wisconsin (PSR WI) cited Lake Michigan water intake and thermal discharge, age and structural integrity of the units, and environmental and public health risks as its concerns, also claiming that "safer, more economical renewable energy alternatives" are available.
Dialing it up to 11: "As a health care provider and member of PSR WI, I was shocked that NextEra, owners of [Point Beach], were attempting to extend their operating license from 60 to 80 years," said Amy Schulz, president of PSR WI (and a registered nurse). "These reactors are plagued with a long history of accidents and embrittlement, which make the risk of a catastrophic accident untenable for the safety of Wisconsin residents and the environment. One simply needs to look at the financial, environmental, and health costs paid by the people of Japan and Ukraine after the accidents at Fukushima and Chernobyl to recognize the folly of this relicensing proposal."
… And back down: NextEra's nuclear communications director, Peter Robbins, declined to comment on the group's specific concerns, but he added, "I do think it's important to say that Point Beach is operated by a dedicated team of professionals and is a strong community partner. The station powers nearly one million Wisconsin homes and businesses and is an economic engine for Manitowoc County and the entire state. Point Beach provides hundreds of good, high-paying jobs and contributes more than $800 million to the state's economy each year. Extending the licenses would be good for the people of Wisconsin, the state's economy, and our environment."
Background: In January, the NRC accepted NextEra's SLR application for review, making the Point Beach units the fifth and sixth reactors currently under consideration for a second 20-year license renewal. (SLR applications for Dominion Energy's North Anna-1 and -2 and Surry-1 and -2 are also being reviewed, while SLR approval has been granted for Exelon's Peach Bottom and NextEra's Turkey Point units.)
NextEra submitted the SLR application in November of last year—the first such application involving a Midwestern nuclear plant. The NRC approved the plant's initial license renewal in December 2005, allowing Unit 1 to operate through October 5, 2030, and Unit 2 through March 8, 2033.