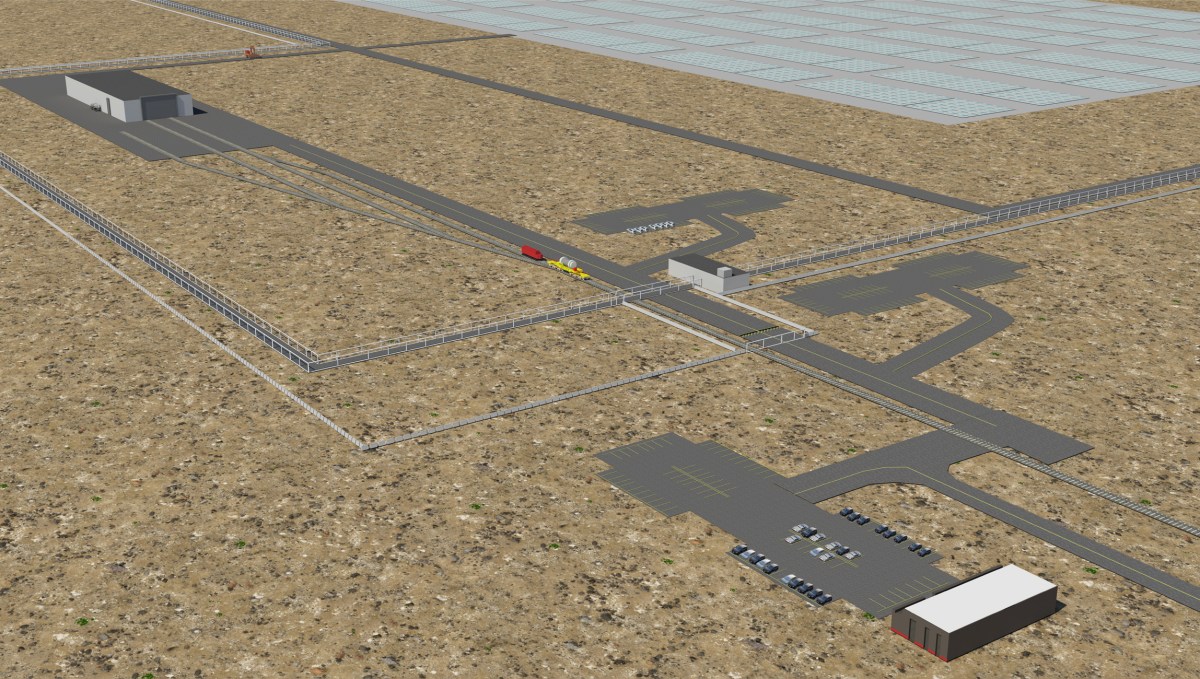 New Mexico attorney general Hector Balderas has filed suit against the Nuclear Regulatory Commission and the United States, seeking to stop Holtec International's application to build and operate its HI-STORE consolidated interim storage facility for used nuclear fuel in the state. The complaint, filed in the U.S. District Court of New Mexico on March 29, seeks a declaratory judgment that the NRC is acting beyond the scope of its authority and an injunction preventing the licensing from moving forward.
"I am taking legal action because I want to mitigate dangers to our environment and to other energy sectors," Balderas said. "It is fundamentally unfair for our residents to bear the risks of open-ended uncertainty."
The HI-STORE facility, which would be located outside Carlsbad, N.M., near the Waste Isolation Pilot Plant, has continued to receive backing from the communities and counties in southeast New Mexico, with resolutions supporting the project being passed by local governments. The project also was supported by former New Mexico governor Susana Martinez. Current governor Michelle Lujan Grisham has come out against licensing the facility.
The claims: In addition to believing the NRC is overreaching, New Mexico is alleging that the site will jeopardize the state's water resources and agricultural interests. The state further claims that operating the facility will burden it and local governments with the costs of training and equipping first responders responsible for any emergencies at the facility.
New Mexico is also challenging Interim Storage Partners' plans for a consolidated interim storage facility in nearby Andrews County, Texas. ISP, a joint venture of Orano USA and Waste Control Specialists, submitted to the NRC its renewed license application to build and operate the facility in June 2018.
Safety report: The New Mexico suit comes on the heels of an NRC decision to delay its safety report for the HI-STORE facility pending Holtec's response to additional questions about the facility.