This is the fourth in a four-part series spotlighting the candidates for the upcoming 2021 ANS national election. Seven leadership positions are on the ballot.
Today we feature statements from the nominees for the Young Member director position, which was approved by the ANS Board of Directors in September.
The nominees are Benjamin A. Holtzman, of the Nuclear Energy Institute, an ANS member since 2007, and Catherine M. Prat, of Westinghouse Electric Company, an ANS member since 2011.
Ballots will be sent electronically on February 22 and must be submitted by 4 p.m. (ET) on Tuesday, April 6.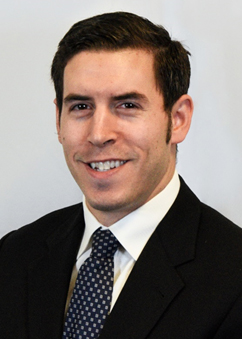 Benjamin A. Holtzman
I am honored to be a candidate for the Young Member director on the ANS Board. I have over 15 years of involvement in ANS and have served in a number of leadership positions during this time. ANS has enormous potential to help support and drive the nuclear industry forward. However, the Society is facing significant challenges, including declining membership and a long-term operating deficit. We need to change how the Society operates, while not losing sight of what makes it so special. If elected, I pledge to work with the other ANS Board members to ensure that the Society can act strategically and with flexibility. We need to keep a laser focus on the activities that can sustain the Society and provide the most value to our members. It would be a privilege to help lead the Society as the Young Member director on the ANS Board.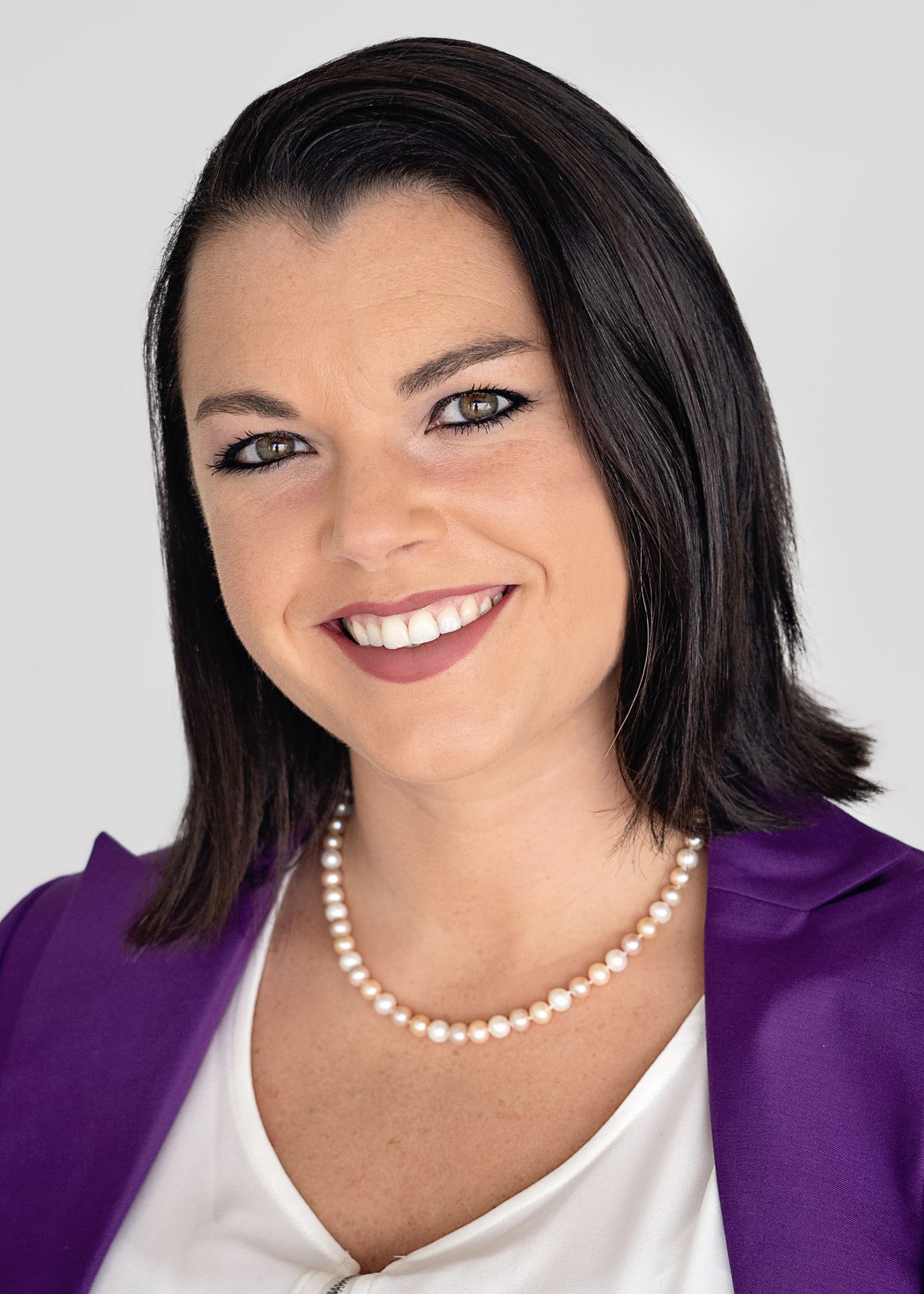 Catherine M. Prat
The Young Members Group (YMG) was created to give graduate students and early career professionals a voice in the Society. Having a Young Member board seat is the next step in ensuring that this very important constituent of ANS is appropriately represented at all stages of Society governance. As the YMG chair, I believe I understand the initiatives and changes that are most important to young members. As a female engineer who has worked at construction sites around the world, I believe I also understand the importance of diversity, equity, and inclusion and how improvement in that arena can address some of the challenges that our industry currently faces. I would be honored to be the first person to fill the Young Member board seat, and I will work to make sure all young members' voices in ANS are heard.