Years ago, filmmaker Robert Stone helped Michael Moore make his very first movie (Roger & Me). Here, Stone and Moore discuss the pro-nuclear energy documentary Pandora's Promise, directed by Stone and featured this summer at Moore's Traverse City Film Festival.
Being on the political left apparently no longer means being anti-nuclear (energy).
Pandora's Promise makes its television debut on CNN Thursday, November 7, at 9PM Eastern Time.
Also see Rod Adams' excellent post on this video at Atomic Insights.
Thanks to Pandora's Promise YouTube for hosting this video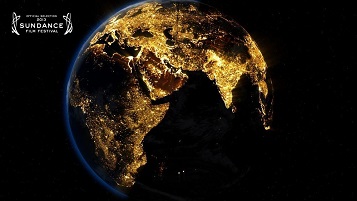 ___________________________