A message from Nucleation Capital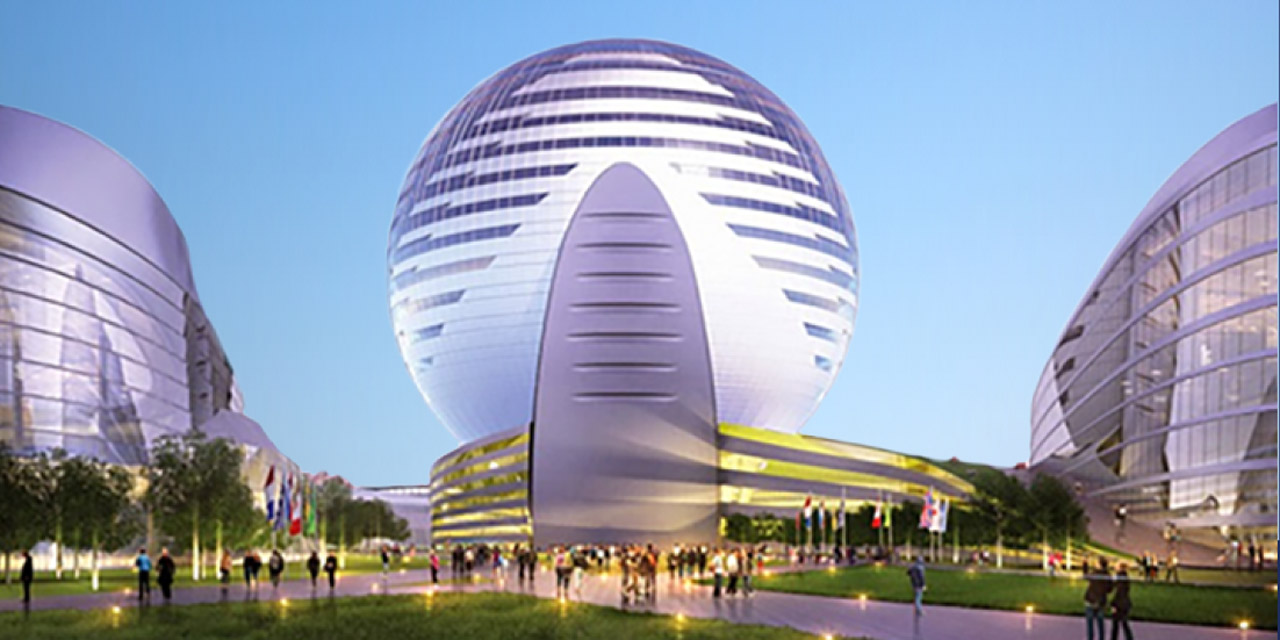 Nucleation Capital is a new venture fund focused on investing in next-generation nuclear energy and deep decarbonization. We are pleased to introduce ourselves to the broader nuclear community under the ANS theme "Invested in Nuclear." Investing is always a forward-looking endeavor and, from what seemed to be an uncertain future, we're delighted to see the industry anticipating substantial new growth and working to support it.
Bolstering this new outlook are important trends that are worth highlighting. We're all seeing amazing shifts in how nuclear power is discussed. In the last few years, Nuclear has garnered surprise support from Democratic governors seeking to protect existing plants and Republican governors repealing old nuclear bans and vying to get next-gen plants sited in their states. In key pieces of federal climate legislation, nuclear has seen equal treatment under ITCs and PTCs and billions allocated to help save older plants and accelerate commercialization of new plants.