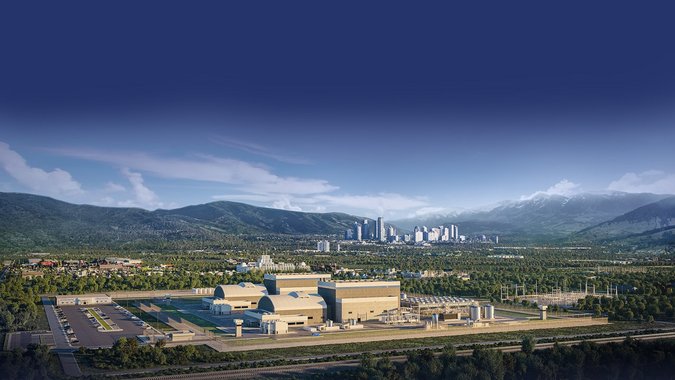 Westinghouse Electric Company and Ansaldo Nucleare have announced the signing of a cooperation agreement to develop a next-generation nuclear power plant based on lead-cooled fast reactor (LFR) technology.
Wholly owned by Italy's Ansaldo Energia, Ansaldo Nucleare is involved in the production of high-tech nuclear components; the design and construction of new builds; decommissioning; and advanced research on radwaste management, fusion, fourth-generation plants, and small modular reactors. In addition, the firm played a significant role in the development of such Generation III technologies as Westinghouse's AP600 and AP1000 reactors.
Under the agreement, Westinghouse and Ansaldo Nucleare will advance a common design to maximize synergies; combine experience in design, testing, and licensing; and align respective partner and supply-chain organizations.