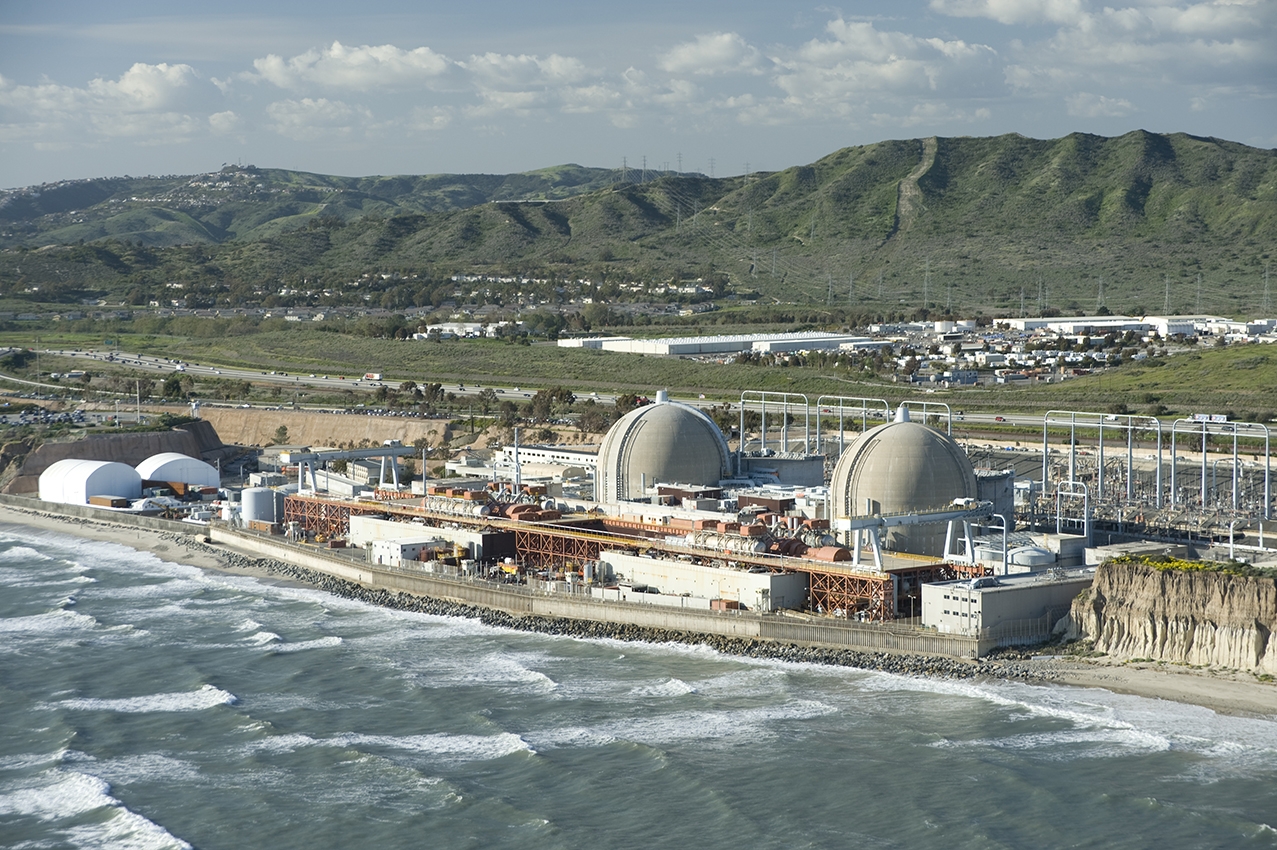 The Department of Energy's Office of Nuclear Energy will provide an update to the San Onofre Community Engagement Panel (CEP) on spent fuel transportation preparations on Thursday, October 26, at its quarterly meeting. The virtual meeting will begin at 2:00 p.m. (PDT) via Microsoft Teams video conference.
Members of the public can view the meeting online by visiting the SONGS community website for the link to the Microsoft Teams meeting and to register to comment.
The CEP was formed following the 2013 closure of the San Onofre Nuclear Generating Station to enhance open communication, public involvement, and education on the decontamination and decommissioning of the Southern California power plant. The volunteer group holds public meetings at least four times a year to discuss progress at SONGS and related issues.
Updates from the DOE: Erica Bickford, head of the DOE's Office of Integrated Waste Management, will be joined by Steve Maheras of Pacific Northwest National Laboratory to discuss the latest developments on the department's Atlas and Fortis railcar project.
The railcar is part of the DOE's plan for its future large-scale transportation of commercial spent nuclear fuel from multiple sites around the country to eventual disposal or consolidated storage facilities.
Additionally, the panel will receive updates on efforts to advocate for congressional action on off-site storage and disposal of spent fuel from CEP members and Spent Fuel Solutions coalition cochairs, San Diego County supervisor Jim Desmond and Orange County supervisor Katrina Foley.
Decommissioning updates: Updates on the SONGS decommissioning project will be provided by Southern California Edison's decommissioning contractor, San Onofre Decommissioning Solutions (SDS), a joint venture of AECOM and EnergySolutions.
The company will discuss the latest on demolition work at the site. With 40 of the 62 buildings demolished, SDS continues to focus on areas inside the containment domes and the fuel handling buildings.