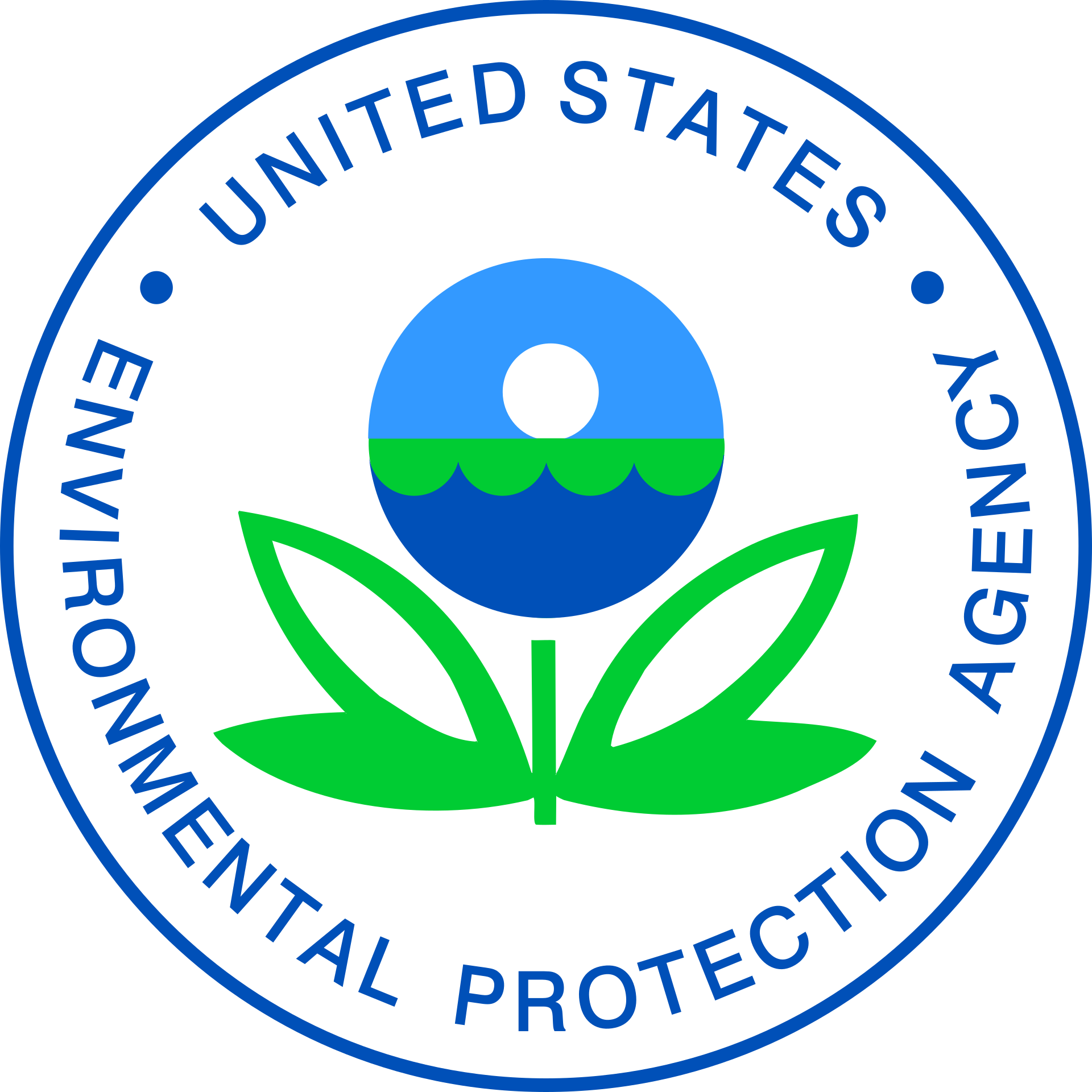 The Environmental Protection Agency announced last week that it is adding Oklahoma's Fansteel Metals/FMRI Superfund site to the National Priorities List. The list includes the nation's most serious uncontrolled or abandoned releases of contamination and serves as the basis for prioritizing EPA Superfund cleanup funding and enforcement actions.
Located on 105 acres along the Arkansas River in Muskogee, Okla., the Fansteel site operated between 1956 to 1989, producing metals for use in electronics. Tantalum and columbium were extracted from uranium ore, thorium ore, and tin slag feedstock by using an acid digestion process. The radioactive residues were then disposed of in acidic ponds on the site.
Over the years, the groundwater near the facility became contaminated with metal residue. A water treatment system is in place, but funding for the system is expected to run out next year, according to the EPA. The state of Oklahoma referred the site to the EPA to ensure the water treatment system remains in place to prevent contaminated water from potentially leaking into the Arkansas River.
In January, Gov. Kevin Stitt wrote a letter to the EPA requesting Fansteel be added to the National Priorities List.
NRC oversight: After Fansteel filed for bankruptcy protection in January 2002, the Nuclear Regulatory Commission set up a standby trust of $4.5 million, drawn from existing financial assurance instruments.
Fansteel subsidiary FMRI, which took over the NRC license in 2003, was to complete the first phase of site decommissioning by 2006. According to the NRC, while the company has made some progress toward decommissioning the site, it is significantly behind schedule and has not completed the first decommissioning phase, which involved removal of and off-site disposal of pond residues.
Fansteel filed for bankruptcy again in 2016 and the bankruptcy is still pending. The company is also still in negotiations with the NRC, the EPA, and the Oklahoma Department of Environmental Quality to reach a settlement of its decommissioning and other environmental obligations.
She said it: "Finalizing the Fansteel Metals/FMRI site to the National Priorities List will help protect the people and environment of Muskogee," said EPA regional administrator Earthea Nance. "Part of the historic amounts of funding through the Biden-Harris Administration's Bipartisan Infrastructure Law will now be available for remediation, outreach, and cleanup efforts at this site."
The 2021 Bipartisan Infrastructure Law provided $3.5 billion to the EPA's Superfund program. The law also reinstates the Superfund chemical excise taxes, making it one of the largest investments in American history to address legacy pollution, according to the EPA.
Next steps: Before being added to the National Priorities List, a site must meet the EPA's requirements and be proposed for addition to the list in the Federal Register, subject to a 60-day public comment period.
The EPA will add the site to the National Priorities List if it continues to meet the listing requirements after the public comment period closes and the agency has responded to any comments.