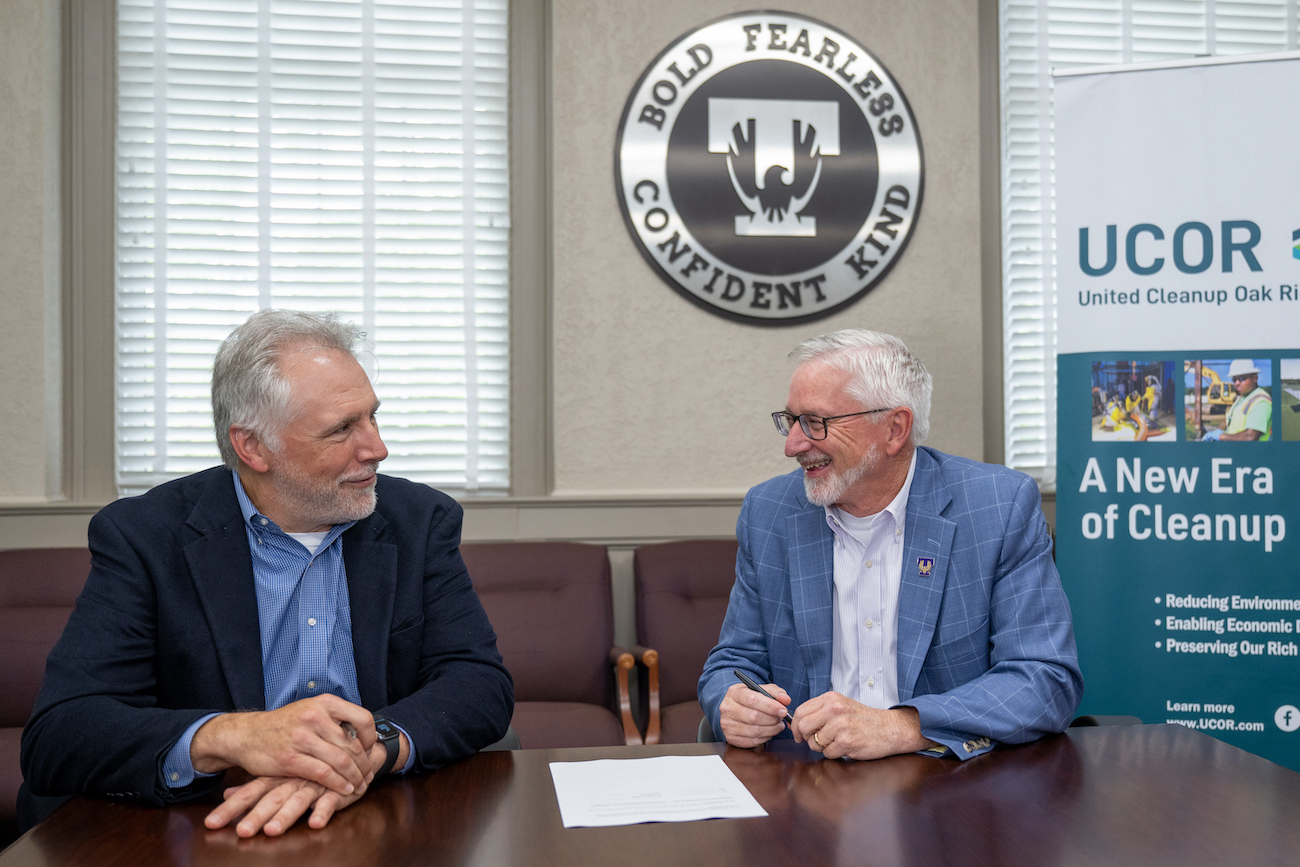 United Cleanup Oak Ridge (UCOR), the Department of Energy's lead environmental cleanup contractor at the Oak Ridge Reservation in Tennessee, has formed a new partnership with Tennessee Tech University focused on building a pipeline of highly skilled workers for cleanup work at the site. Working with UCOR, the university's College of Engineering is to launch a new nuclear engineering degree program beginning in fall 2024.
The new program will build on UCOR's existing internship program with Tennessee Tech to identify research, training, mentorship, and education opportunities that will enrich the learning experiences of the university's STEM and business students, encourage careers with UCOR and its parent companies, and leverage other university partnerships in UCOR's university consortium.
They said it: "We're excited that this partnership will showcase the variety of career opportunities the Department of Energy has at Oak Ridge, from facility deactivation and decommissioning and environmental restoration to fields such as finance, cybersecurity, and environmental justice," said Jay Mullis, manager of the DOE's Oak Ridge Office of Environmental Management.
"By sharing the talents and manpower of Tech students and working hand in glove with the experts at UCOR, we can ensure that Oak Ridge Reservation is equipped with the proper workforce to remain a site of innovation, discovery, and responsible environmental practice for years to come," said university president Phil Oldham.
"UCOR is excited to formalize and expand our connection with Tennessee Tech, and we're also working to finalize an endowed engineering scholarship at Tech for the region's students," said Ken Rueter, UCOR president and chief executive officer.