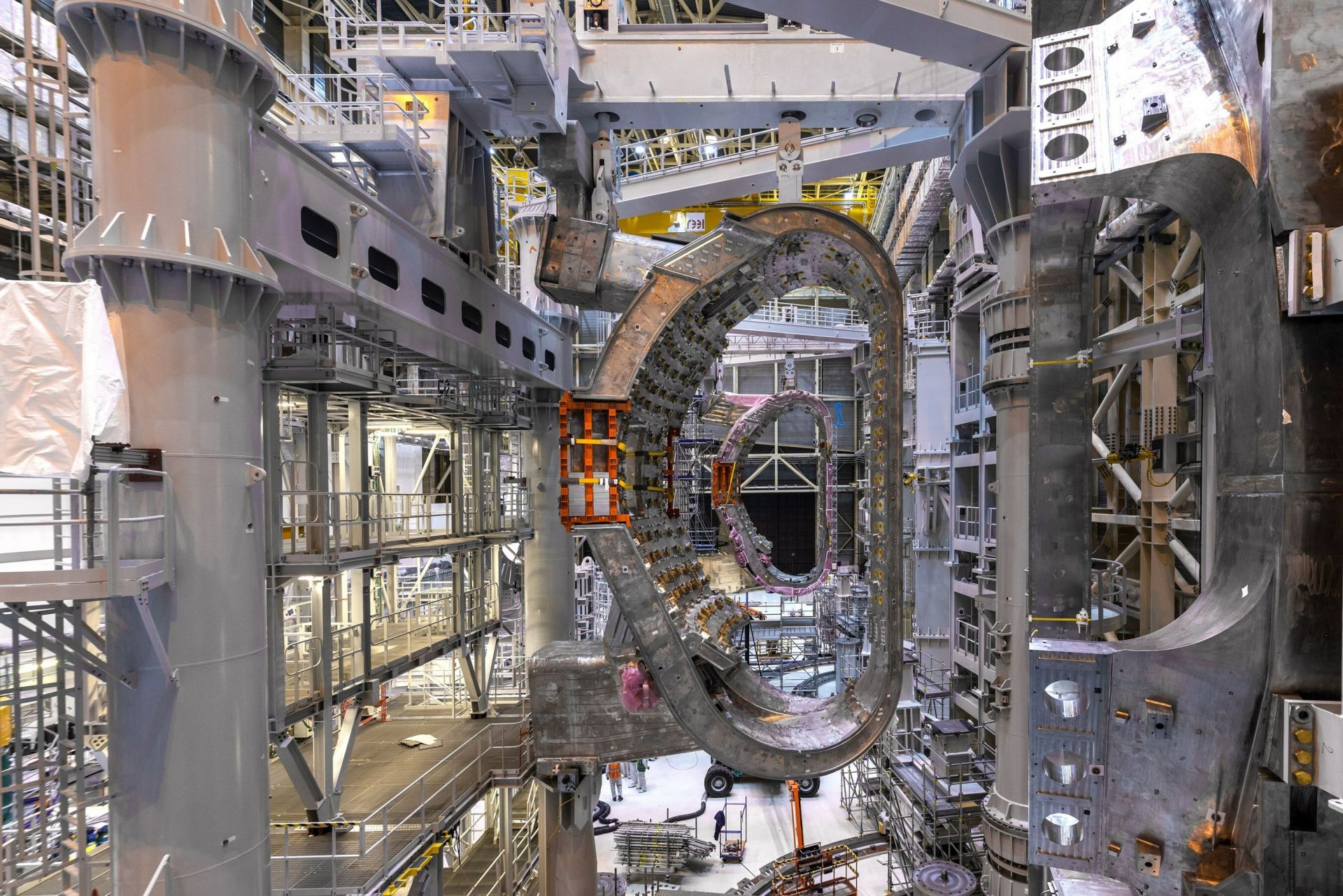 The engineering company Jacobs announced last week that it has been awarded a four-year contract to design and engineer remotely operated tools for the ITER fusion project in southern France. The contract, which includes a possible two-year extension, covers work on up to 25 diagnostic ports and systems used for operating and sustaining the ITER experimental machine, which is currently under construction.
According to Jacobs, the project will capitalize on the company's remote handling experience and knowledge of the diagnostics and port cell areas gained from previous work.
"Through our team in Aix-en-Provence, combined with the full strength of Jacobs' global capability, we will work with ITER to channel our technology-enabled knowledge and experience toward benefitting people and the planet," said Karen Wiemelt, Jacobs senior vice president of energy, security, and technology.
ITER update: According to the most recent meeting of the governing body of ITER in November 2022, progress made on construction of the facility to date includes substantial progress on the tritium building, the control building, and civil works for the neutral beam facility.
The ITER council also noted progress in the installation of plant support systems, including the installation of all magnet conversion equipment required for first plasma and the beginning of subsystem commissioning for the cryogenics facility and cooling water plant.