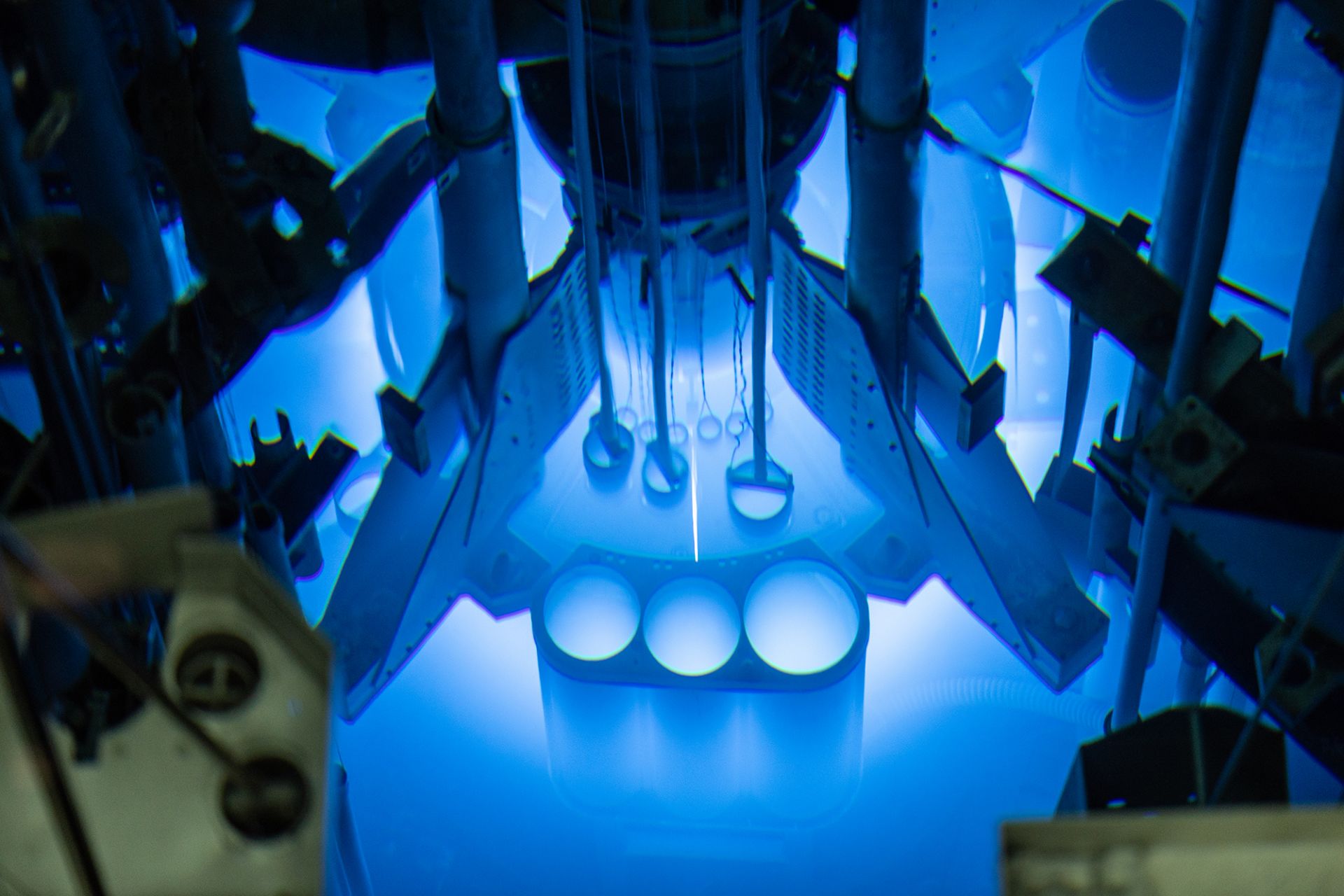 The University of Missouri intends to build a new, larger research reactor to produce medical radioisotopes, announcing that it intends to issue a request for qualification/request for proposal (RFQ/RFP) in April to solicit interest from qualified parties to provide preliminary designs and industry partnerships for the new reactor project, called NextGen MURR.
The (RFQ/RFP) will also support preparation of regulatory requirements for potential construction at Discovery Ridge, the university's research park in Columbia, Mo.
Building on MURR: The new reactor will continue the legacy and work done at university and the MU Research Reactor (MURR), which has been in operation since 1966. In addition to irradiation testing, MURR is used to produce the isotopes yttrium-90, used for the treatment of liver cancer; molybdenum-99, for analysis of heart functions; iodine-131, used for treatment of thyroid cancer; and lutetium-177, used for treatment of pancreatic and prostate cancers.
Operating at 10 MW year-round—24 hours a day, 6.5 days a week, 52 weeks a year—MURR is the highest-power university research reactor in the United States, according to MU.
They said it: "The work that we do at MURR saves and improves thousands of lives each and every day," said Mun Choi, University of Missouri president. "NextGen MURR will produce advanced cancer medicines for the next 75 years and solidify the University of Missouri's position as the most important resource for medical isotopes in the United States."
Michael Williams, chair of the university's Board of Curators, added, "We have an unmatched track record of 56 years of innovation and safe operation, and NextGen MURR is our blueprint to make the University of Missouri the epicenter of nuclear medicine and cancer treatment innovations in the United States."