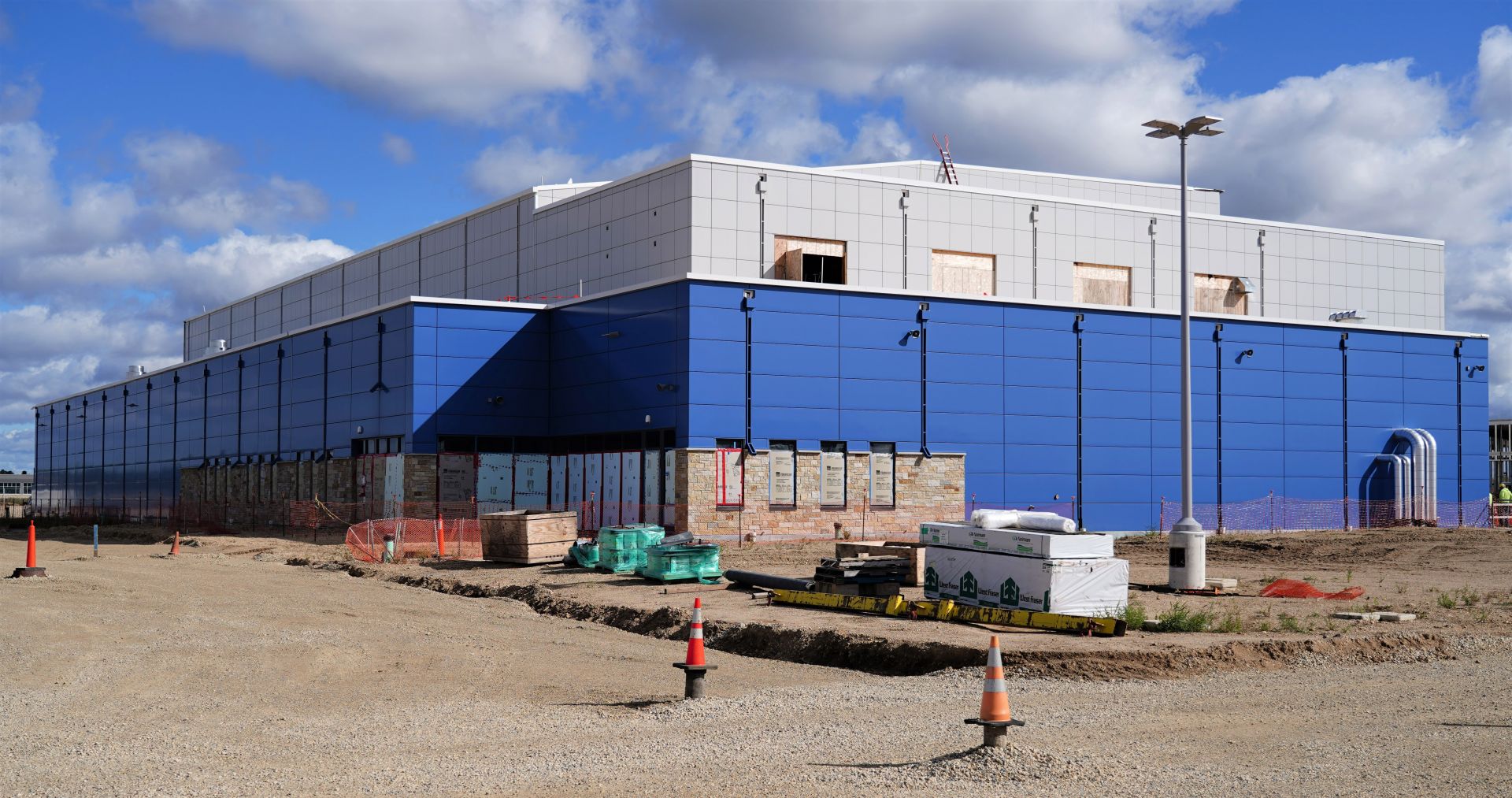 The Nuclear Regulatory Commission has issued its final safety evaluation report (SER) related to the operating license application for SHINE Technologies' large-scale medical isotope production facility, known as The Chrysalis, in Janesville, Wis. The SER documents the results of NRC staff's technical and safety review of SHINE's application. SHINE announced the NRC's decision on February 27.
A record of decision concerning the proposed issuance of the operating license will be published by the NRC at a future date.
The details: The SHINE facility would consist of an irradiation facility (IF) and a radioisotope production facility (RPF) for the irradiation and processing of special nuclear material to produce medical radioisotopes, such as molybdenum-99.
The IF would have eight subcritical operating assemblies (or irradiation units), each of which would be licensed as utilization facilities, while the RPF would house hot cell structures and systems, licensed collectively as a production facility.
The application: SHINE's application includes a final safety analysis report that describes its facility; presents the design bases and the limits on its operation; and presents a safety analysis of the structures, systems, and components and of the facility.
Based on the review documented in this SER, NRC staff found that the following:
The facility will operate in conformity with the application, as amended, the provisions of the Atomic Energy Act of 1954, as amended, and the rules and regulations of the NRC.
There is reasonable assurance that the activities authorized by the operating license can be conducted without endangering the health and safety of the public and that such activities will be conducted in compliance with the NRC's regulations; and the applicant is technically and financially qualified to engage in the activities authorized by the operating license in accordance with the NRC's regulations.
The applicable provisions of 10 CFR Part 140, "Financial Protection Requirements and Indemnity Agreements," have been satisfied.
The issuance of the operating license will not be inimical to the common defense and security or to the health and safety of the public.
ACRS involvement: The NRC's Advisory Committee on Reactor Safeguards independently reviewed the aspects of the application that concern safety and provided the results of its review to the NRC in a report dated December 15, 2022.