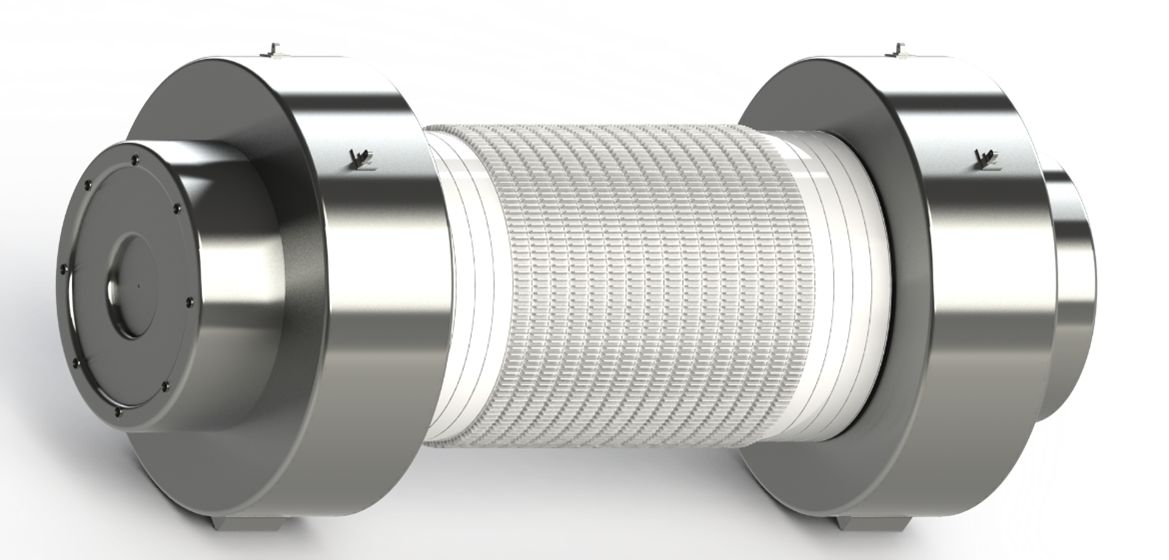 Orano Group subsidiary Orano NPS announced that Swiss electrical utility Axpo has selected the company to provide its TN Eagle used nuclear fuel casks over the entire operating period of the Leibstadt nuclear power plant in Switzerland.
A single-unit, 1,220-MWe boiling water reactor located on the Rhine River near the German border, Leibstadt is owned by Leibstadt AG, a consortium of six Swiss energy companies, with Axpo as the managing director.
The casks: The TN Eagle is latest cask model from Orano NPS for used nuclear fuel transportation and dry storage. According to the company, the cask is assembled in much shorter timeframes due to a weld-free design and new manufacturing processes using automated ring insertion equipment.
Having undergone rigorous testing, the cask has been approved for transportation by the French Nuclear Safety Authority in compliance with the latest regulations of the International Atomic Energy Agency. The first-of-a-kind model was manufactured entirely automatically in 2022, demonstrating the technical feasibility of the processes, Orano NPS said.
Industry 4.0 plant: Orano NPS also announced that it launched the construction of a new 4.0 (smart) manufacturing plant earlier this month in France. Located at the port of Cherbourg, the TN Eagle Factory will cater to the growing number of orders for the TN Eagle cask in Europe, Asia, and the United States, Orano said. Its commissioning is planned for 2024.