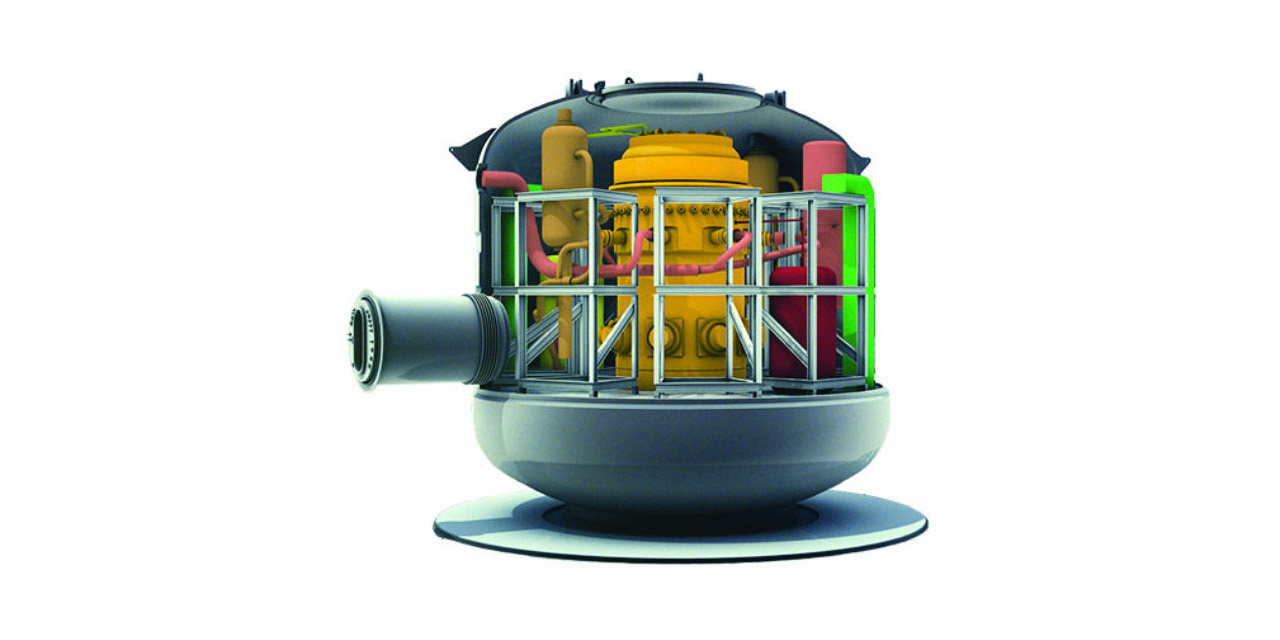 France's Électricité de France and Polish renewable energy trader Respect Energy have signed a cooperation agreement to develop nuclear power projects in Poland based on EDF's NUWARD small modular reactor technology, the companies jointly announced last Friday.
Selected by Respect Energy to expand its footprint in the nuclear energy field, NUWARD is envisioned as a 340-MWe European pressurized water SMR plant consisting of two 170-MWe reactors. Other entities involved in the NUWARD project include the French Alternative Energies and Atomic Energy Commission, or CEA; the Naval Group; TechnicAtome; and Framatome.
Under the new agreement, EDF and Respect Energy will begin the evaluation process of specific new greenfield sites and work on detailing the business and financing plans for the endeavor, according to the announcement.
The official words: "EDF is delighted to join forces with Respect Energy, a European energy market player based in Poland, specialized in green energy projects," said Vakisasai Ramany, EDF's senior vice president in charge of new nuclear development. "With this cooperation agreement, we are moving ahead with the first European SMR project in Poland, contributing to energy sovereignty and Polish transition towards low-carbon sustainable electricity production means. With our reactor portfolio, we are committed to meet the Polish civil nuclear ambitions with both large power and SMR technologies."
Sebastian Jabłoński, chairman of Respect Energy Holding, added, "Respect Energy is proud to be a part of the SMR development projects in Poland. Teaming up with EDF—the world's largest nuclear operator—will allow us to both support the energy transition in Poland [and] contribute to meet demands of safe and carbon-neutral electricity. By signing an exclusive cooperation agreement, we start an ambitious project of deploying [the] first European SMR in our country, which will help us to decarbonize [the] Polish economy and will expand our growing portfolio of zero-emission assets."
In case you missed it: Other firms are looking at Poland for deployment of their SMR technologies, including Portland, Ore.–based NuScale Power. Last September, NuScale and KGHM Polska Miedz S.A. signed the first task order and statement of commencement to begin work under an agreement inked in February 2022 to initiate deployment of a NuScale VOYGR power plant in Poland as early as 2029.