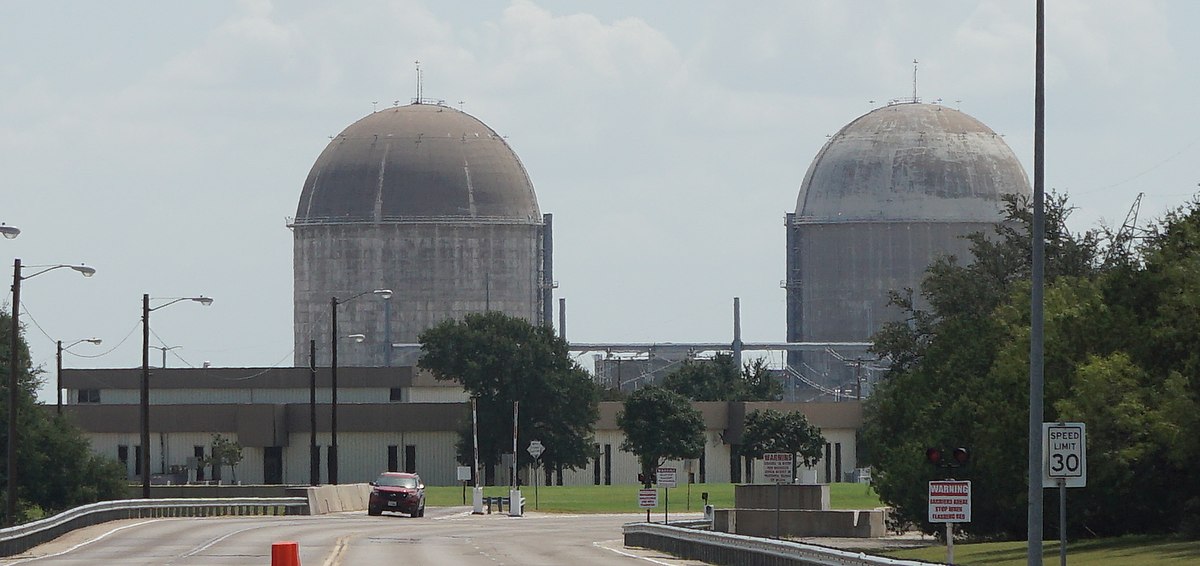 The Nuclear Regulatory Commission has docketed Vistra Corporation's license renewal application for the Comanche Peak reactors.
Operated by Vistra subsidiary Luminant and located in Glen Rose, Texas, the Comanche Peak plant is home to two pressurized water reactors. The original 40-year licenses for Units 1 and 2 expire in February 2030 and February 2033, respectively.
According to the agency's December 1 Federal Register notice, "NRC staff determined that Vistra has submitted sufficient information . . . to enable the staff to undertake a review of the application, and that the application is, therefore, acceptable for docketing."
The NRC also said that it has begun work on an environmental impact statement for the license renewal and will hold public meetings near the Comanche Peak plant on January 10 to discuss the potential scope of its environmental review.
The FR notice included instructions for filing petitions to intervene in the renewal effort as well. The deadline for petitions is January 30.
The argument for renewal: Vistra announced on October 3 that it had submitted the application for 20-year life extensions of the units, noting that Comanche Peak generates enough electricity to power 1.2 million homes under normal conditions and 480,000 homes during periods of peak demand. The announcement quoted the company's president and chief executive officer, Jim Burke, who said, "Comanche Peak is one of the lowest-cost and highest-performing nuclear power plants in the country and is a large, dispatchable source of carbon-free electricity. Renewing the licenses of this plant is critical for grid reliability and our environment and is a benefit to the economy, the local community, and our company."