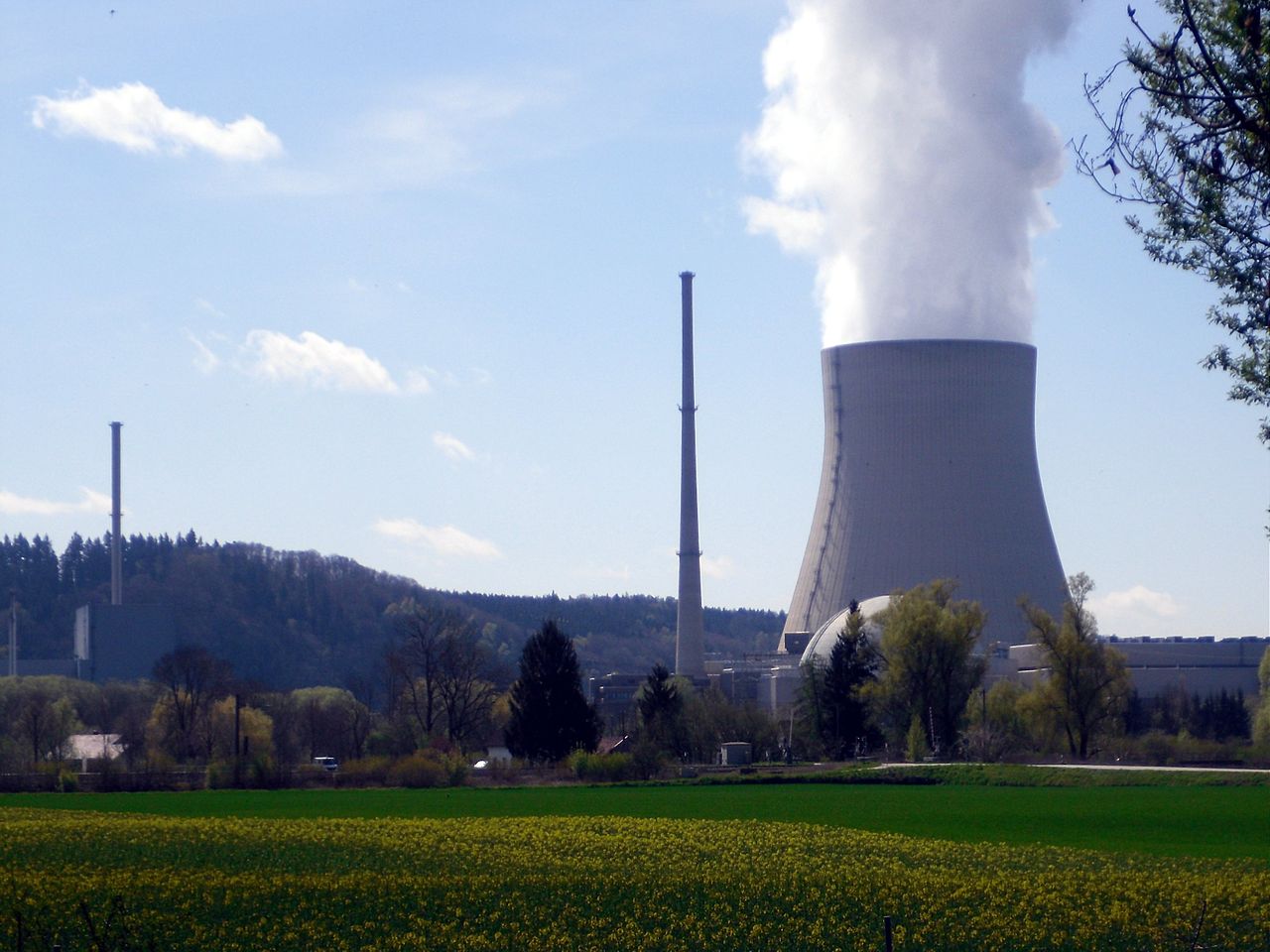 With a reluctant bow to the reality of the energy crisis gripping Europe, the German government this week took a slight step back from its antinuclear power stance, forging an agreement with the operators of the Isar and Neckarwestheim plants to keep those facilities in "operational reserve" this winter should they be needed to ensure the country's energy security.
Isar, Neckarwestheim, and Emsland—Germany's last three electricity-generating nuclear facilities—were all scheduled for retirement by the end of this year. Isar houses a 1,310-MWe pressurized water reactor, Neckarwestheim a 1,410-MWe PWR, and Emsland a 1,335-MWe PWR. The Emsland plant is not part of the agreement and remains slated for permanent closure in 2022.
Emergency operation: In a Tuesday press release, Neckarwestheim operator EnBW said that it will begin preparations at the plant for possible life extension to April 15 and that the German government will decide by early December whether Neckarwestheim's operation will be required in 2023. If the government determines that power from the plant is necessary, a second review will be conducted at the beginning of January.
In any event, Neckarwestheim "will definitely shut down" on December 31, according to the release. "If the German government decides that it is necessary to continue electricity generation, the plant's reactor core will be reassembled with existing, partially spent fuel elements in order, by means of this optimization process, to guarantee the generation of up to 1.7 billion kilowatt-hours of electricity after restarting the reactor," the release stated.
Georg Stamatelopoulos, EnBW's chief operating officer for sustainable generation infrastructure, added, "For us as an energy company, the agreement now reached with the German government is very challenging to implement. It means that we will have to rework all measures prepared for the planned year-end phaseout in the direction of safe and reliable continued operation in a deployment reserve. At the same time, as we have always emphasized, EnBW always contributes to the security of energy supplies in Germany to the best of its abilities."
According to a similar release Tuesday from E.ON—the parent company of Isar operator PreussenElektra—the Bavarian facility will also need to be shut down prior to any life extension in order to carry out an overhaul of pressurizer pilot valves. After restart, Isar can continue to operate with the existing reactor core until March 2023, the release noted.
"E.ON has always declared that it supports the German government's efforts to ensure a secure energy supply within the scope of our possibilities," said Leonhard Birnbaum, the company's chief executive officer. "That is why we have always been willing to discuss the potential continued operation of the Isar 2 nuclear power plant, if the German government requested it. We continue to stand by this responsibility. I am pleased that together with the operating company PreussenElektra and the federal government, we have now been able to agree on the cornerstones for securing a possible continued operation."
Through gritted teeth? On Wednesday, German environment minister Steffi Lembke told broadcaster RTL/ntv that she thinks it "reasonable to keep these two nuclear power plants on line for a few more months," but added, "I rule out extending the running time beyond the coming winter and the necessary purchase of new fuel elements."
Background: Only days after the Fukushima Daiichi disaster in March 2011, Germany's then chancellor, Angela Merkel, stunned much of the world by announcing that her government, which previously had supported nuclear power, would be moving to abandon it entirely. Eight units were shut down immediately, and by May of that year, the government had announced a plan to close all remaining nuclear power plants by 2022.
Prior to the Fukushima accident, Germany obtained about one-quarter of its electricity from 17 nuclear power reactors.