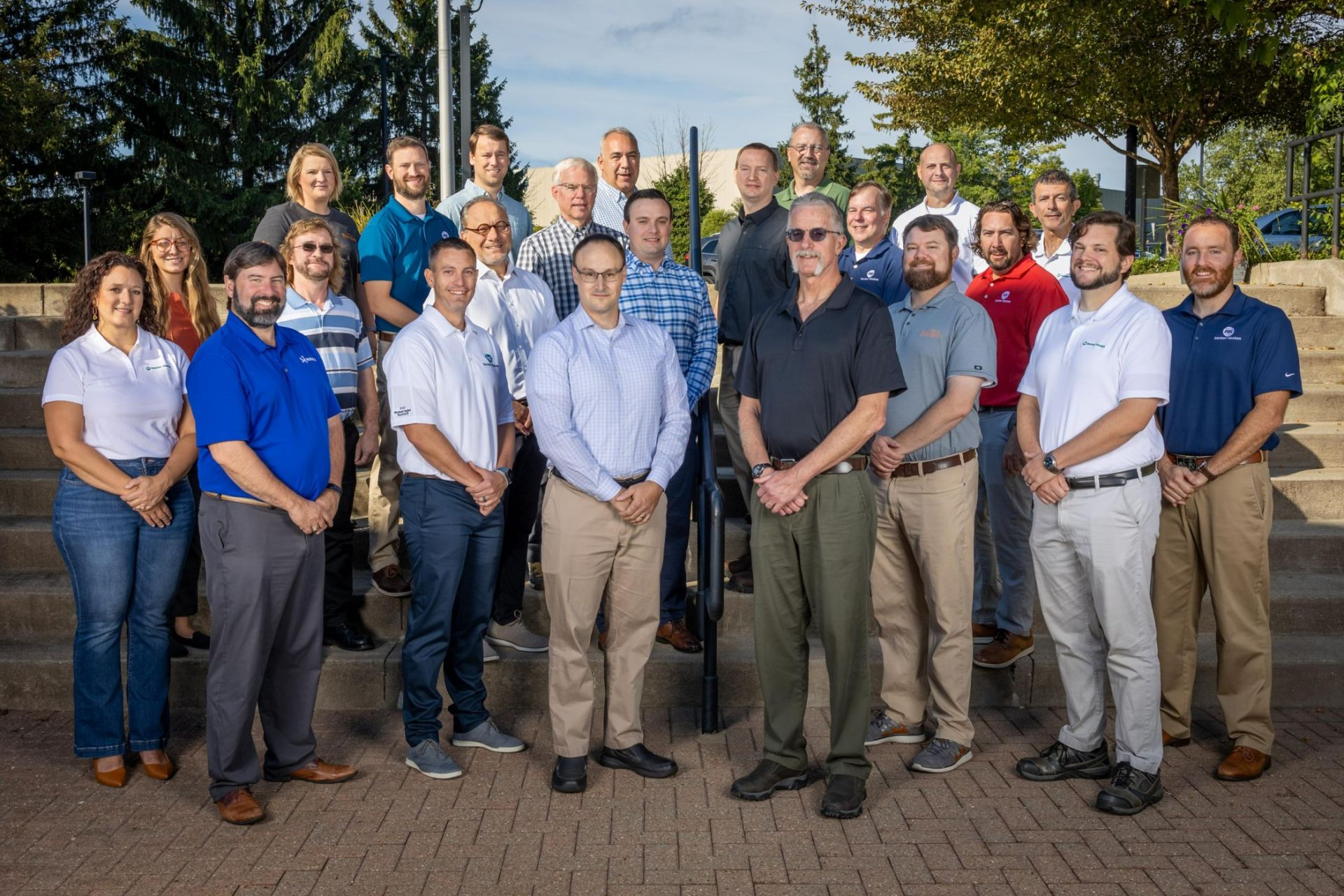 Paragon Energy Solutions and Reuter-Stokes have signed a contract to design and manufacture neutron monitoring detectors for small modular reactor developer NuScale Power.
Headquartered in Fort Worth, Texas, Paragon supplies safety-related parts and components to the nuclear industry, while Twinsburg, Ohio–based Reuter-Stokes designs and manufactures measuring devices for radiation measurement, pressurized and boiling water reactor monitoring, UV flame detection, and downhole sensors for directional drilling.
The contract follows a teaming agreement announced by Paragon and Reuter-Stokes this March encompassing joint marketing and project development and execution in the SMR and advanced reactor markets.
Signers' language: "Our partnership with Reuter-Stokes was conceived to support the industry's technology needs and work with businesses who are helping to make nuclear energy a key component of a zero-carbon future," said Doug VanTassell, Paragon's president and chief executive officer. "This deal with NuScale underlines this commitment and the work we want to continue doing, made possible by our collective collaboration."
"We are excited to partner with Paragon Energy and extend our cutting-edge nuclear technology to the global SMR market," said Rod Martinez, vice president at Reuter-Stokes. "Investing for growth and working with Paragon, we aim to quickly establish Reuter-Stokes as pivotal sensor technology partners across the SMR market. We are very excited to be working with a market leader like NuScale."
In case you missed it: Paragon and NuScale signed a patent license agreement in July that will make the latter firm's Nuclear Regulatory Commission–approved reactor protection system architecture available to the broader nuclear industry. Known as the Highly Integrated Protection System (HIPS) platform, the system was developed by NuScale and Rock Creek Innovations (RCI), a hardware supplier of commercial nuclear protections systems, over six years of collaboration that began in 2010. Paragon acquired RCI in December 2021.