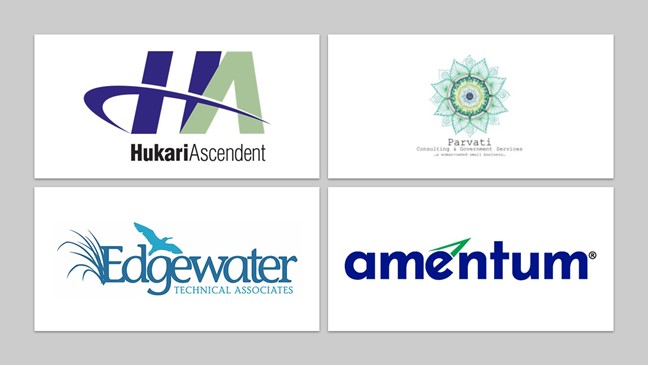 Department of Energy contractor Savannah River Mission Completion (SRMC) announced it has awarded four subcontracts worth a total of approximately $20 million to perform key engineering support for the liquid radioactive waste mission at the department's Savannah River Site near Aiken, S.C. Among the awardees are locally owned businesses and a woman-owned small business.
SRMC, a joint venture of BWXT Technical Services Group, Fluor Federal Services, and AECOM Energy and Construction, was awarded the 10-year, $21 billion SRS mission completion contract by the DOE's Office of Environmental Management in October 2021. SRMC is responsible for stabilizing and disposing of the approximately 34 million gallons of radioactive liquid waste generated by chemical separations processes at the site.
The work: Amentum Technical Services, Edgewater Technical Associates, HukariAscendent, and Parvati Government Services were each awarded subcontracts that will provide SRMC with subject matter experts in areas such as engineering and technical support, fire protection engineering, and nuclear safety.
According to SRMC president and program manager Dave Olson, the companies will further enhance the technical capabilities available to SRMC.
The companies:
Parvati Government Services is a disadvantaged, woman-owned small business that provides client-focused solutions for environmental, safety, and health needs.
Amentum Technical Services—a local business—provides engineering, design, complex facility operations, safety management, and environmental services for domestic and international customers.
Edgewater Technical Associates—also a local business—provides assistance to organizations performing nuclear and hazardous operations.
HukariAscendent specializes in comprehensive engineering and technical services associated with the nuclear industry and power generation facilities.