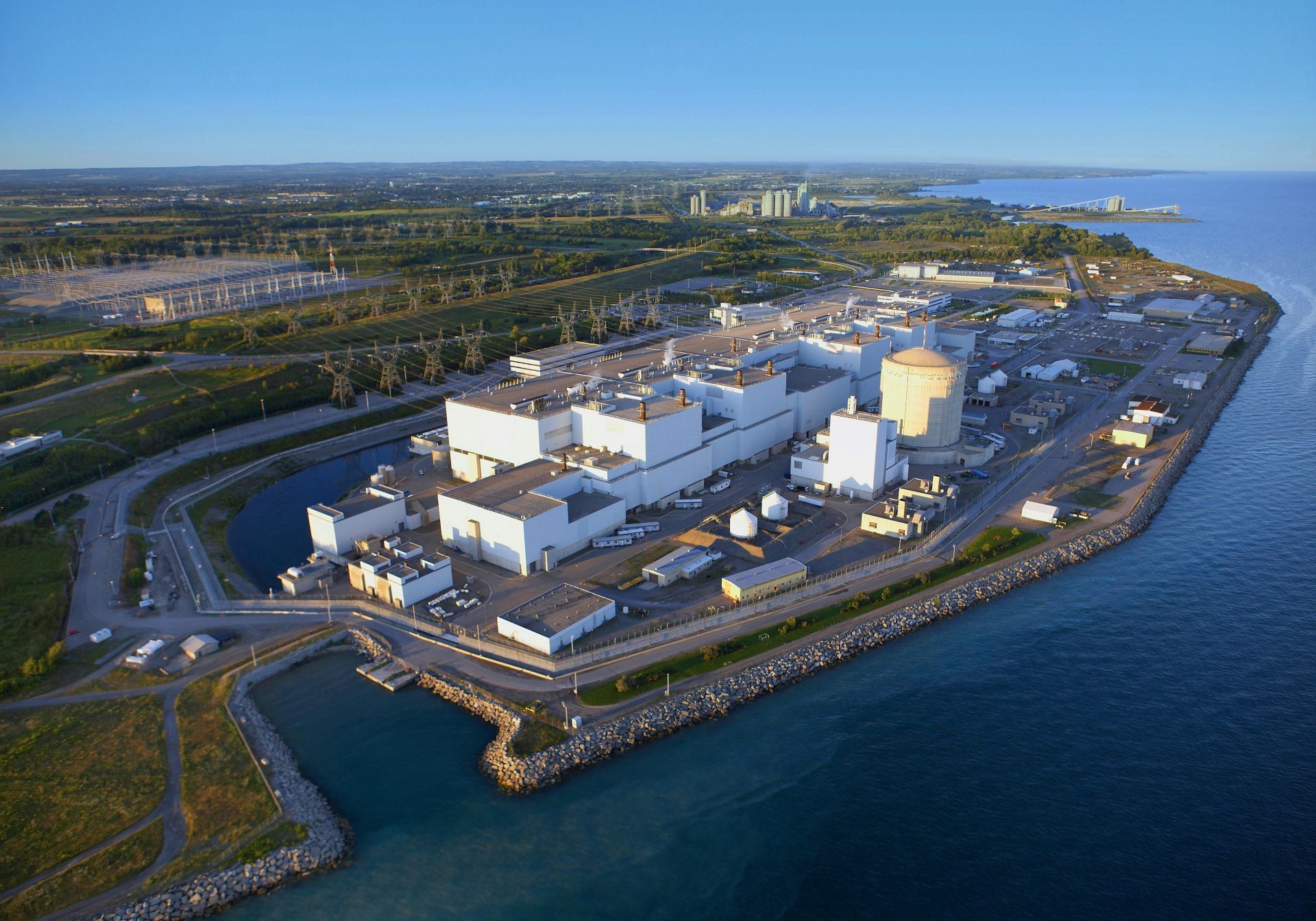 Ontario Power Generation has updated its Green Bond Framework to include nuclear energy in recognition of the role the technology stands to play in helping the company reach its decarbonization goals. (OPG's climate change plan, established in 2020, commits the firm to achieving net-zero carbon emission status by 2040.)
The green bonds issued by the utility and its subsidiaries are used to finance and/or refinance certain energy projects and support the development of clean technologies.
With the addition of nuclear to the framework, net proceeds from OPG green bonds can now be used for Darlington nuclear plant refurbishment and for "maintenance of existing nuclear facilities that produce low-cost power free of carbon emissions," according to a July 12 announcement from the company.
Previously, the framework's eligible projects were limited to renewable energy generation (investments that help supply energy from renewables—specifically, solar, wind, and hydroelectricity); energy efficiency management (investments that help reduce energy consumption or help manage and store energy); and climate adaptation and resilience (investments that help reduce potential damages from extreme weather events).
What they're saying: "Carbon-free nuclear energy has long been key to Ontario's clean electricity grid, and the release of this updated Green Bond Framework recognizes its crucial role in achieving our net-zero future," said Aida Cipolla, chief financial officer at OPG. "Increasingly, the rest of the world is recognizing the critical role of investing in clean nuclear energy in order to fight climate change and enable the electrification of our economies."
Noting that more than 90 percent of Ontario's electricity system is emissions free, thanks in large part to nuclear power generation, Todd Smith, the province's energy minister, stated, "Today's updated Green Bond Framework will support continued investment in our existing nuclear facilities, securing low-cost, carbon-free power for decades to come."