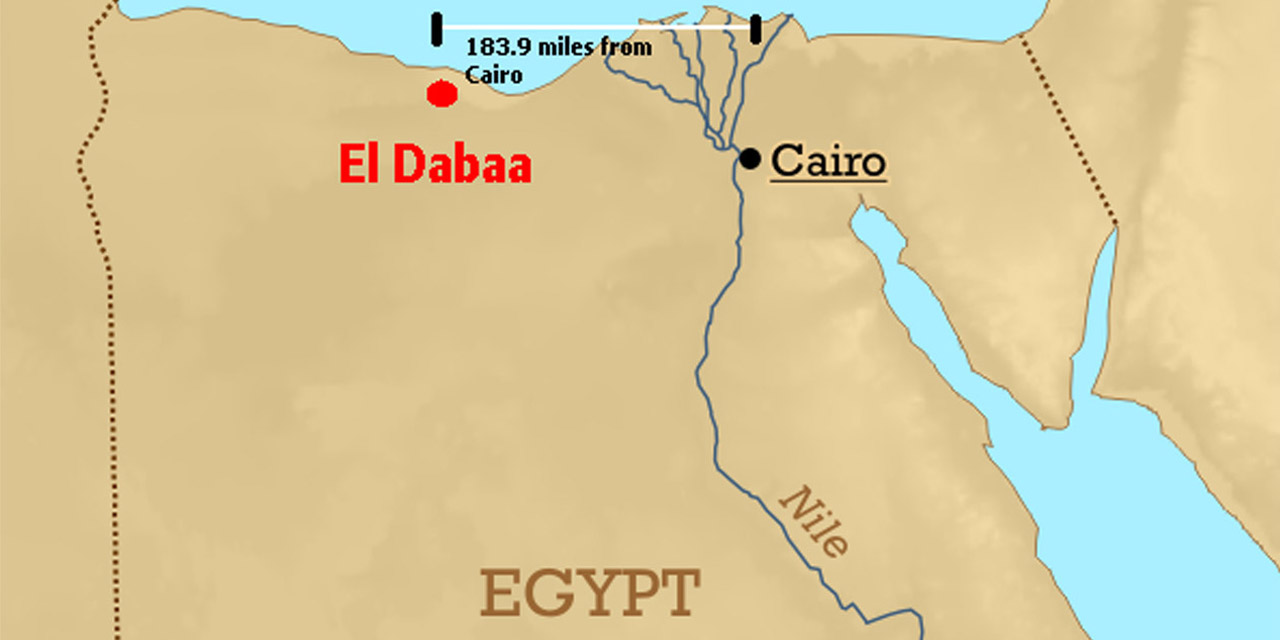 The Egyptian Nuclear and Radiological Regulation Authority (ENRRA) recently issued the construction permit for the first of four proposed Russian-designed and -supplied reactors at Egypt's El Dabaa site, located on the Arab nation's Mediterranean coast, about 185 miles northwest of Cairo.
An application for the permit was submitted by Egypt's Nuclear Power Plants Authority (NPPA)—the public entity charged with operating the plant—in June of last year.
What they're saying: "Today, we were granted the permit to build the first unit of the first Egyptian nuclear power plant," Amged El-Wakeel, board chairman of the NPPA, stated on June 30. "Today, we etched in gold Egypt joining the ranks of countries building nuclear power plants after over 70 years waiting for this dream to come true."
Alexei Likhachev, director general of Russia's Rosatom, termed ENRRA's approval a "momentous occasion," adding that his company would "build a reliable, state-of-the-art NPP with reactors based on the Russian VVER-1200 design of the innovative Generation III+."
Alexander Korchagin, senior vice president for NPP construction project management at Rosatom's engineering division, said, "We have done tremendous work preparing licensing documentation, which resulted in the regulatory authority granting us the permit. Pouring the 'first concrete' at Unit 1 is up next, signifying the beginning of the active stage of the project's construction works."
Past progress: In November 2015, Egypt and Russia signed an intergovernmental agreement to collaborate on the construction and operation of a nuclear power plant at El Dabaa. The project's notice-to-proceed contracts were signed in December 2017 by Mohamed Shaker, Egypt's minister of electricity and renewable energy, and Likhachev. Under the contracts, Rosatom would build four VVER-1200 units and supply nuclear fuel throughout the plant's operational lifetime. In addition, Rosatom would assist its Egyptian partners in plant operation and maintenance for the first 10 years of operation.
In March 2019, ENRRA issued a site approval permit for the project.