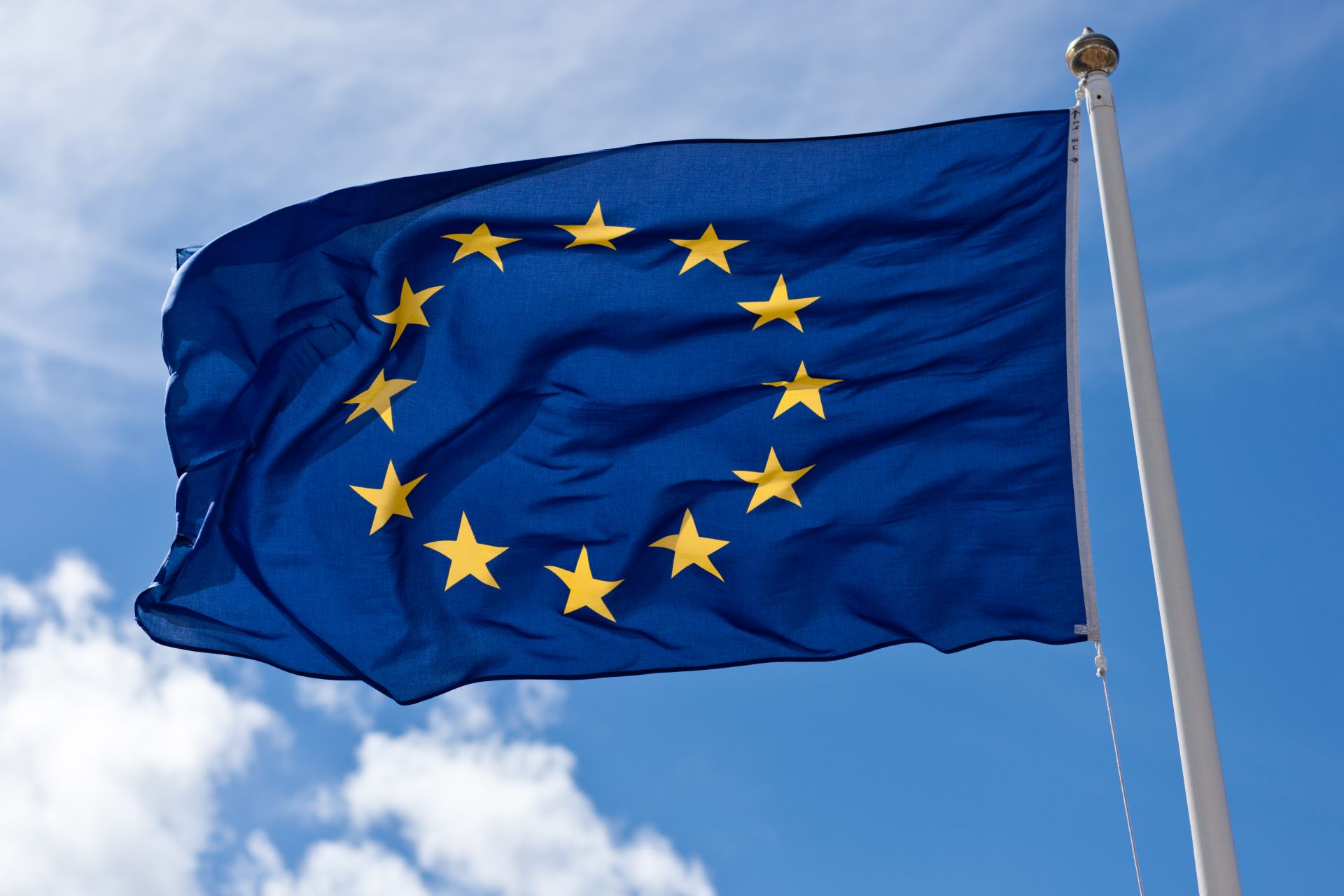 In a much-anticipated vote yesterday, EU lawmakers voted down a resolution objecting to the European Commission's proposal to add nuclear energy and natural gas to the list of green technologies covered by the EU taxonomy—the classification system used by the European Union to steer private investment toward environmentally sustainable economic projects.
The vote, held during the European Parliament's July 4–7 plenary session, was 328 opposed to the resolution, 278 in favor, and 33 abstaining. An absolute majority—353 members—was required for the resolution to be passed and the proposal vetoed.
Known as the Complementary Climate Delegated Act (CDA), the commission's controversial proposal calls for the inclusion of nuclear and gas on a transitional basis, under what the EC terms "clear and strict conditions."
If neither the Parliament nor the EC objects to the CDA by July 11—and objections from those bodies are not expected—nuclear and gas will become part of the taxonomy on January 1, 2023.
Rejected resolution: Last month, in a joint meeting of the Parliament's Economic and Monetary Affairs Committee and Environment, Public Health, and Food Safety Committee, members voted 76 to 62 (with four abstentions) in favor of a resolution taking issue with the CDA.
According to a news release, while the committees recognized "the role of nuclear and fossil gas in guaranteeing a stable energy supply during the transition to a sustainable economy," they found that the CDA's technical screening standards for supporting inclusion of those technologies did not "respect the criteria for environmentally sustainable economic activities as set out in Article 3 of the Taxonomy Regulation."
Nuclear reaction: "The European Parliament's positive vote sends a clear endorsement of nuclear energy to the financial community," said Sama Bilbao y León, director general of the World Nuclear Association, in response to the vote. "It has listened to the science and recognized that sustainable investment in nuclear energy will help the EU reach net zero by 2050. Now governments, investors, and industry must act urgently and accelerate the deployment of new nuclear capacity to achieve this goal."
A similarly relieved Yves Desbazeille, director general of Nucleareurope (formerly Foratom), said, "It is fantastic to see that a majority in the European Parliament has decided to listen to the experts and take the right decision. . . . Today's vote is a very positive step in the right direction. We will now continue to work with stakeholders at the EU level to ensure that future policies and financing mechanisms are aligned with the outcomes of today's decision."
Noteworthy or not worthy? According to an Associated Press report on the vote, the antinuclear organization Greenpeace plans to "submit a formal request for internal review to the European Commission, and then take legal action at the European Court of Justice if the result isn't conclusive." The article quotes Ariadna Rodrigo, identified as Greenpeace's EU sustainable finance campaigner: "It's dirty politics and it's an outrageous outcome to label gas and nuclear as green and keep more money flowing to Putin's war chest, but now we will fight this in the courts."